88GMCtruck's 98 Silverado Towpig Build: "Black Fox"
Since I recently joined and recognize some faces I haven't seen in years, figured I would post up some backstory of my Dually.
After looking at duramax trucks and not wanting to spend as much, I decided to go a different route. Here is my towpig, as bought in 2013. It's a one owner 1998 Silverado K3500, 454 NV4500 5-speed I bought with 135,000 miles.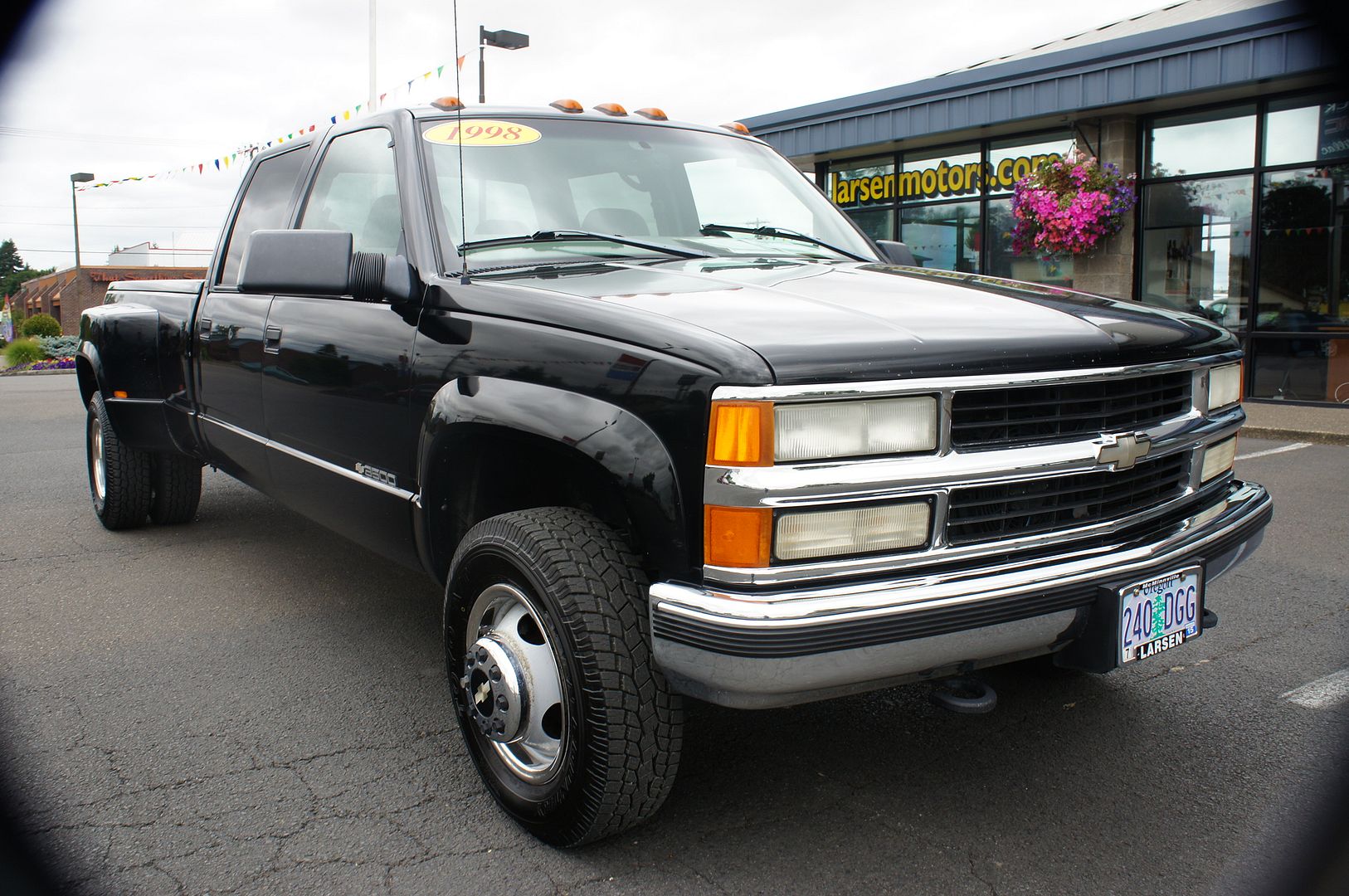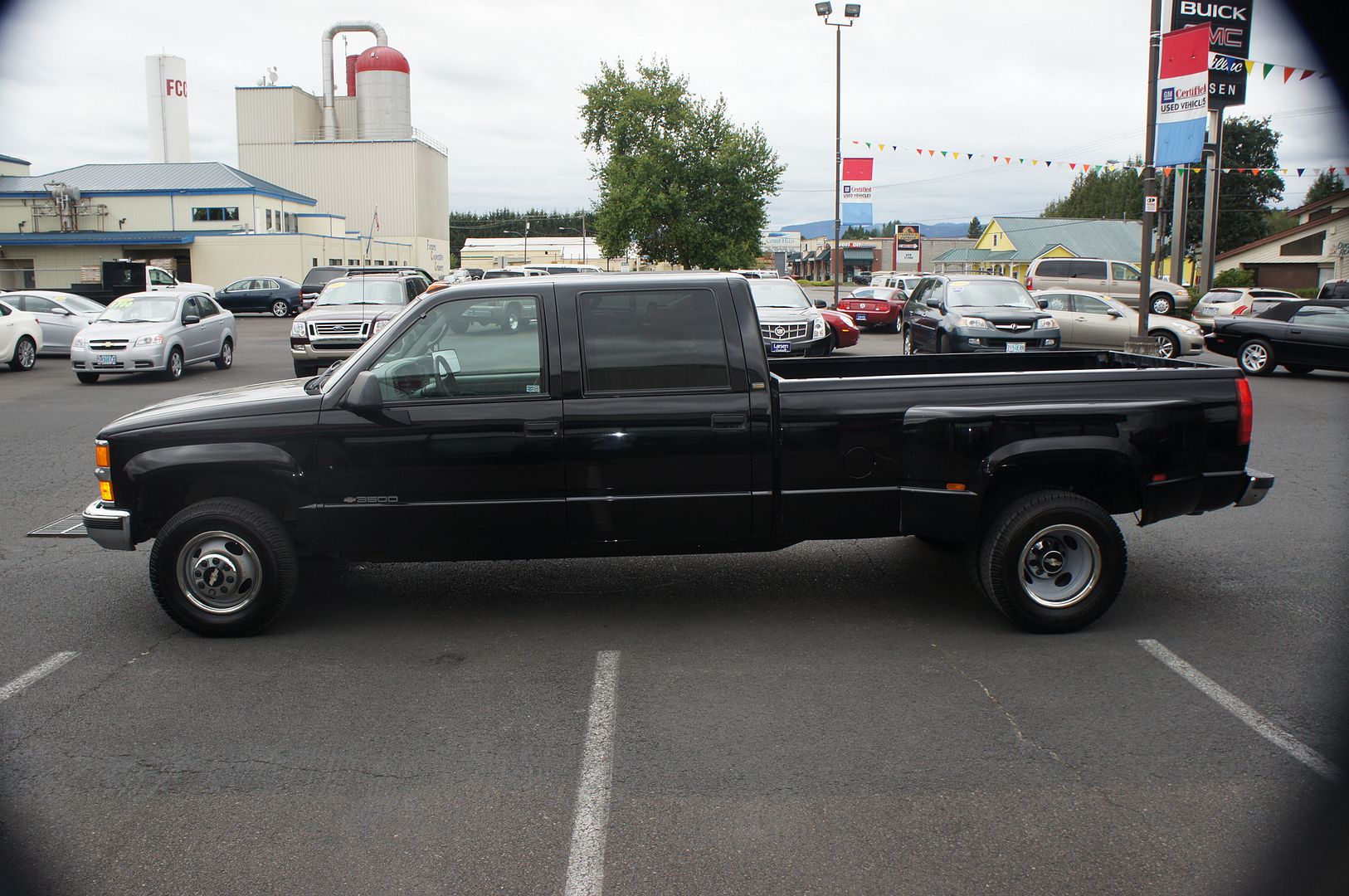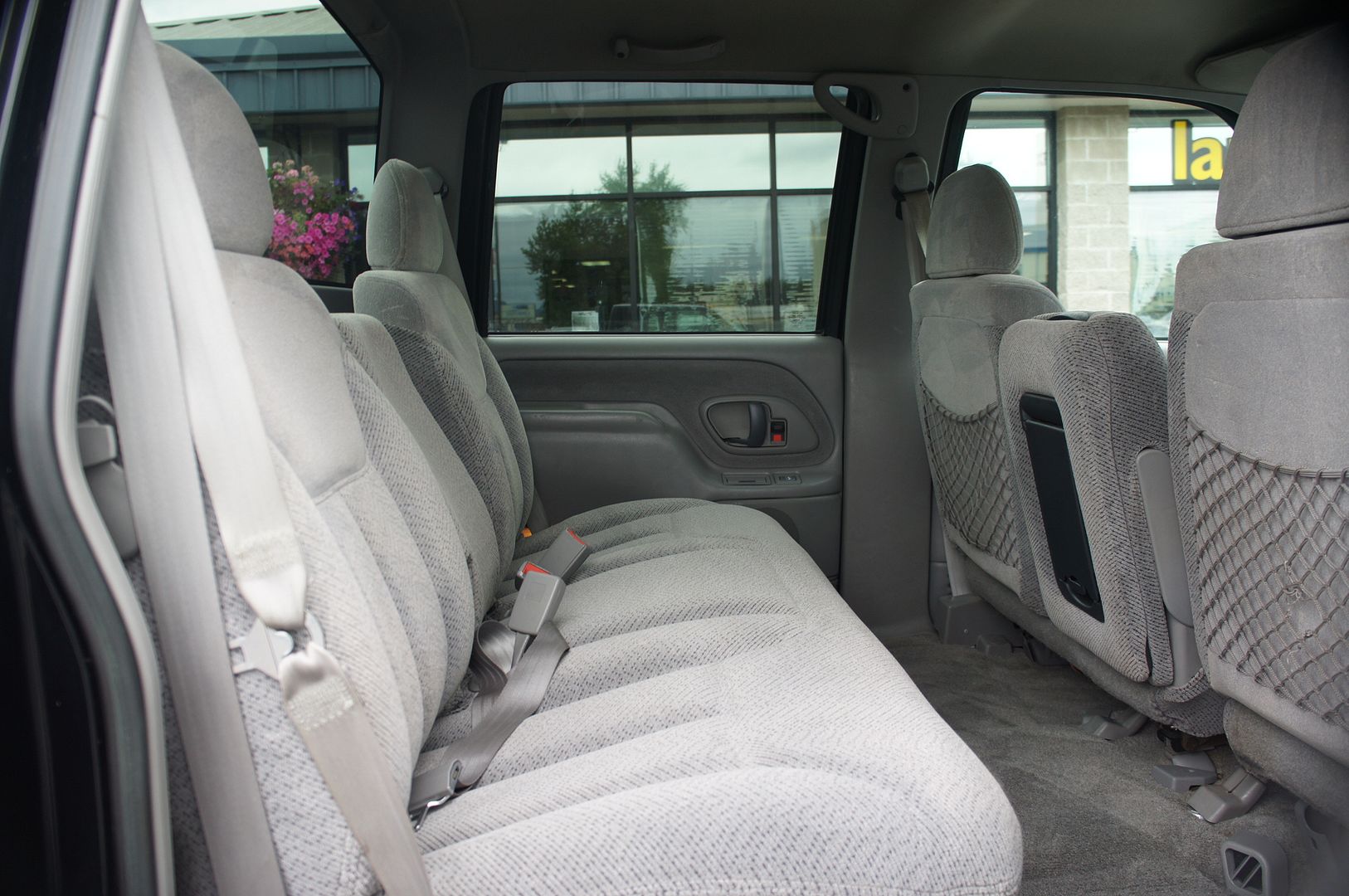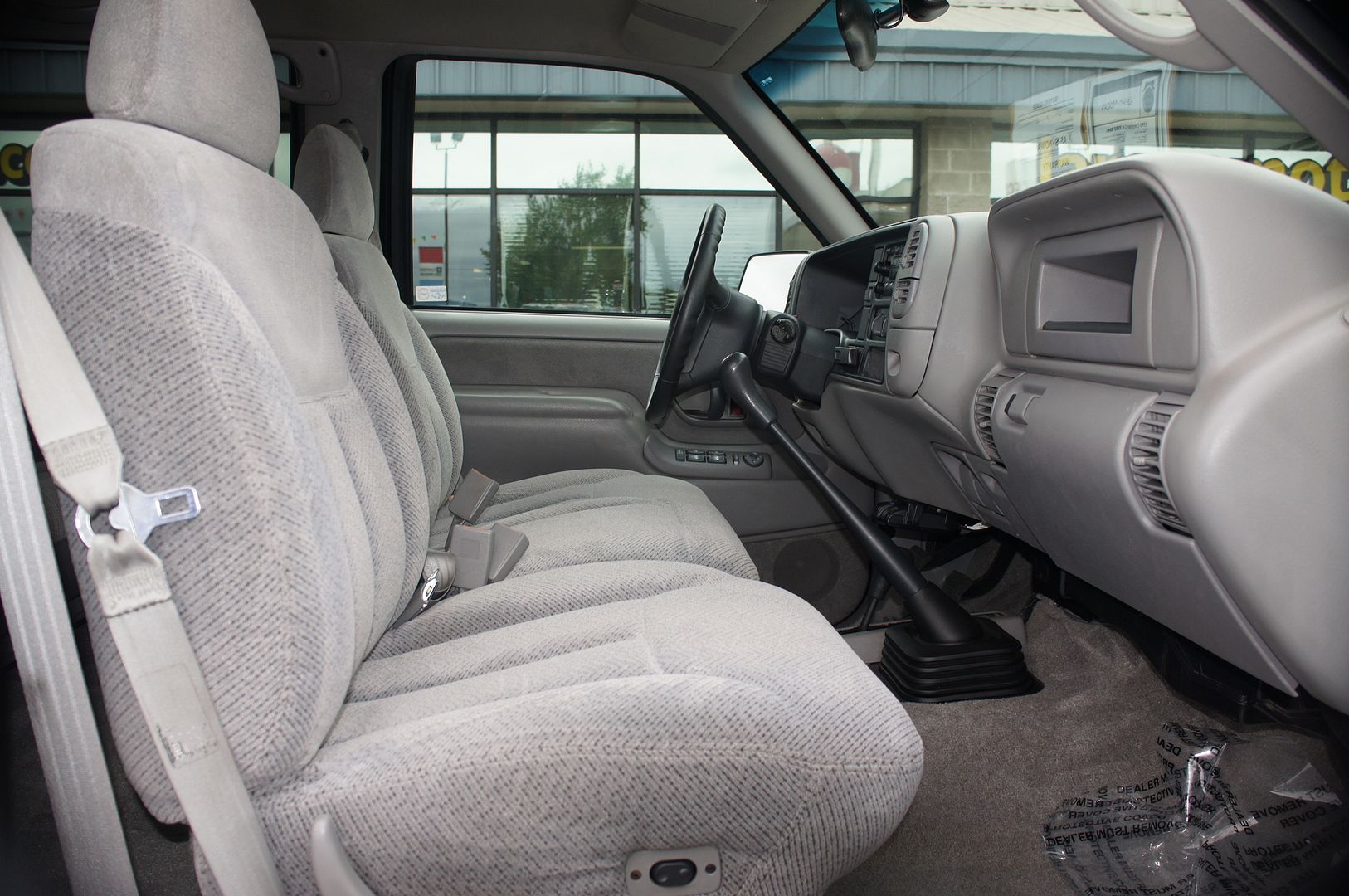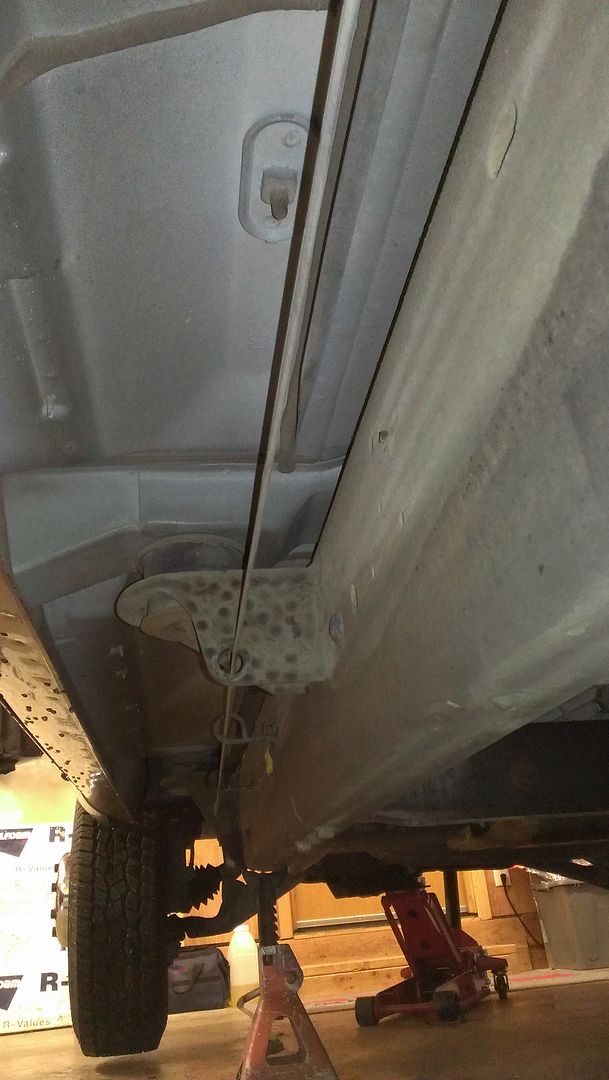 I basically bought it for a song, but it had a couple issues. #1 was the transmission making bad noises and the fluid was metallic. #2 the injectors were leaking down. #3 the front bed brace was ripped off from a slide in camper. #4 it was not a GMC.
First order of buisness was the rebuild the NV4500...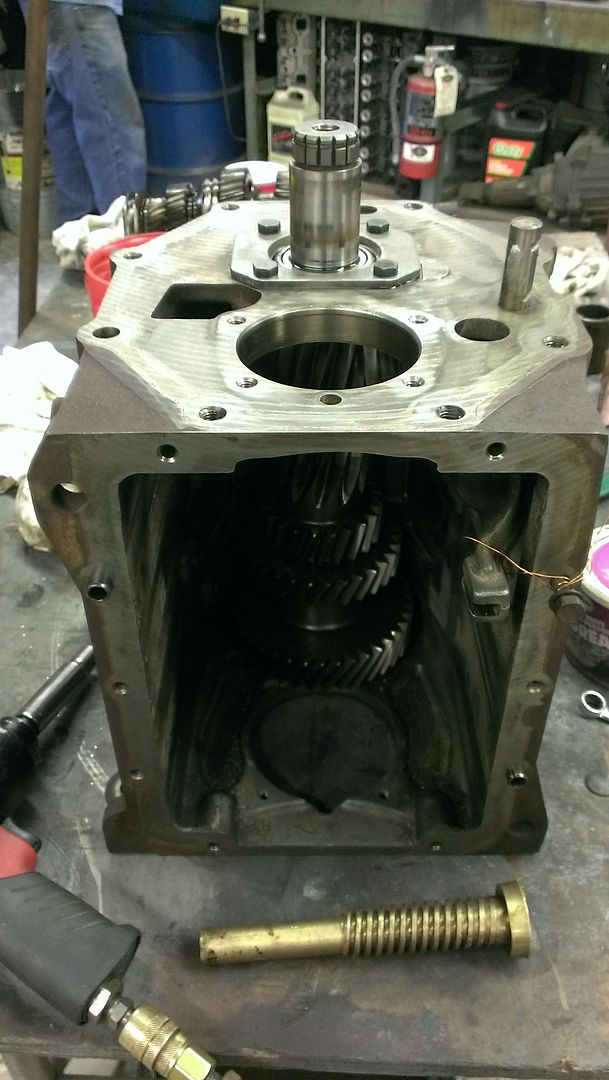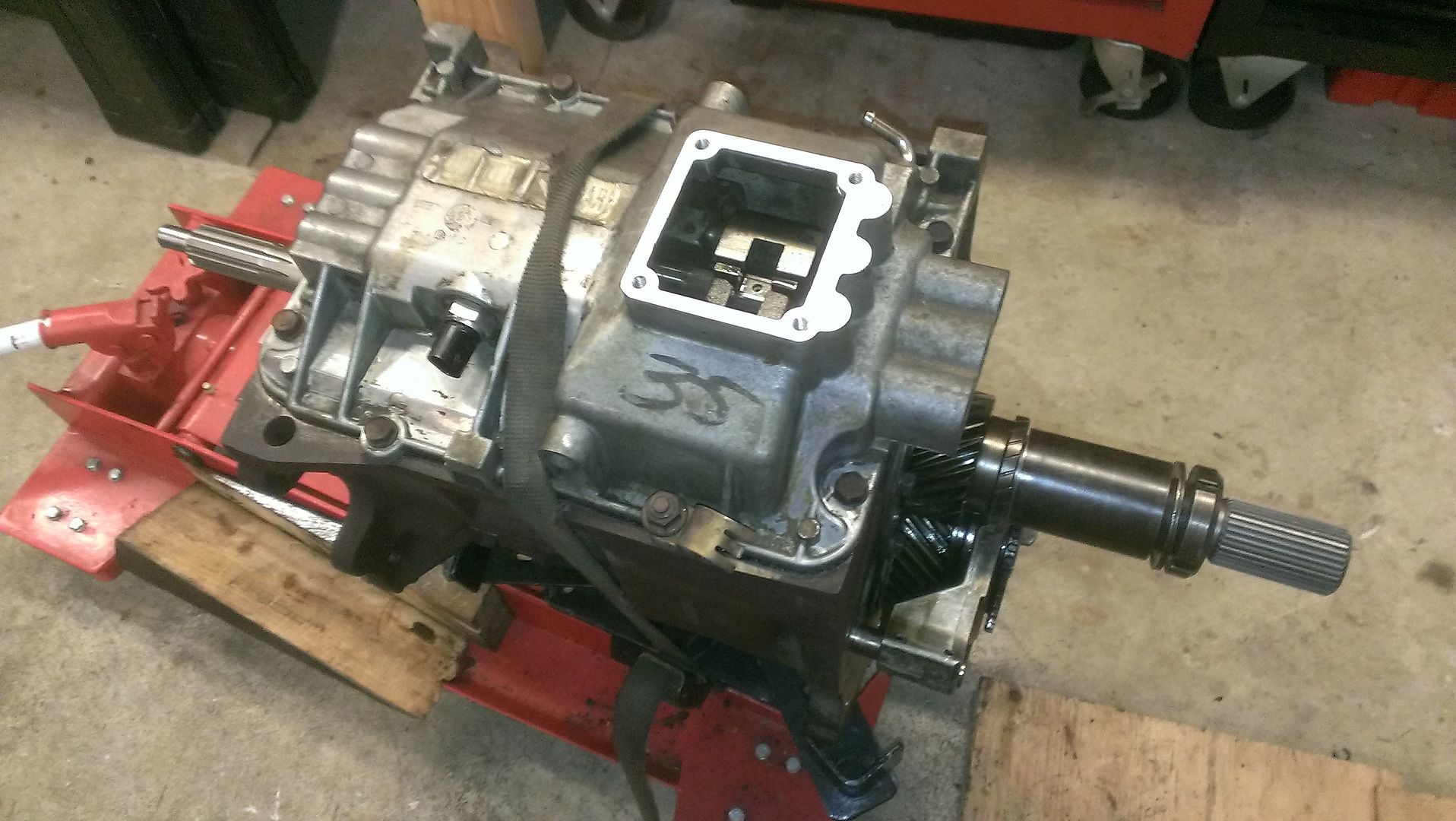 Did a few misc things: painted the wheels black, painted the grille black, installed tow mirrors, added Kodiak handles. Also put 88-91 solid tailgate straps on, and put a center console in the rear seat instead of the solid armrest.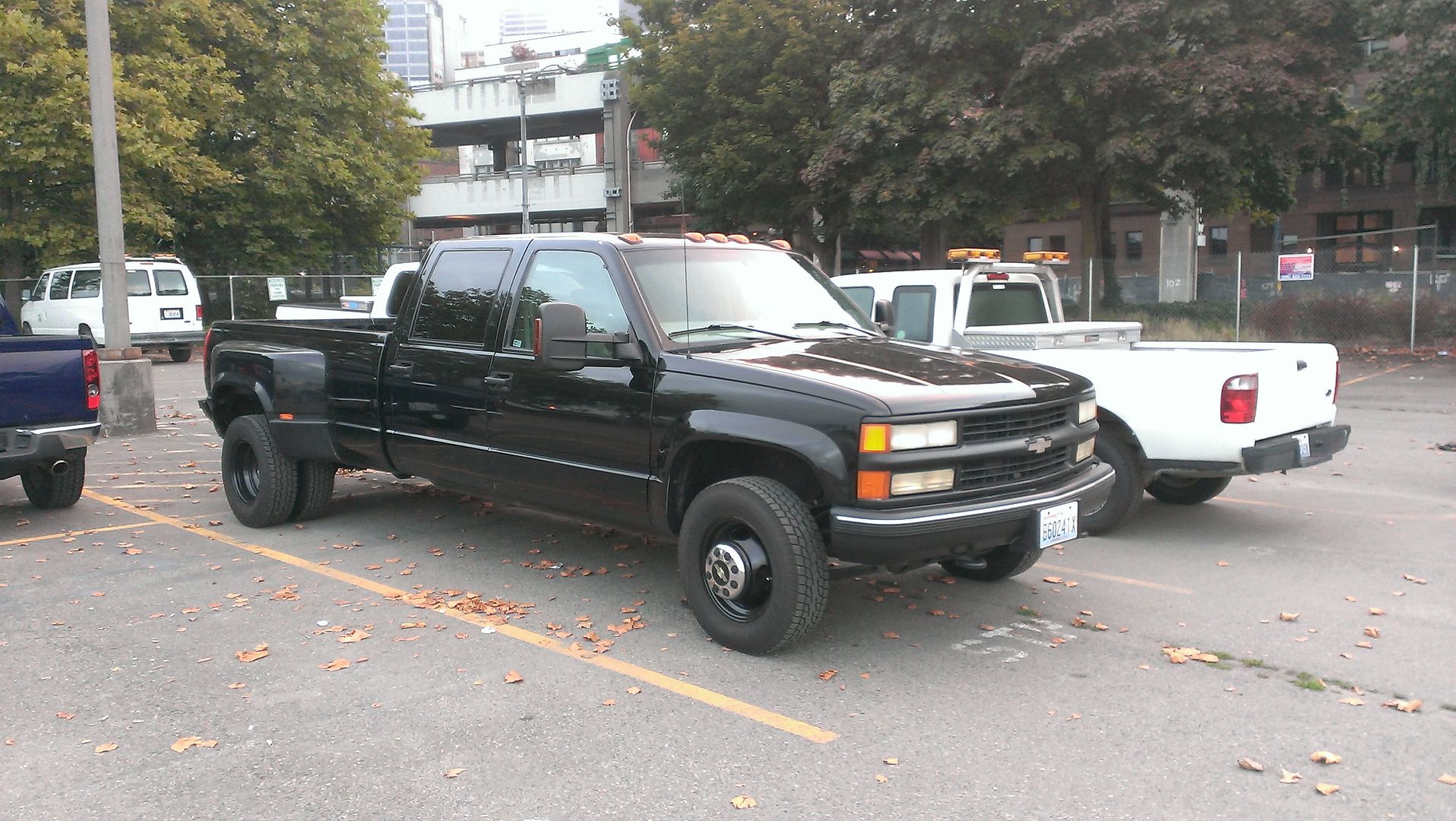 Next up was a full tune up, injectors, FPR, and fuel pump. I also cleaned up the camper and trailer wiring and re-connected the airbags.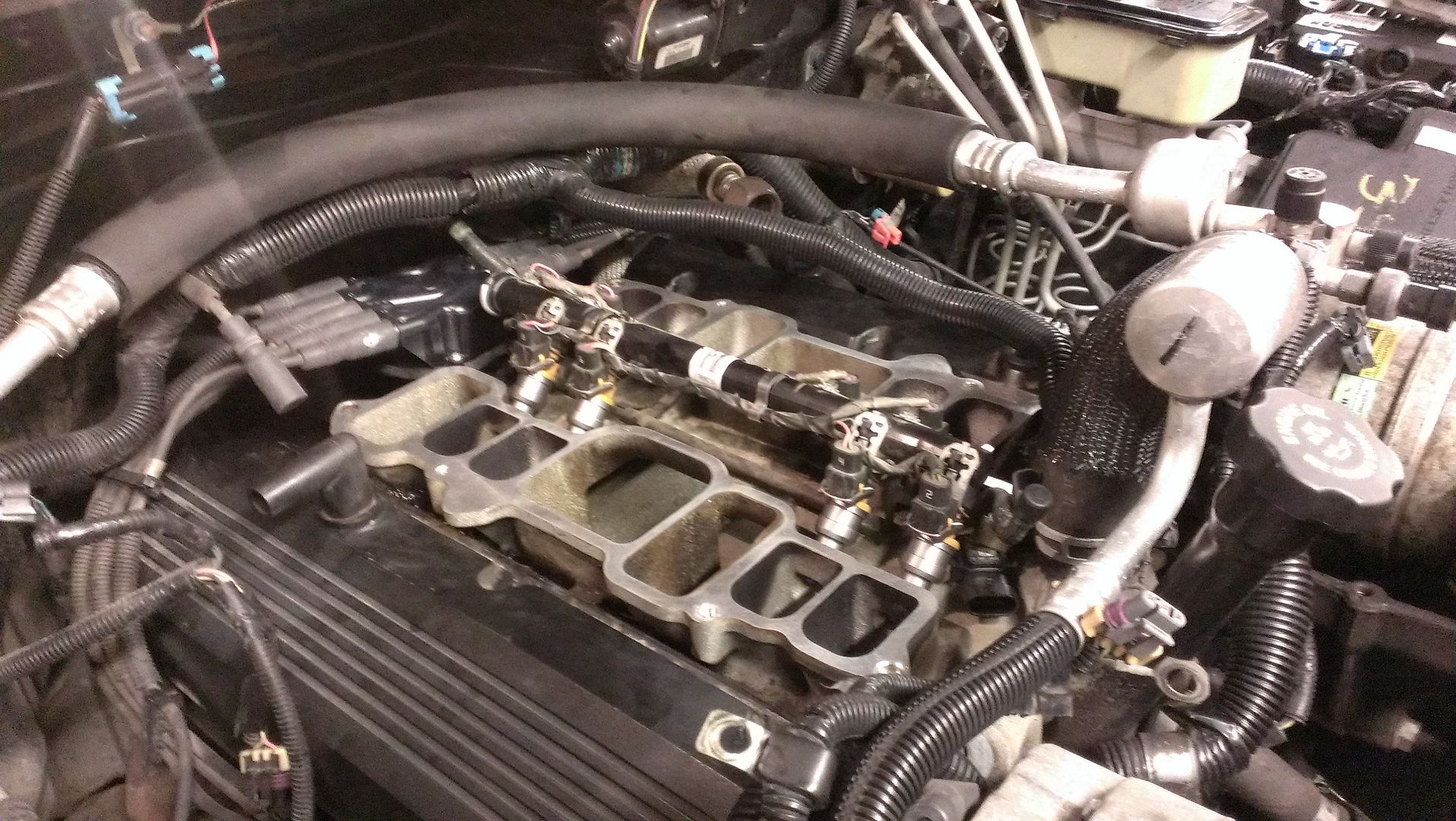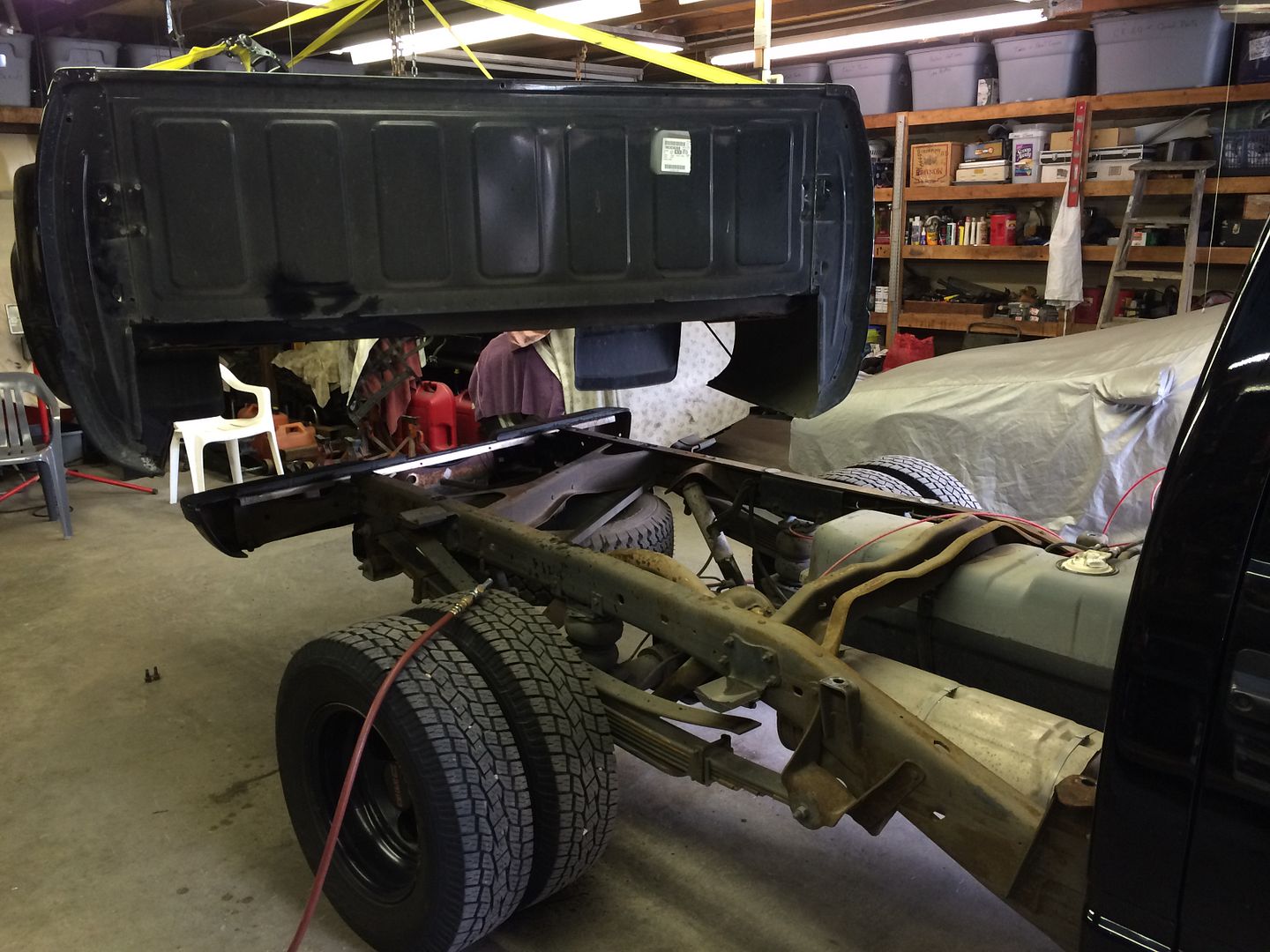 Tried going a different route with the W/T grille.
Which didn't last long. Also finally found a good set of black GMC caps.
Put in an overhead console and S-10 DIC and Steering wheel audio controls. Then put white LEDs in the entire dash, including the Delco head unit. I also have all 4 windows with auto-down.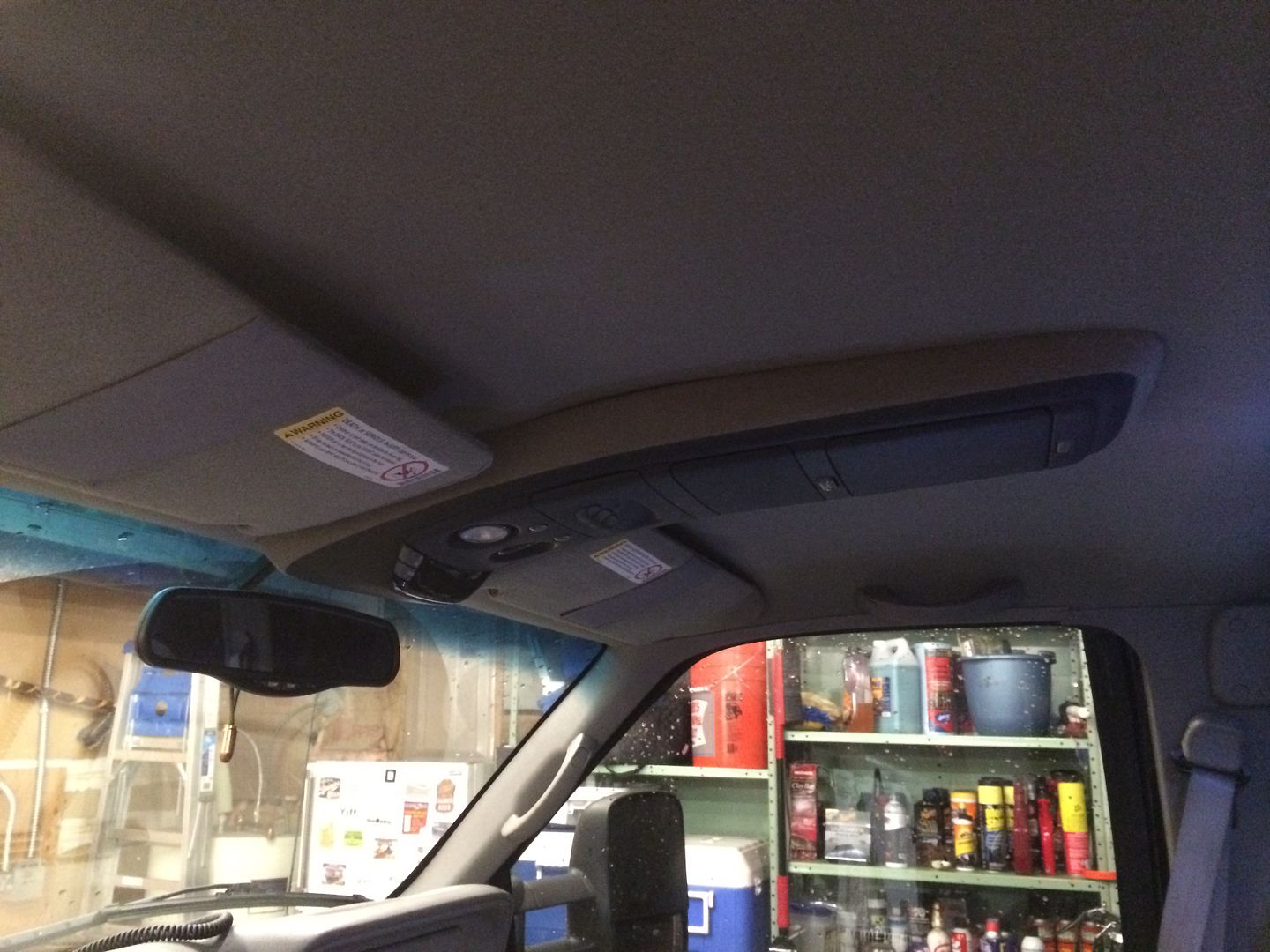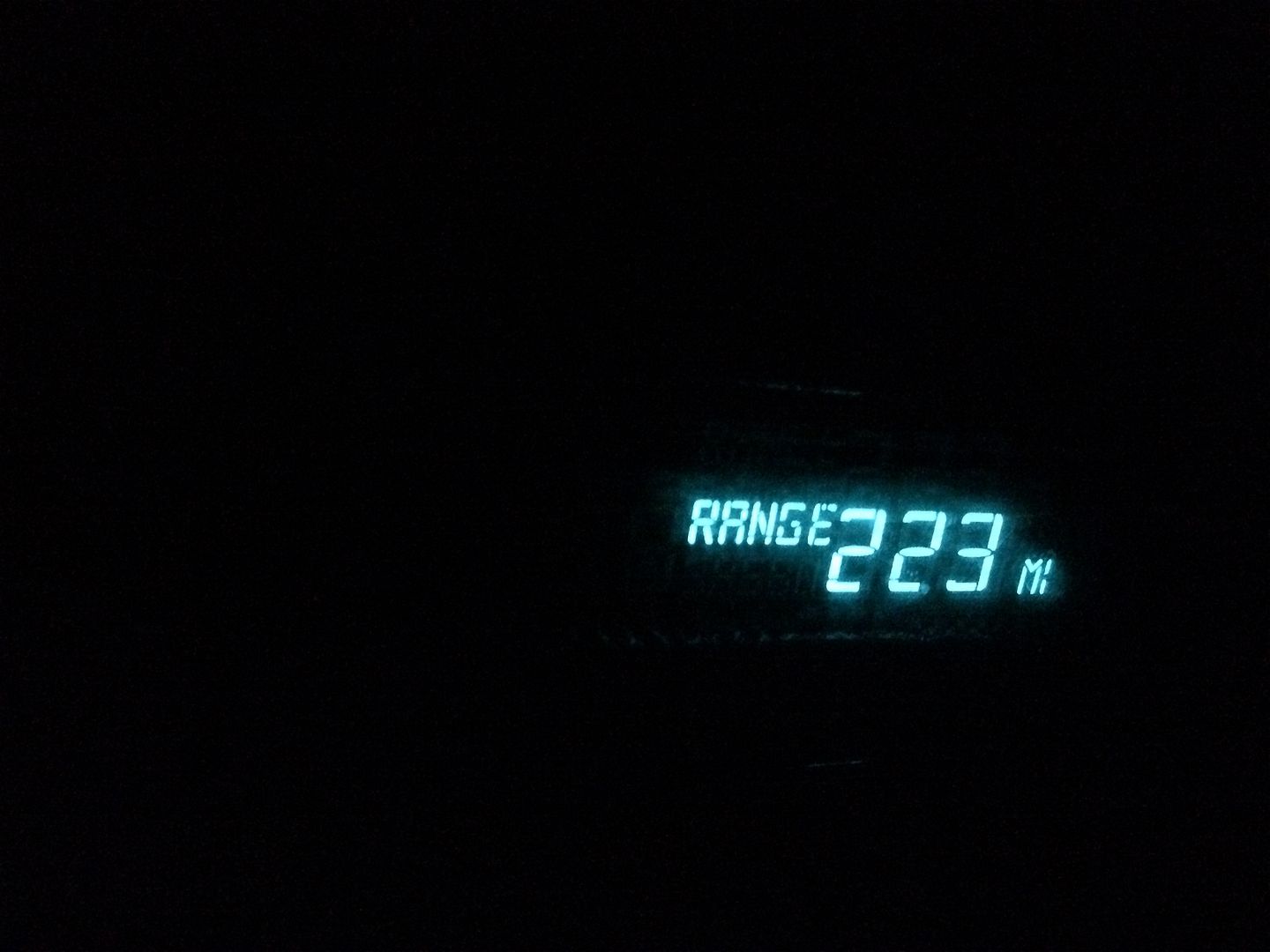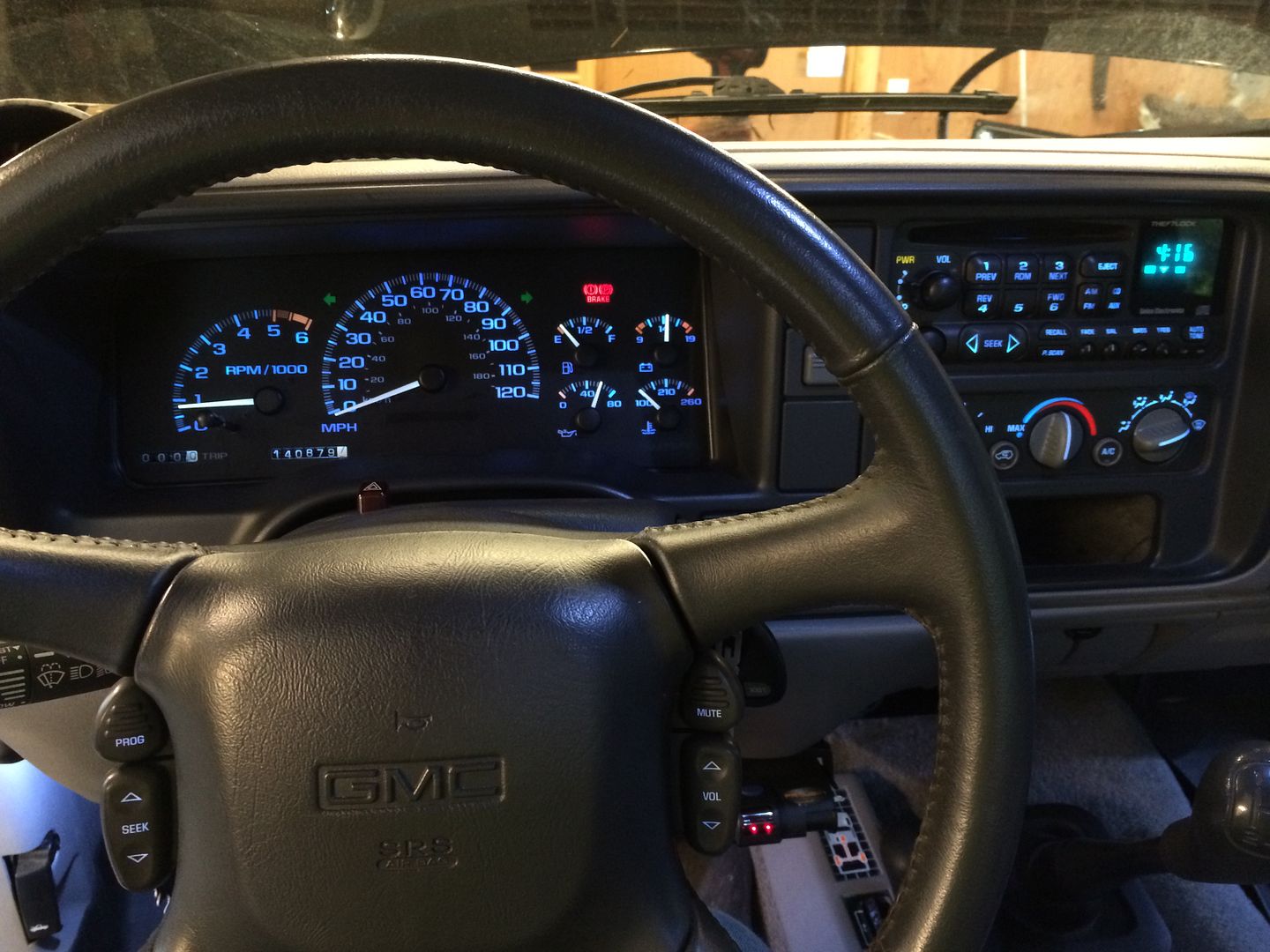 Ended up getting GM sill sheilds, weathertech mats, weathertech mudflaps, a rubber bedmat, 99-91 GMC tailgate emblems, and chrome lugs covers. I added a pair of CB antennas and found an OEM grille along the way, as well as some tint. At this point it pretty much stayed the same for awhile.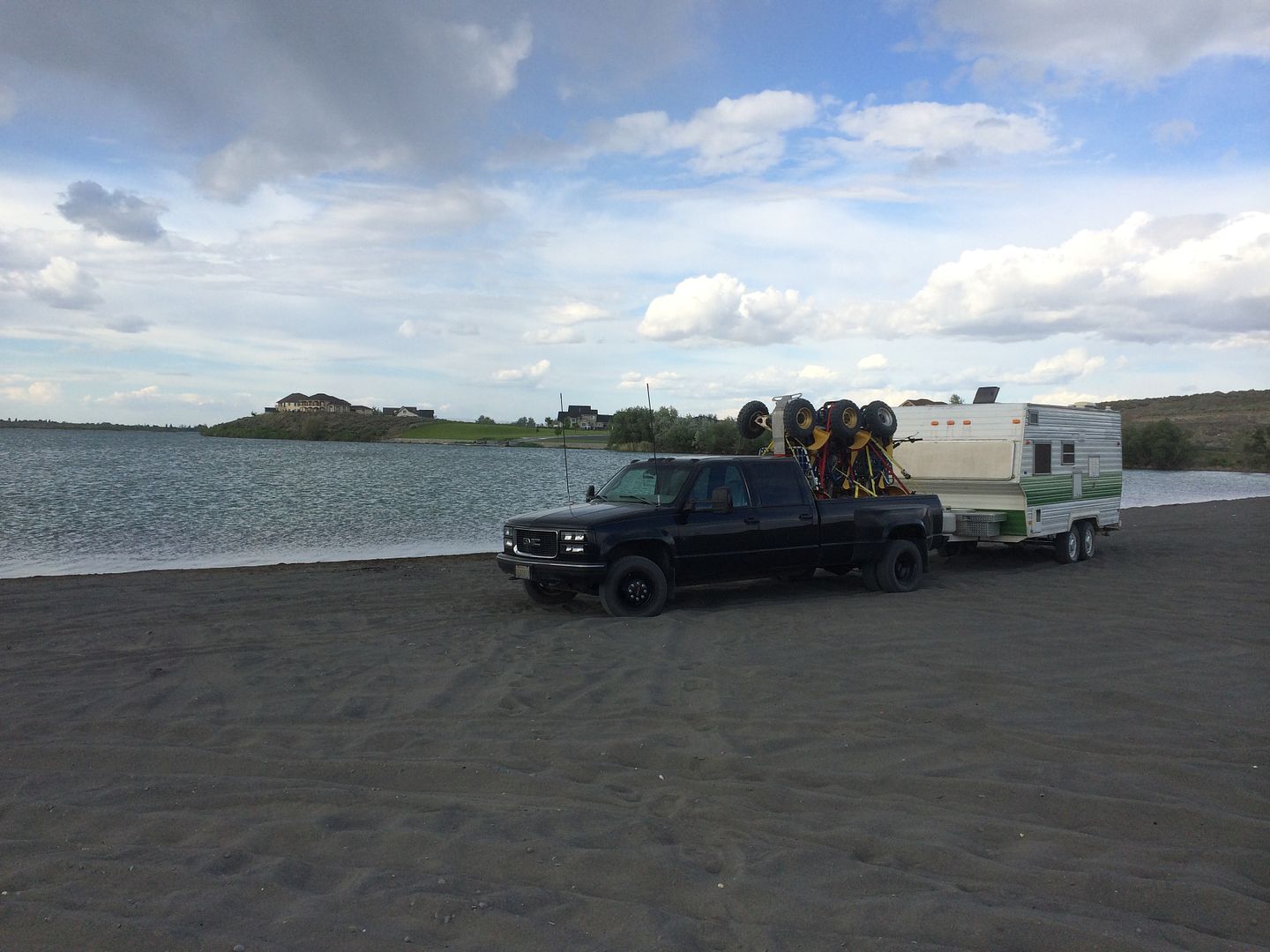 Until I picked up a slide in camper and a new quad.... I installed a Tork Lift superhitch and camper brackets, pumped up the airbags and did a bunch of riding, camping and a few random adventures.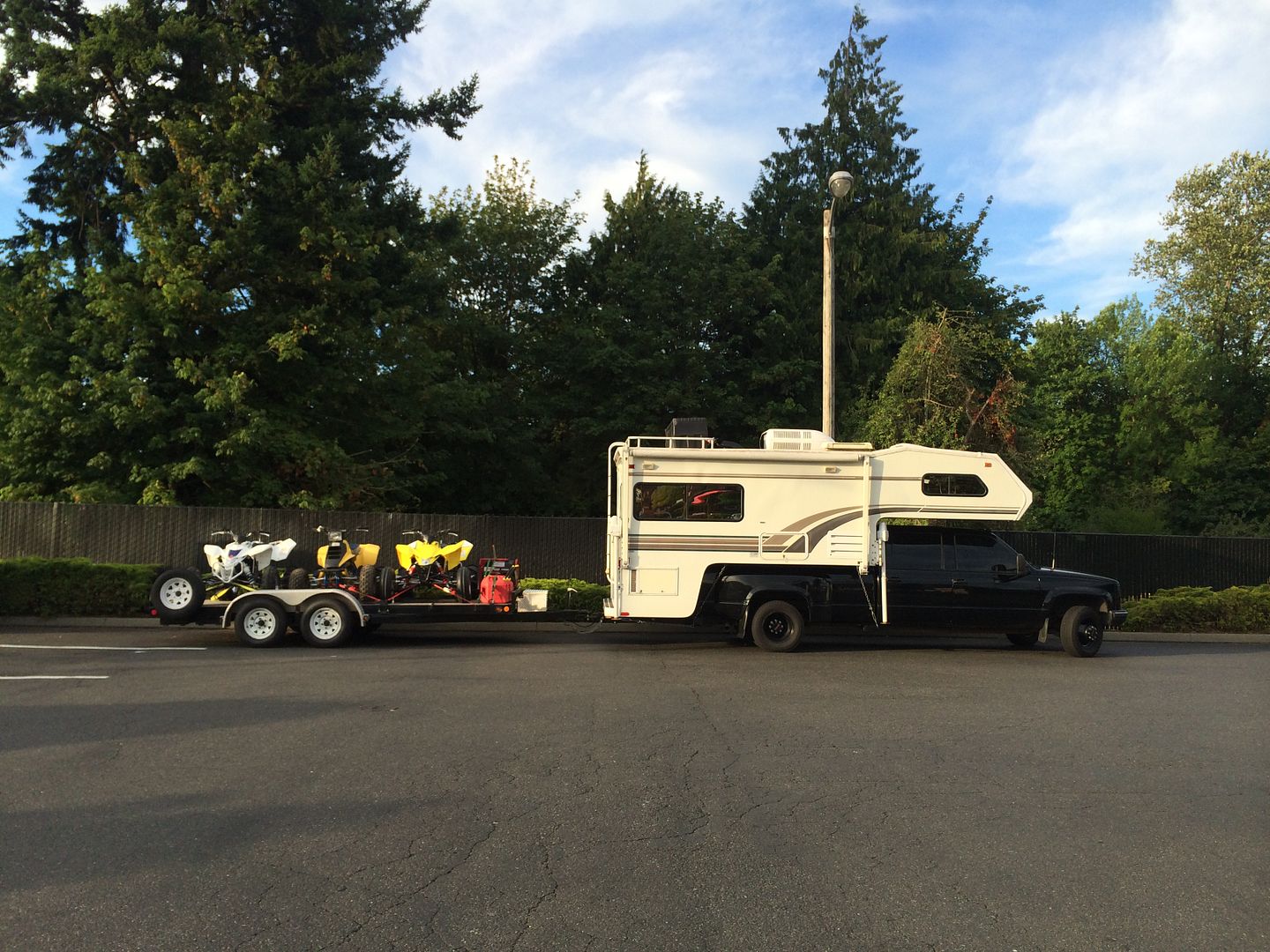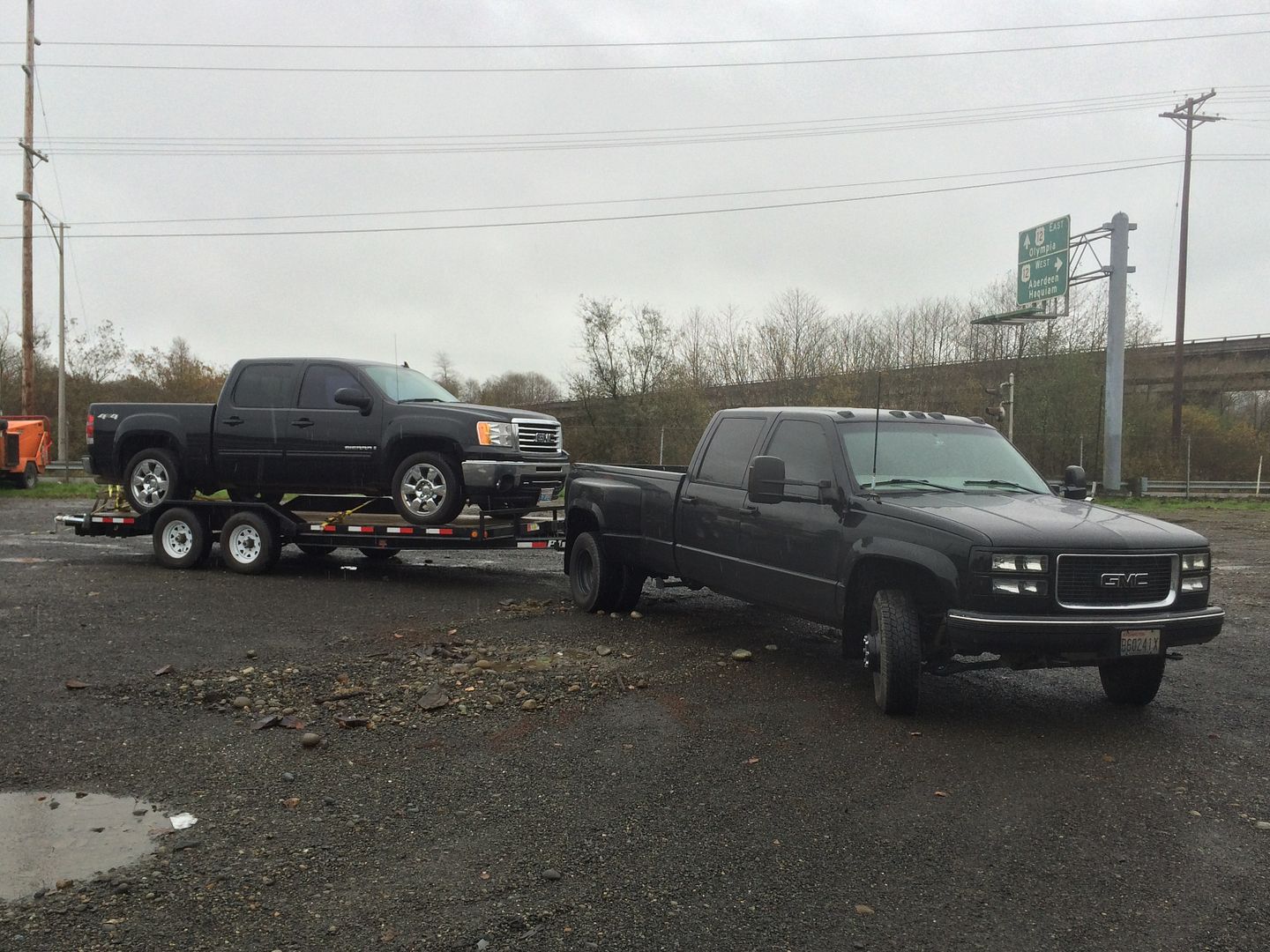 Then I found a set of Weld Aluma-Dual II wheels... which snowballed into cranking the front and installing a 2" block, in order to put a set of 255/85s on the truck. TBH I was tired of dragging frame in the sand. I also snagged a smooth diesel bumper and installed a LED lightbar behind the grille.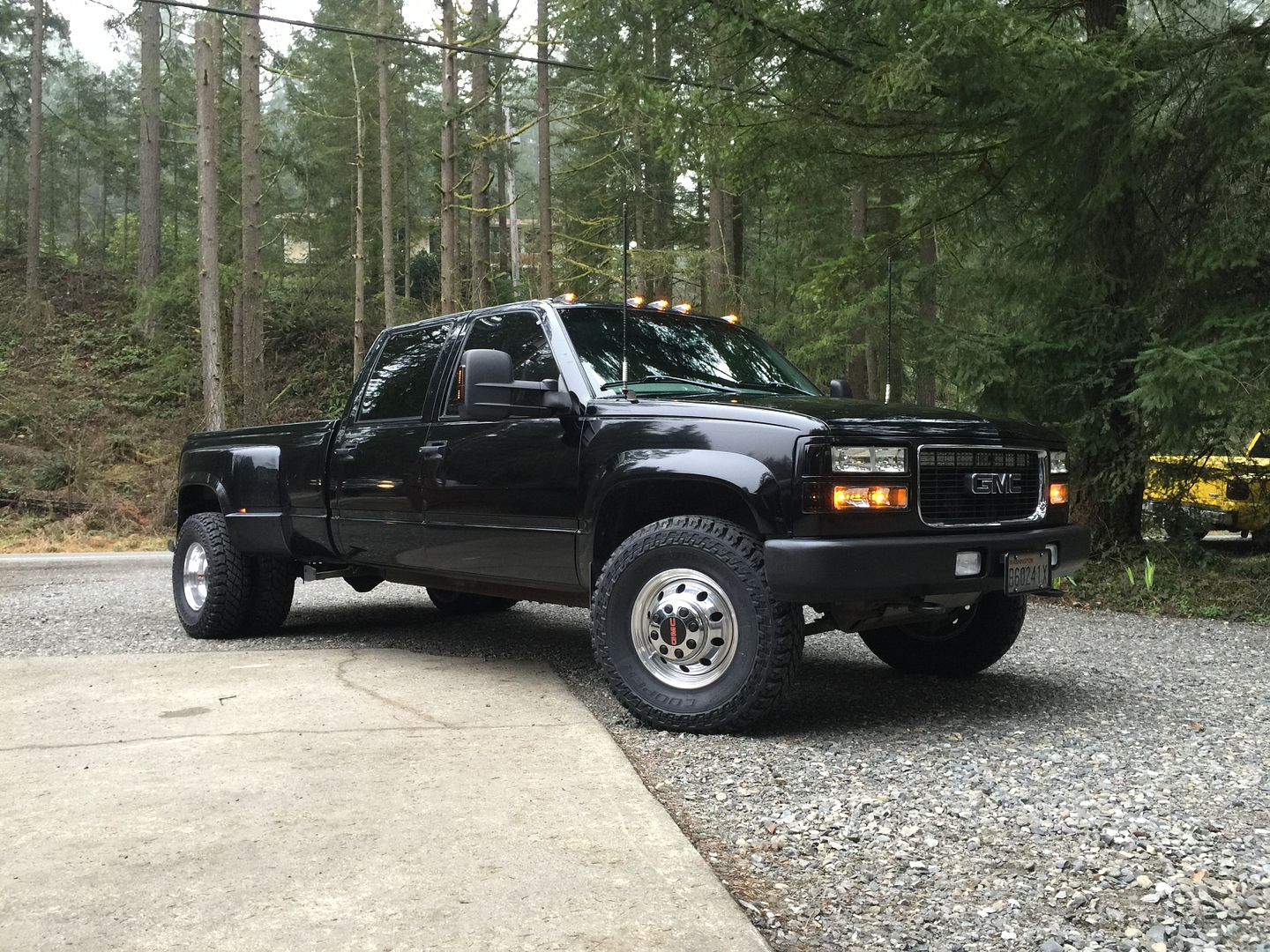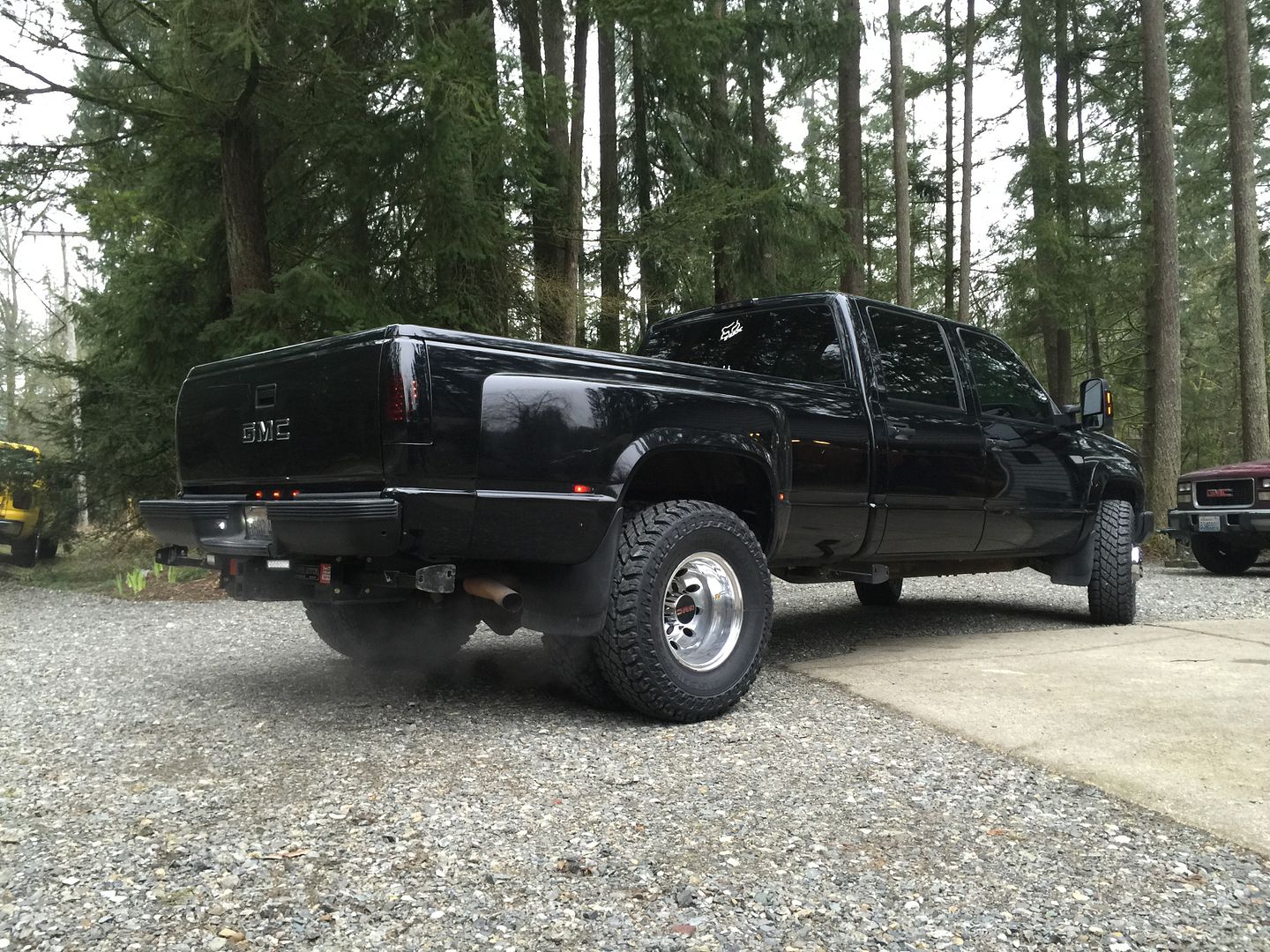 Thankfully, it sits a bit higher now. Even with the camper it's not a street queen.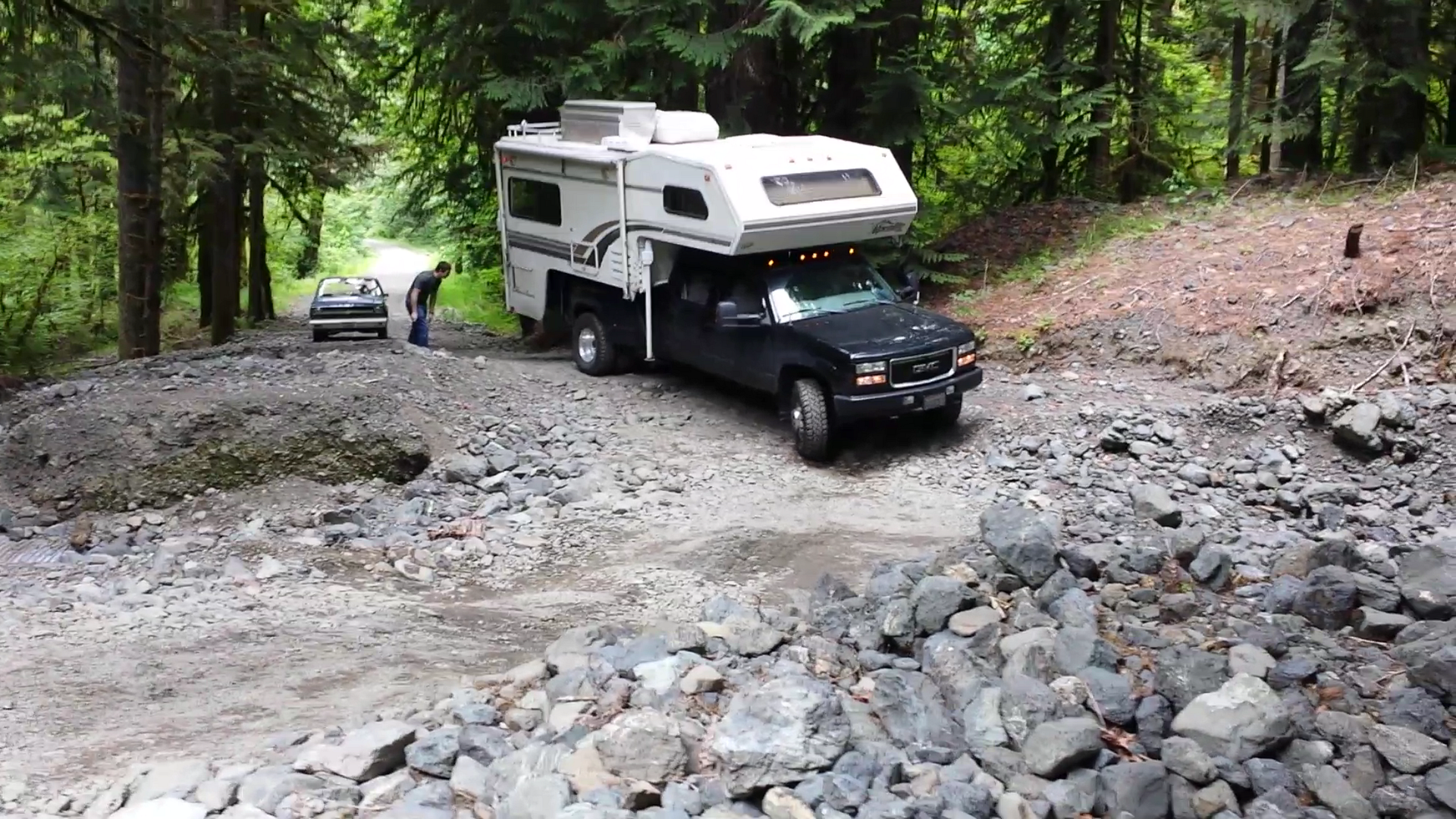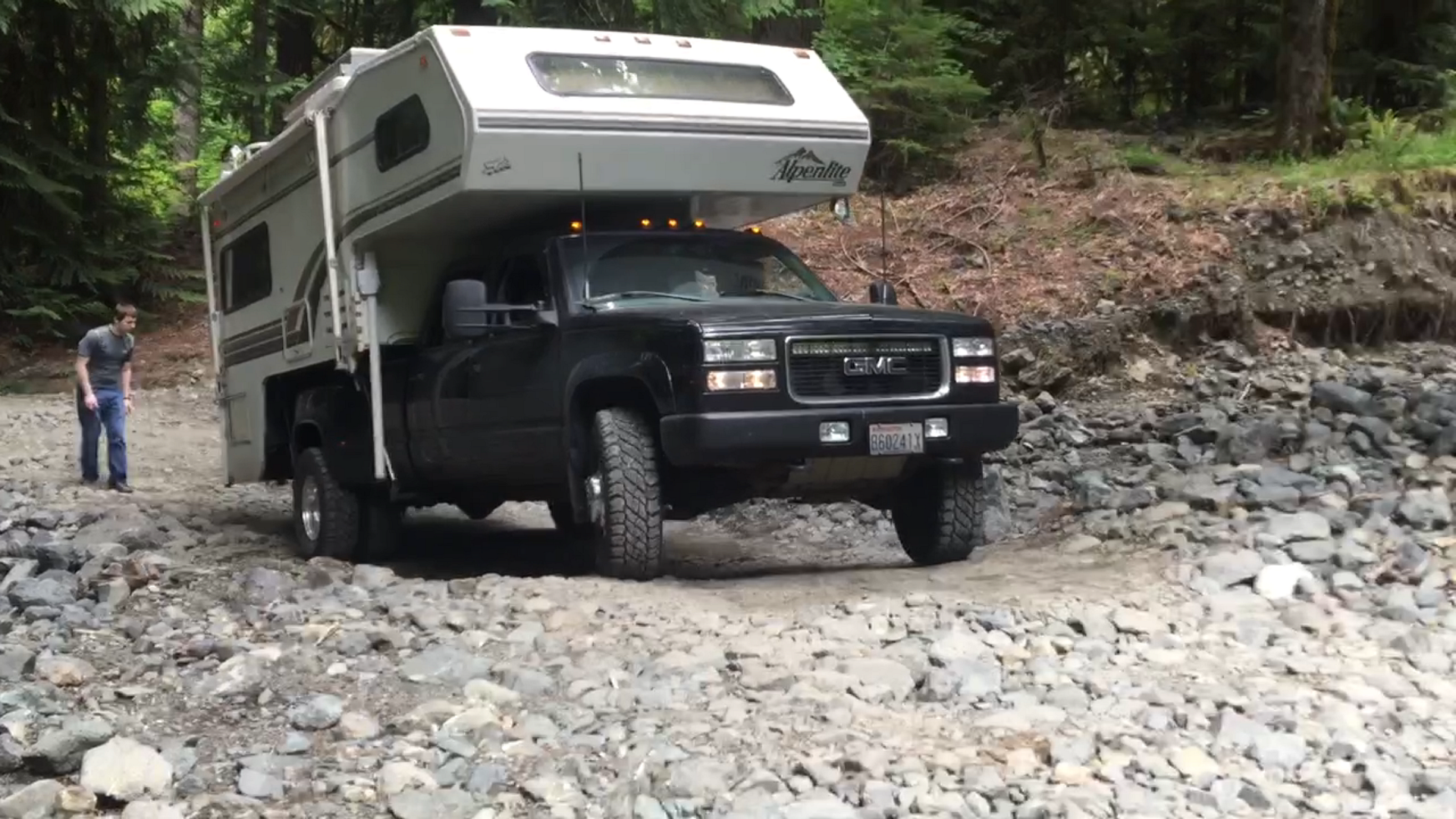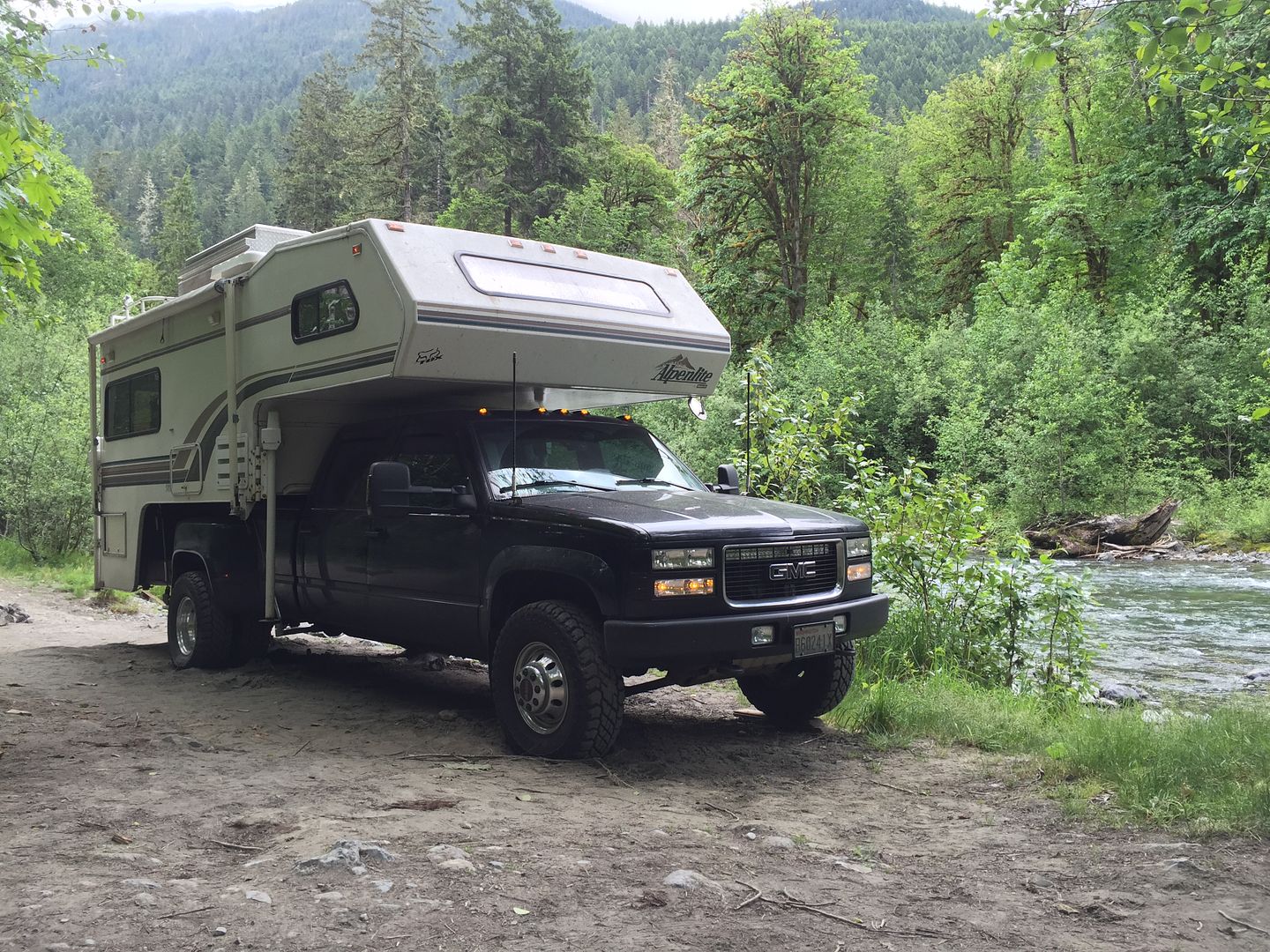 Eventually the clutch was acting up, turns out it was chewing itself up and the trans needed another rebuild. Went with a better clutch this go around - Centerforce.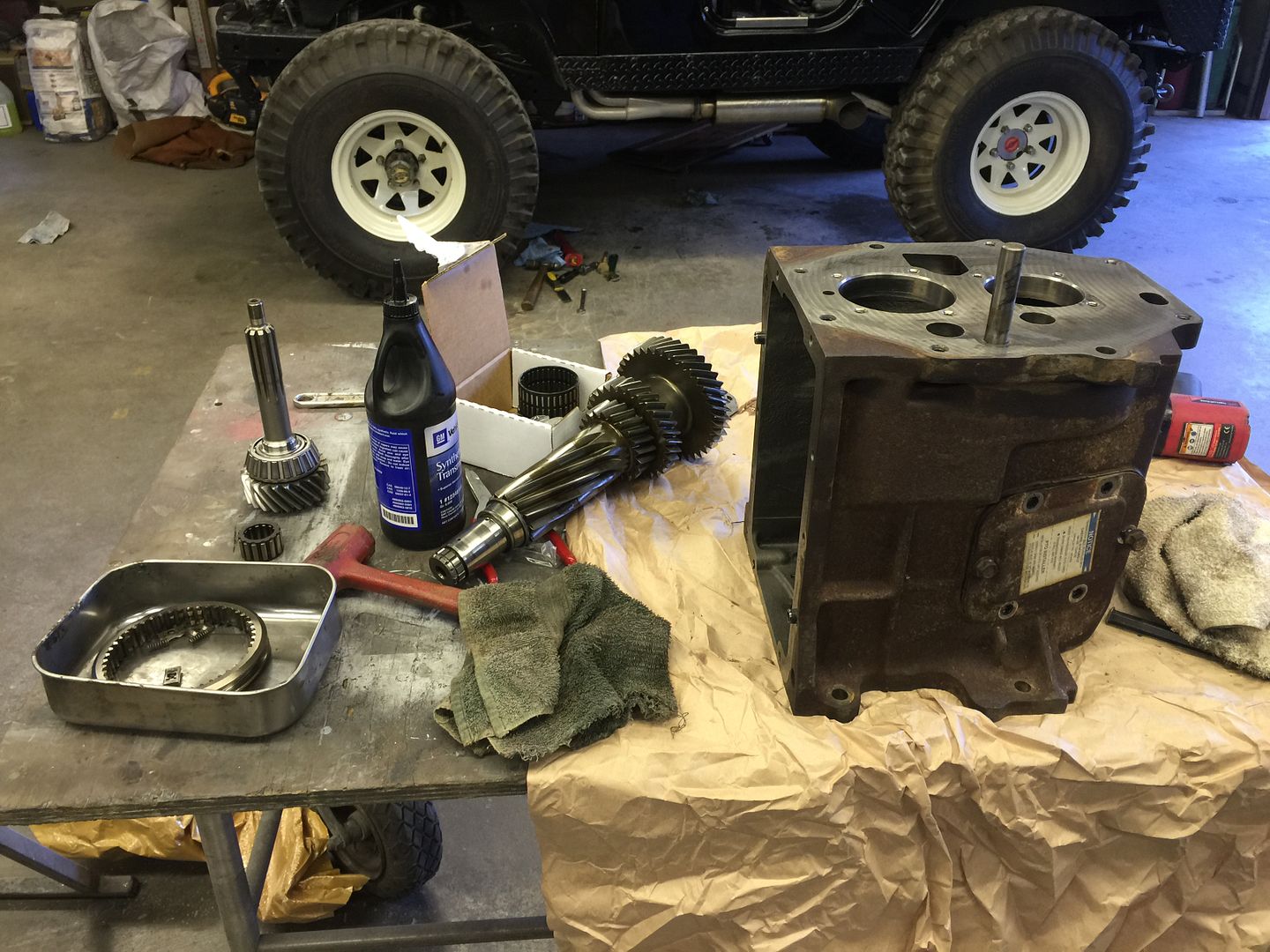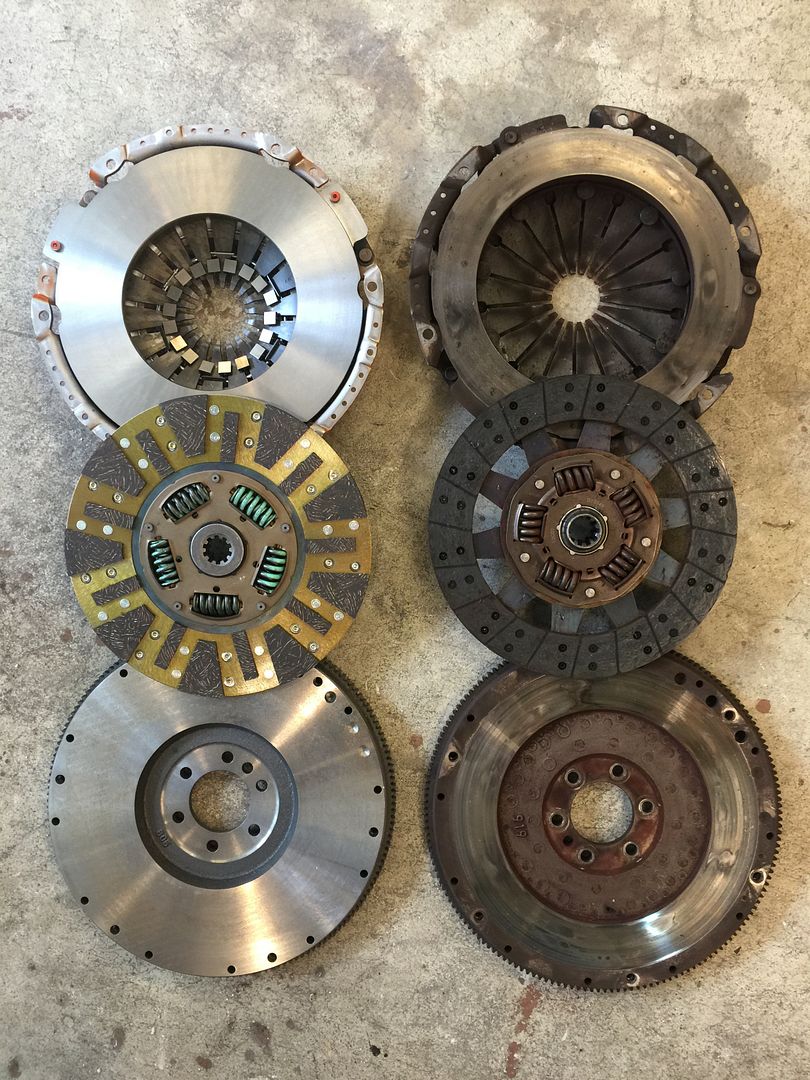 Picked up a Cargo trailer as well....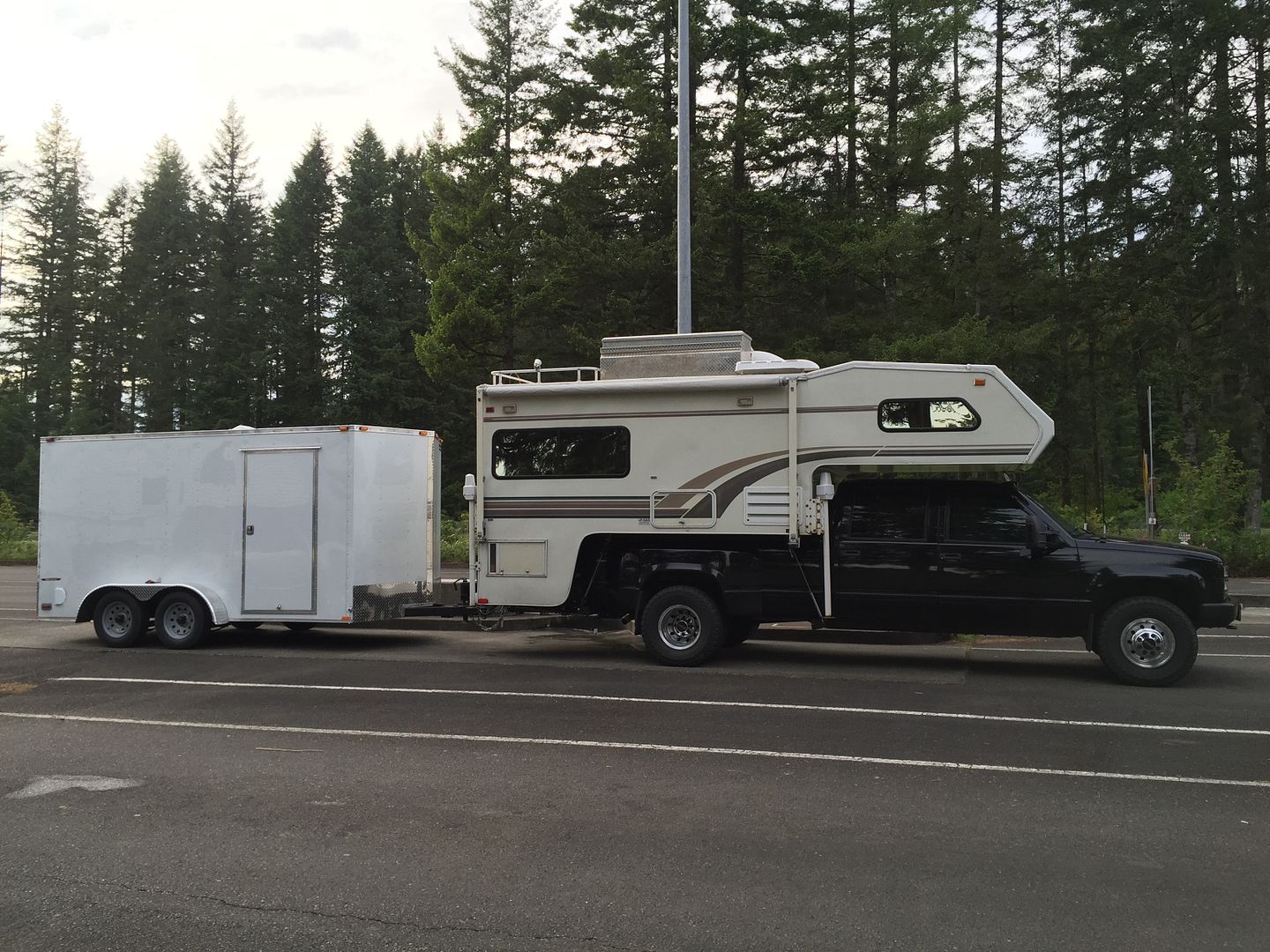 Installed weathertech vent visors, Escalade door trim, dash bezel and handles. Also added 2 fog switches and a AUX lamp switch, as well as relocated the cargo lamp switch.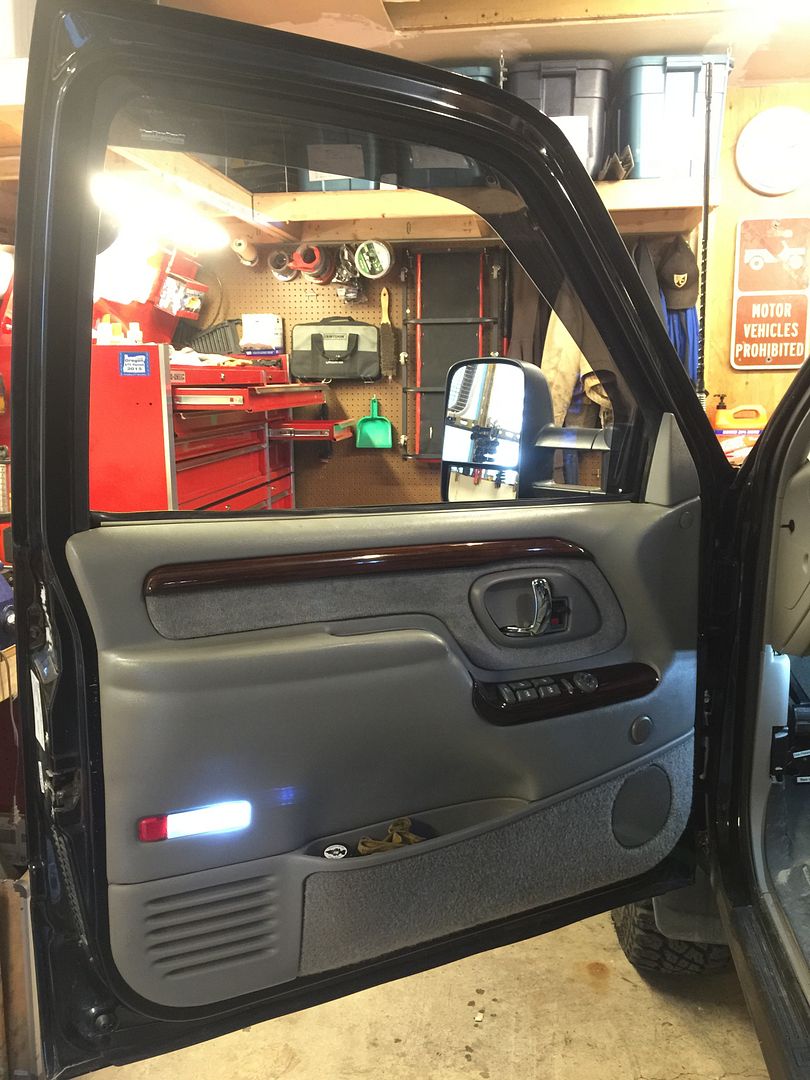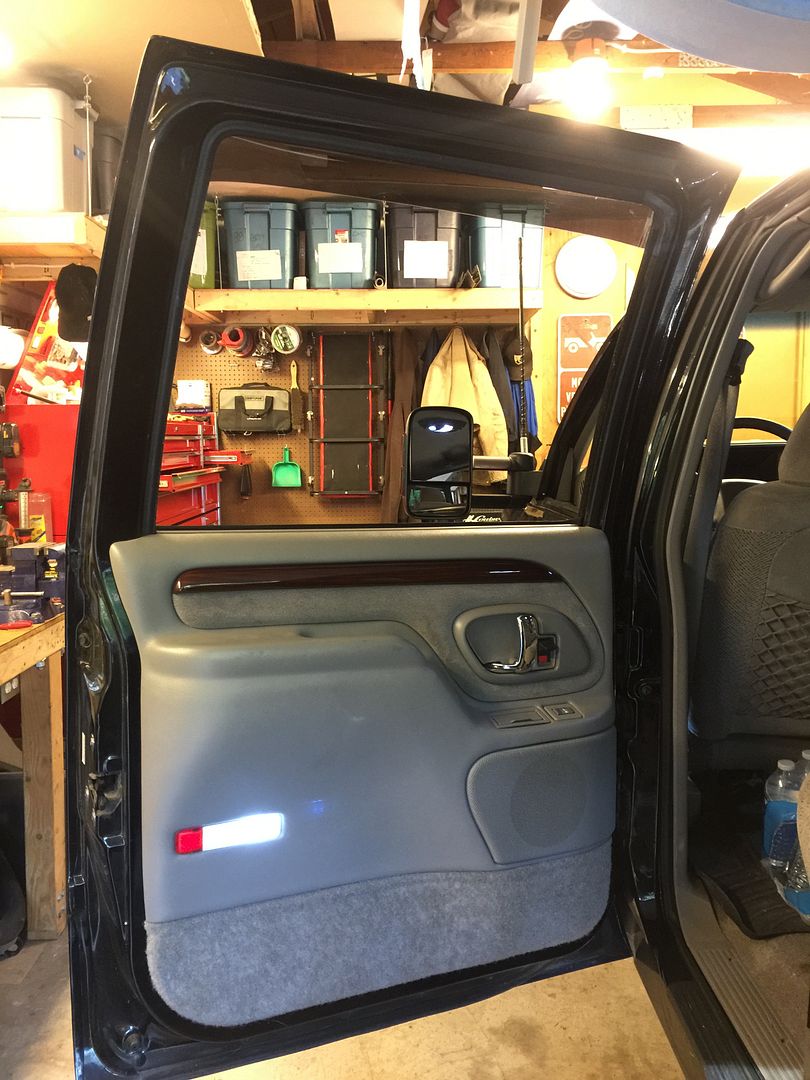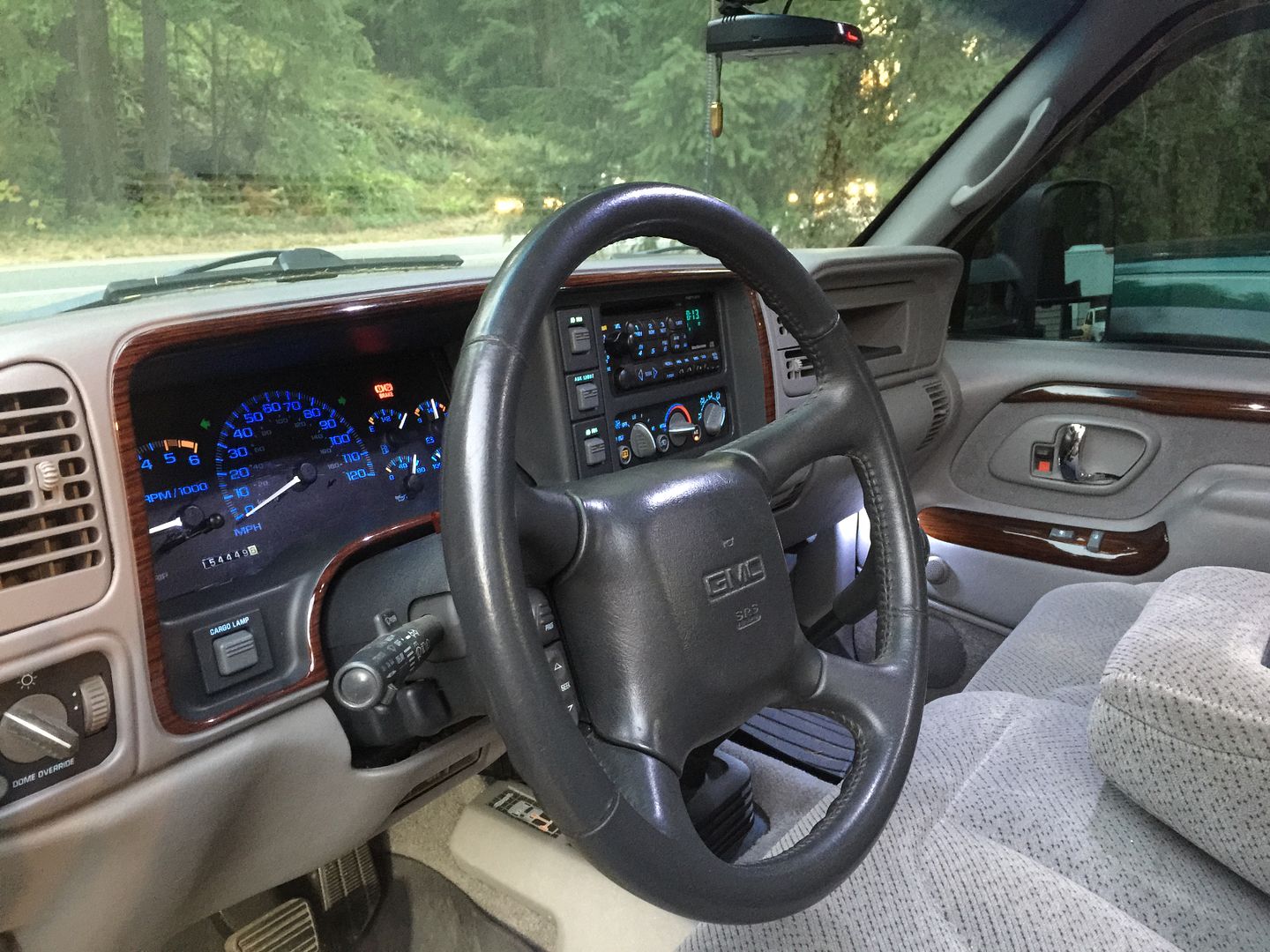 Then I did upper intake gaskets, another go-around of injectors, and new sparkplugs......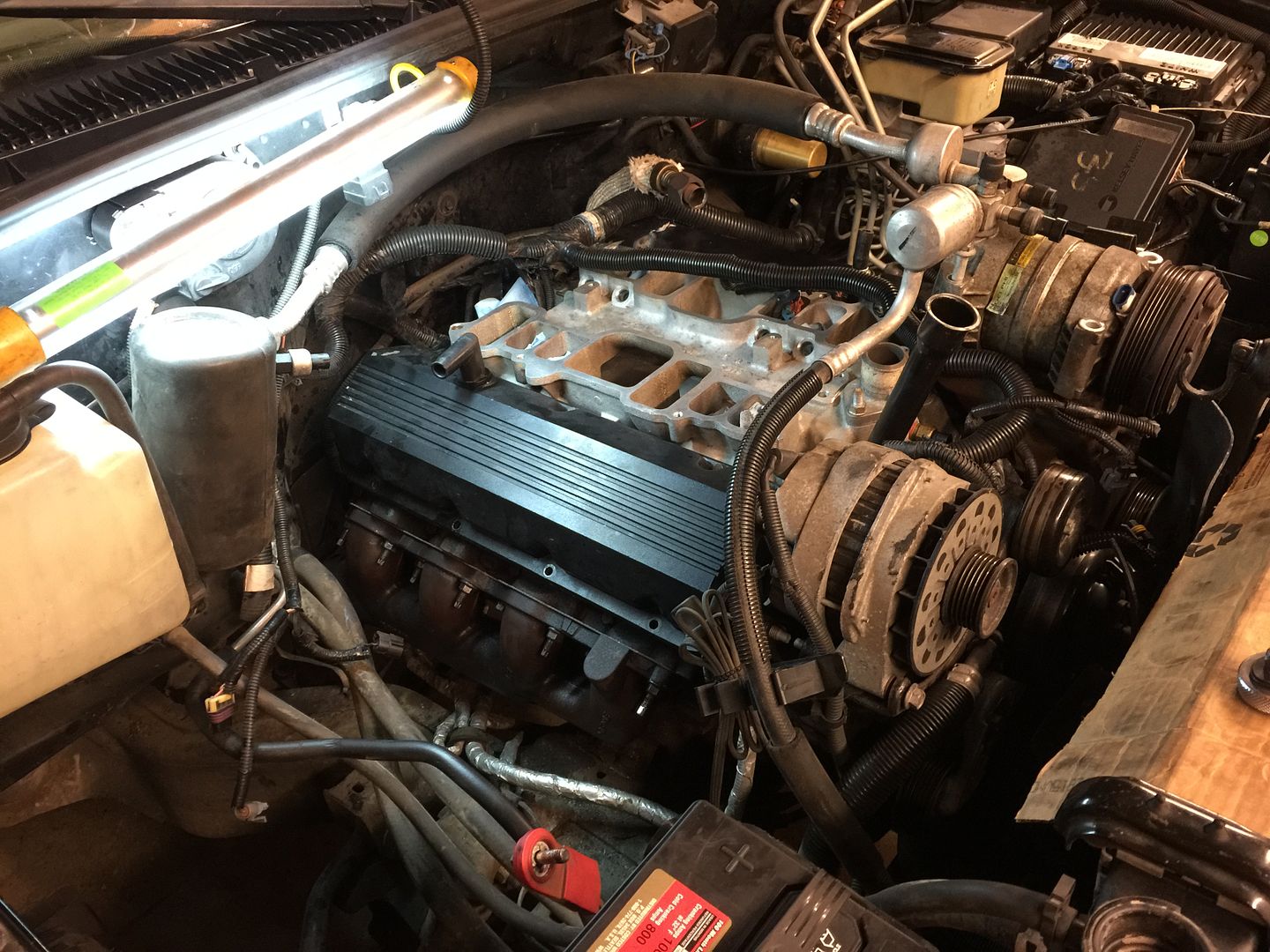 All so I could install this huffer.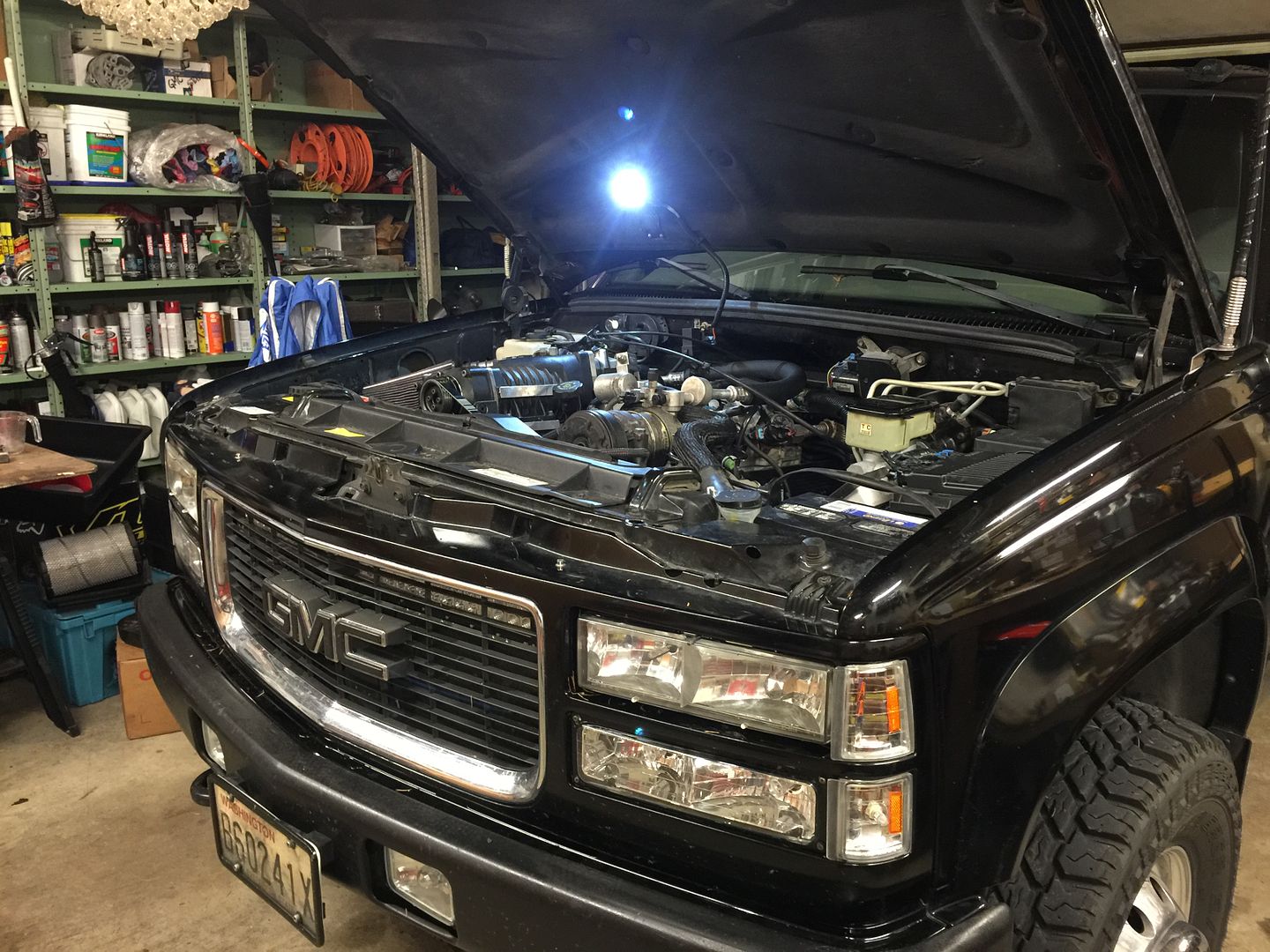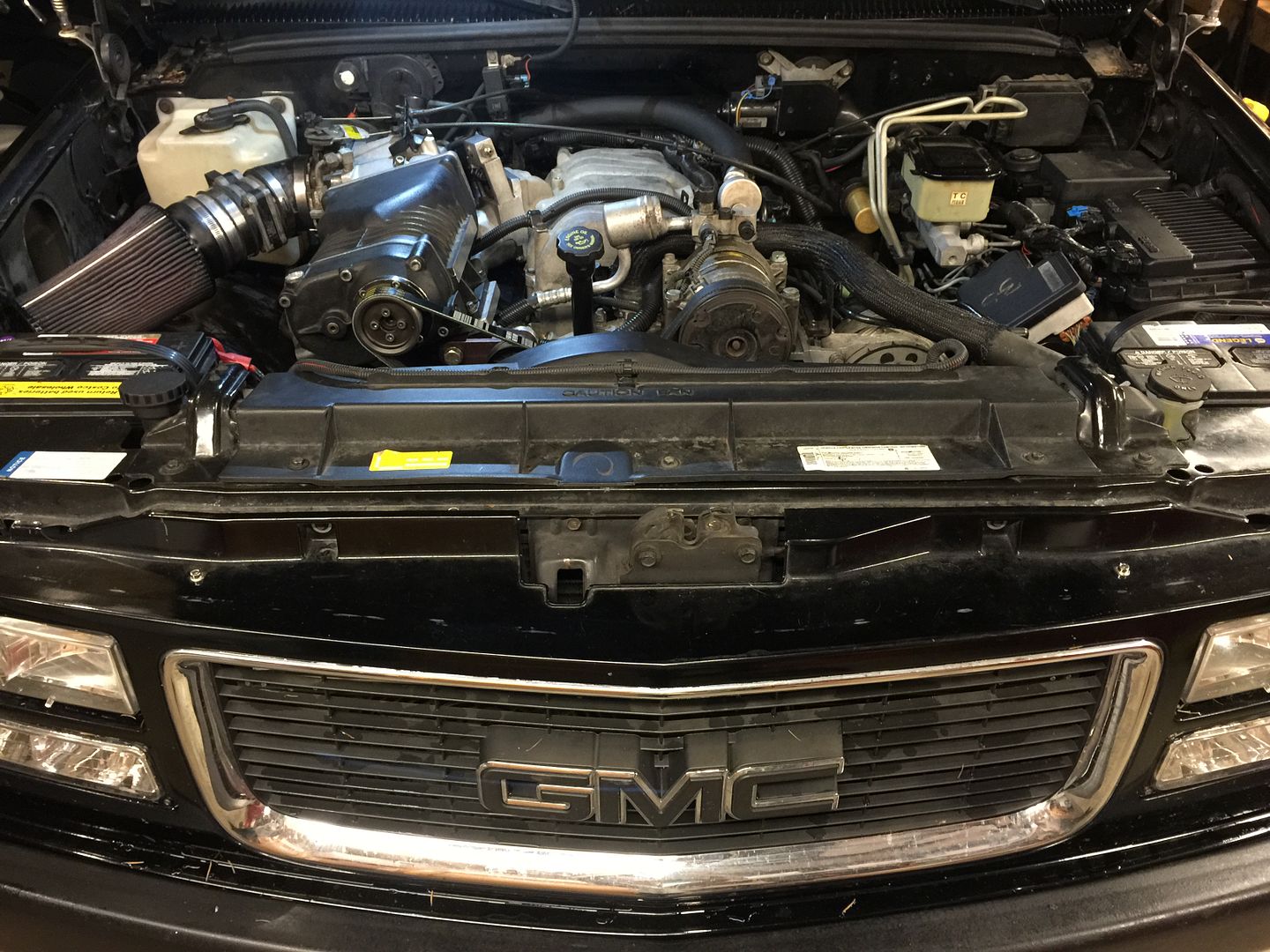 That is about where things stand at this point. Next up on the list are headers and exhaust, gauges, some rear suspension stability modifications, paint, and hopefully a doubledin stereo.
Last edited: