Finally got some parts on and got it cleaned up ( a little ). Let me know what you think. Its definitely headed in the right direction now. I like the lowered look but I use the truck as a truck. I can take it out to the ranch and tow a trailer or fill the bed with stuff. I really like the outcome.
Previous Set Up: 2/4 Drop, Texas Editions.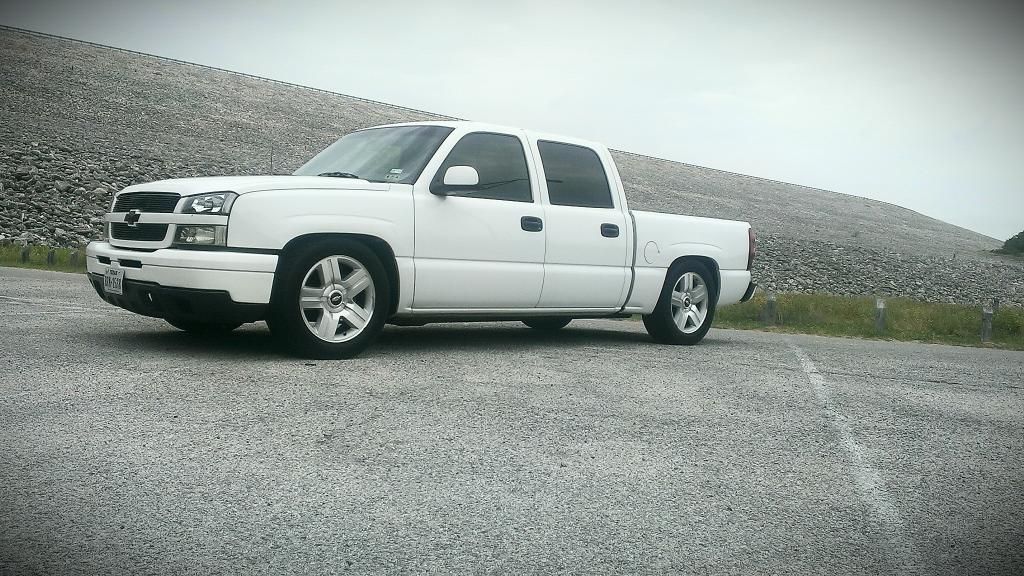 Current Set Up: 0/2 Drop, Centerline Snipers.