Feb 18, 2016
172
21
18
52
01 Silverado lowered on 22"x9" stock Escalade fronts and replica 24"x10" rears, I know the Escalade thing is played out, but this is going to be my daily, and I want luxury!
Still have to install my ART coilover setup in front, and my Nfamus 3 link converted to coilovers in the rear.
I also started swapping an Escalade interior, just waiting on my carpet.
- - - - - - - - - -auto merged double post- - - - - - - - - -
- - - - - - - - - -auto merged double post- - - - - - - - - -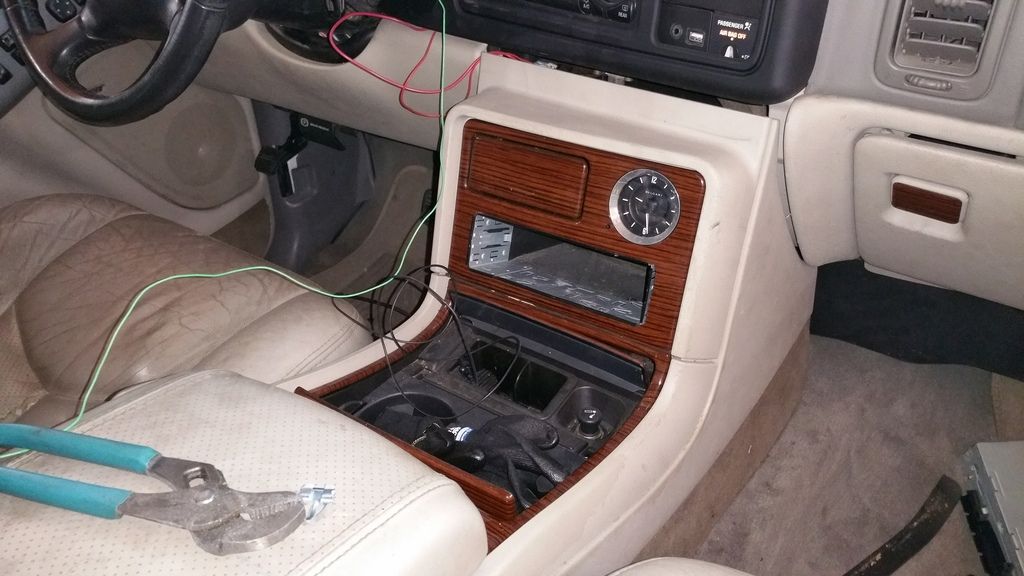 - - - - - - - - - -auto merged double post- - - - - - - - - -
- - - - - - - - - -auto merged double post- - - - - - - - - -
- - - - - - - - - -auto merged double post- - - - - - - - - -