Looking to go a different route and sell my current setup. I would like to sell it complete as the items are proven to work well together. All items are in San Jose, CA.
- Deaver J1 Mini Pack ~2" lift
- Synergy 3228 6" Boxed Race Shackle (Mig)
- Synergy 2.0 Air Bump Cans
- Synergy Air Bump Pads
Asking $500 for the above items, I can get you a shipped quote. Items are NEW.
Optional
- Used Fox 2.0 Factory Series Remote Reservoir Shocks (12" Travel, P/N 980-02-034) +$300
- Fox 2.0 Air Bumps - PM to discuss setup/length/price
This is perfect for the mid-travel/ lightly modified guy looking to make the rear end ride better off road. The shocks are currently on my truck but everything else is NEW and has never been installed. I will rebuild & re-valve the shocks for the buyer if everything goes complete. The Deaver mini pack replaces your current overload spring and essentially turns your stock leaf pack into a (fairly) progressive pack.
FAQ's / Frequent Answers
* Fits 99-Up trucks with 2.5" wide spring packs. (May fit other years too)
* The bump cans and pads require welding
* Suitable for 33/35" tires in most cases.
* The shocks have the rubber hourglass eyelet bushing that will work with stock mounting locations and HDW.
* I don't know if these shocks will fit your truck. (Get current eye to eye and stroke measurements and I will do my best to assist you)
* The shackles are 6" eye to eye, depending on how your truck is setup, these will lift/lower your truck. (**Note: since we are only changing the mounting point of one end of the leaf spring, the lift/lower amount is not the difference in length from your current shackles, but rather 1/2 that difference. IE My current shackles are 4.5" long and these are 6", My shackles point down off the spring into the hangers, I would see 3/4" lift by installing these)
Pictures: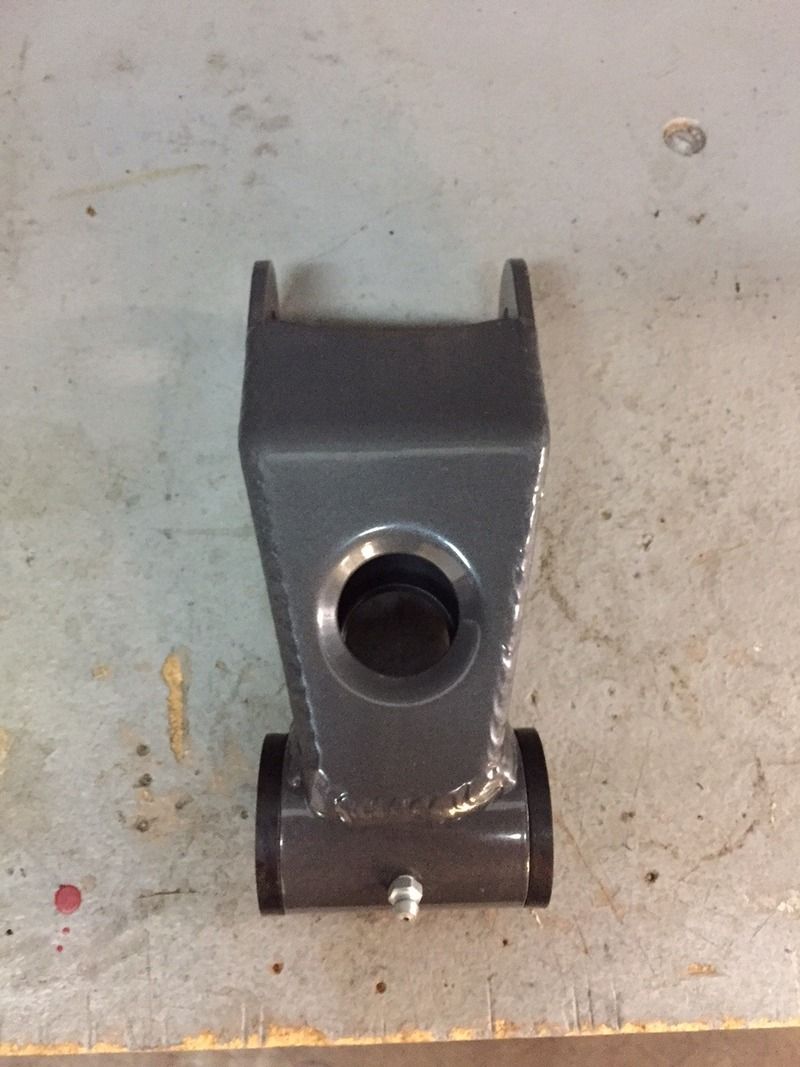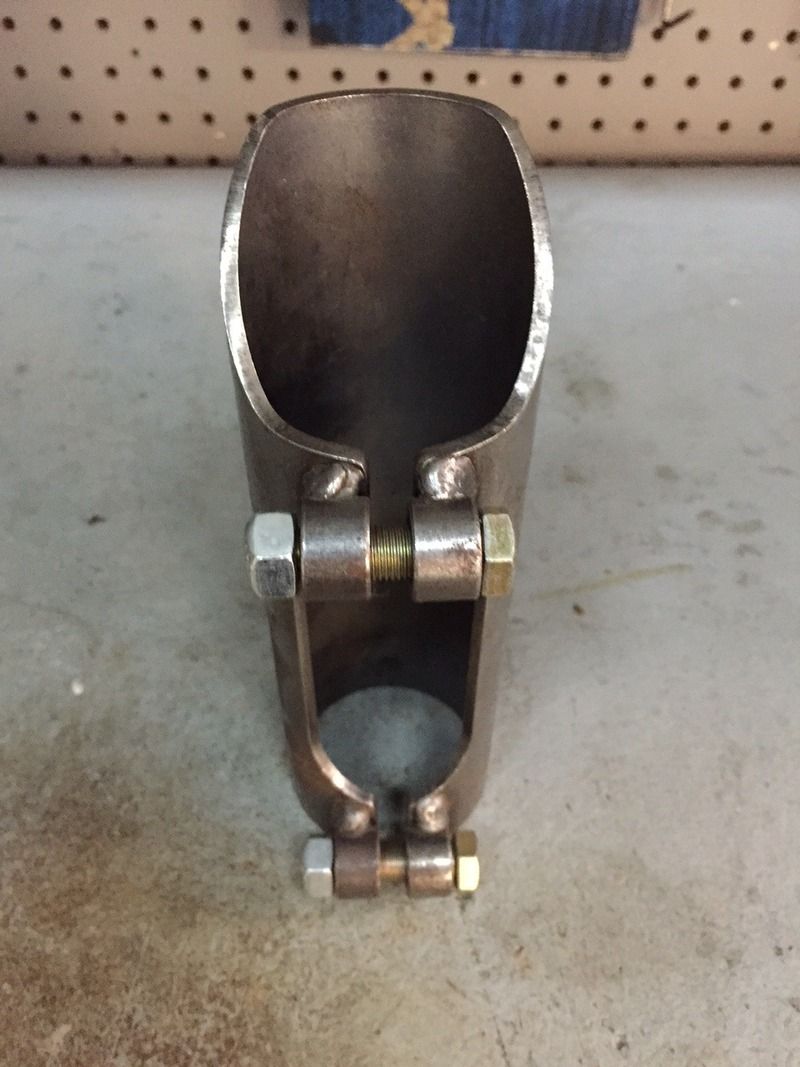 Last edited: