Jan 23, 2011
1,564
391
83
Mmm, so I bought my Dads 2011 Sierra off him. Needed a crew cab with the growing family and excited to jump on the opportunity to have a one owner 6.2 SLT.
Past GM vehicles: 90 RCSB, 95 Tahoe, 98 RCSB, 04 ECSB
Current GM vehicles: 07 Tahoe, 11 CCSB
Planned modifications:
Debadge - Done
Tonneau - Done
Bed Rug - Done
Color match grille and bumpers
Black billet grille
Level (possibly King OEMs) - Done, wanting coilovers though
Wheels (still deciding) - Done
Toyos (At II or MT) - Done
Tune
WeatherTechs
Brushed interior pieces (or dipped)
Maybe Bluetooth streaming DD
Onto pictures:
Pic with the Tahoe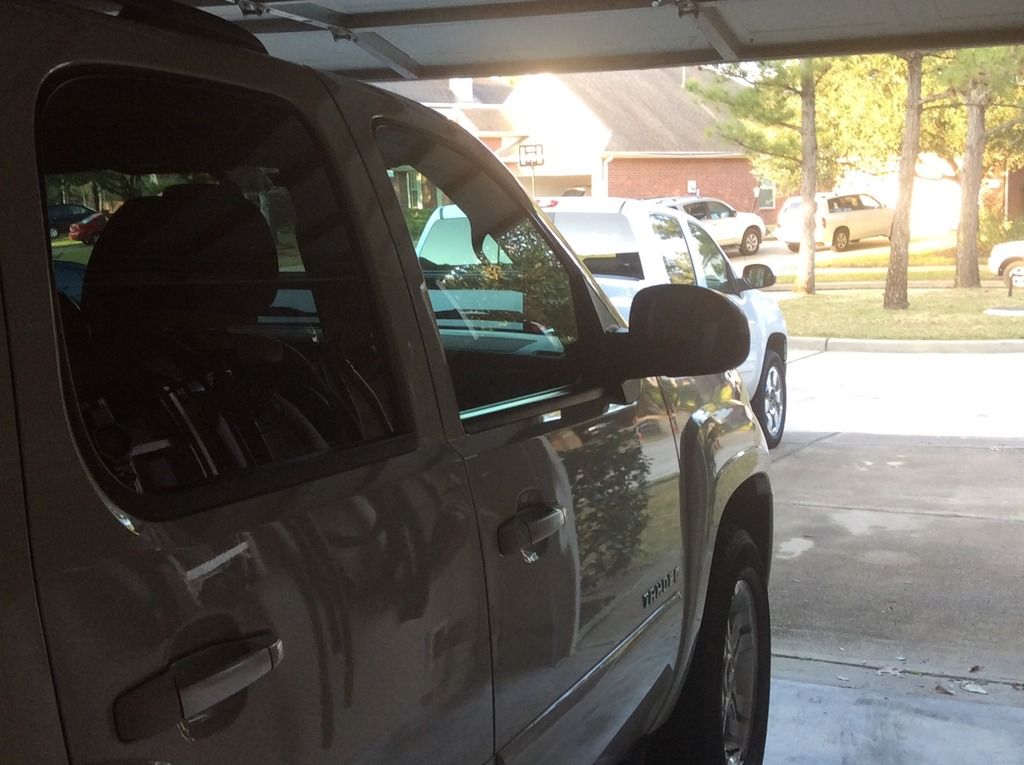 De-badging that nonsense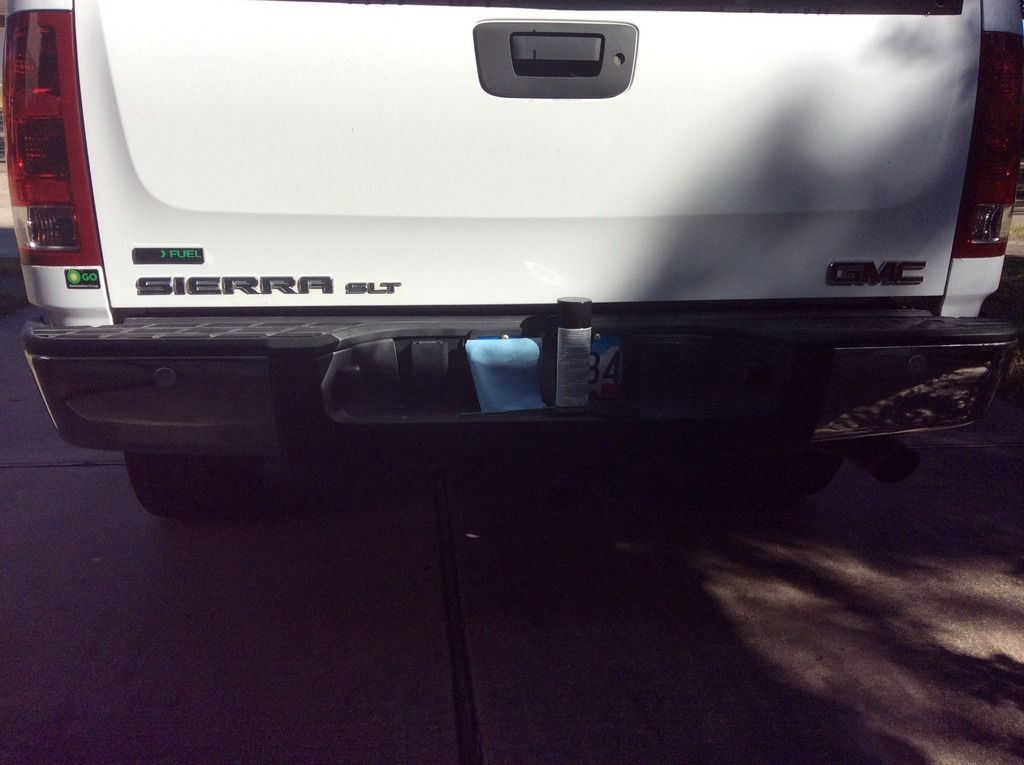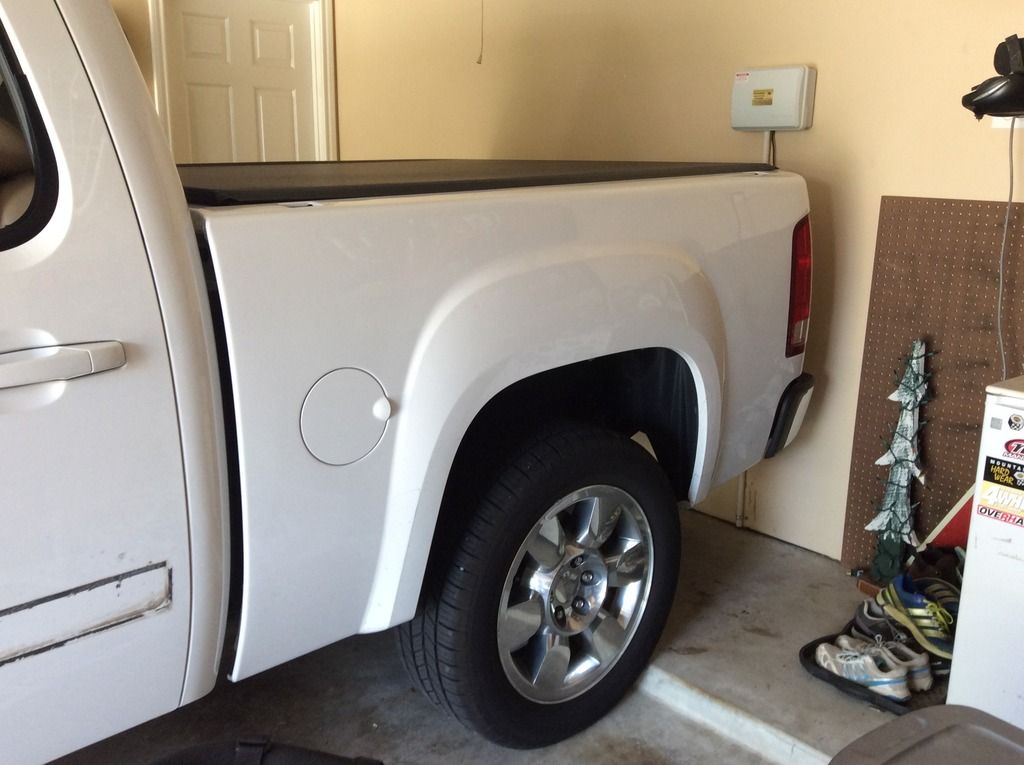 Clean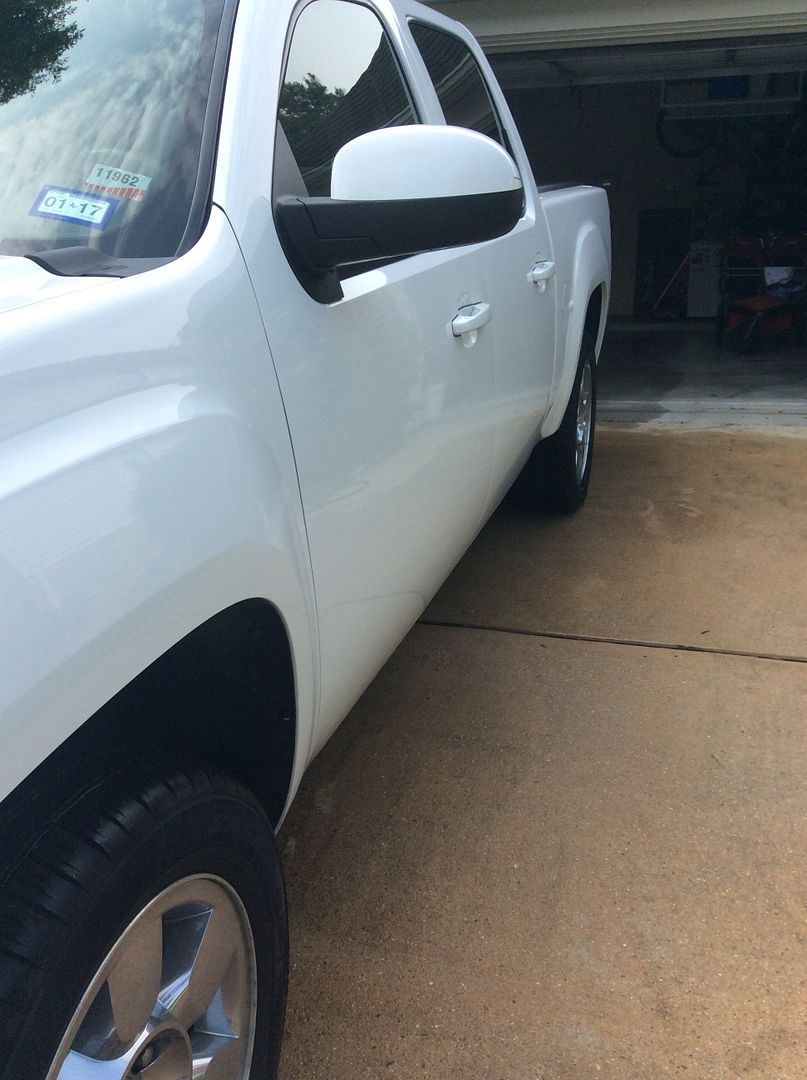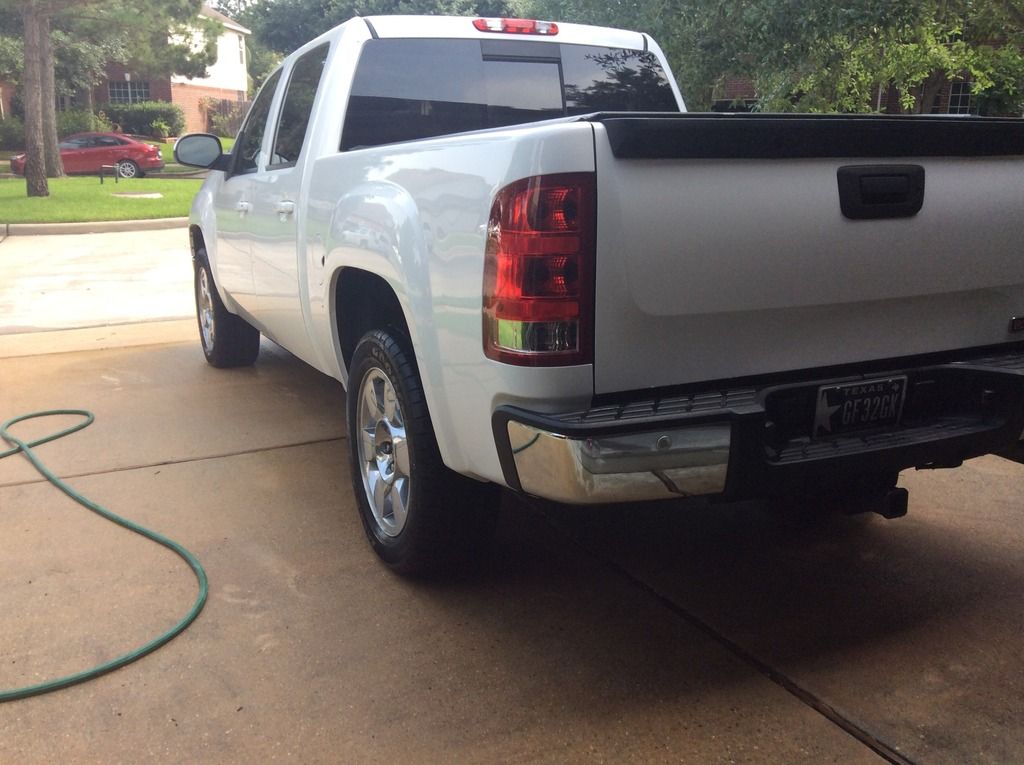 Current plan for wheels are these 17x8 Cheyennes. After further review they don't seam ideal due to back spacing and offset for the planned 295s so considering other options (20" centerlines).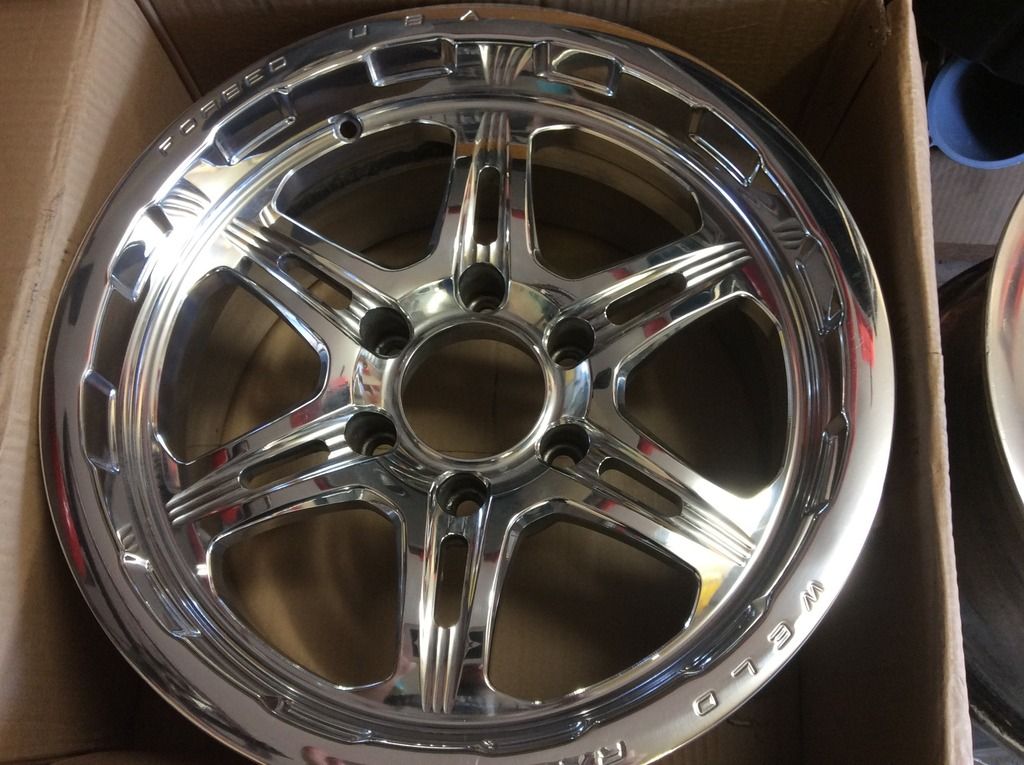 Bought the Tahoe several years ago and have been even slower to modify. Do a lot of cross country road trips.
Planned modifications:
Partial debadge - Done
Third row z71 seat - Done
Weathertechs - Done
Color matched cup holder - Done
Improved brakes - Done
Level - Done
Cognito UCAs - Done
Tune
Tint
Wheels (probably welds) - Done
Tires - Done
Dat OE brake mod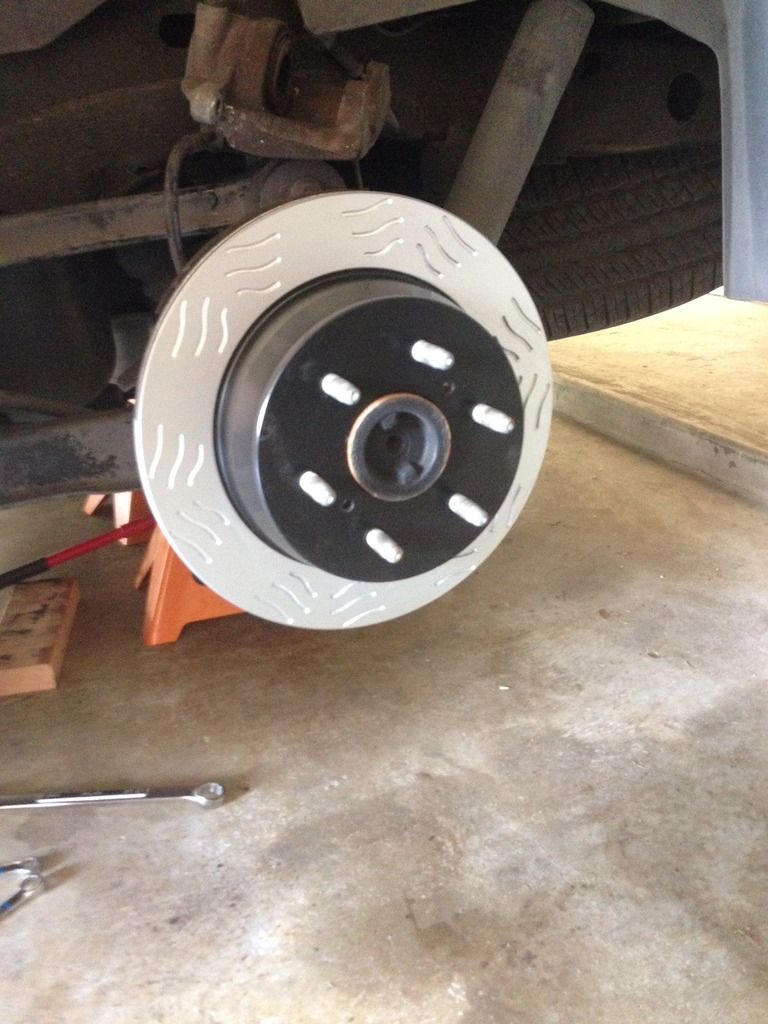 Third row mod
Pending mods: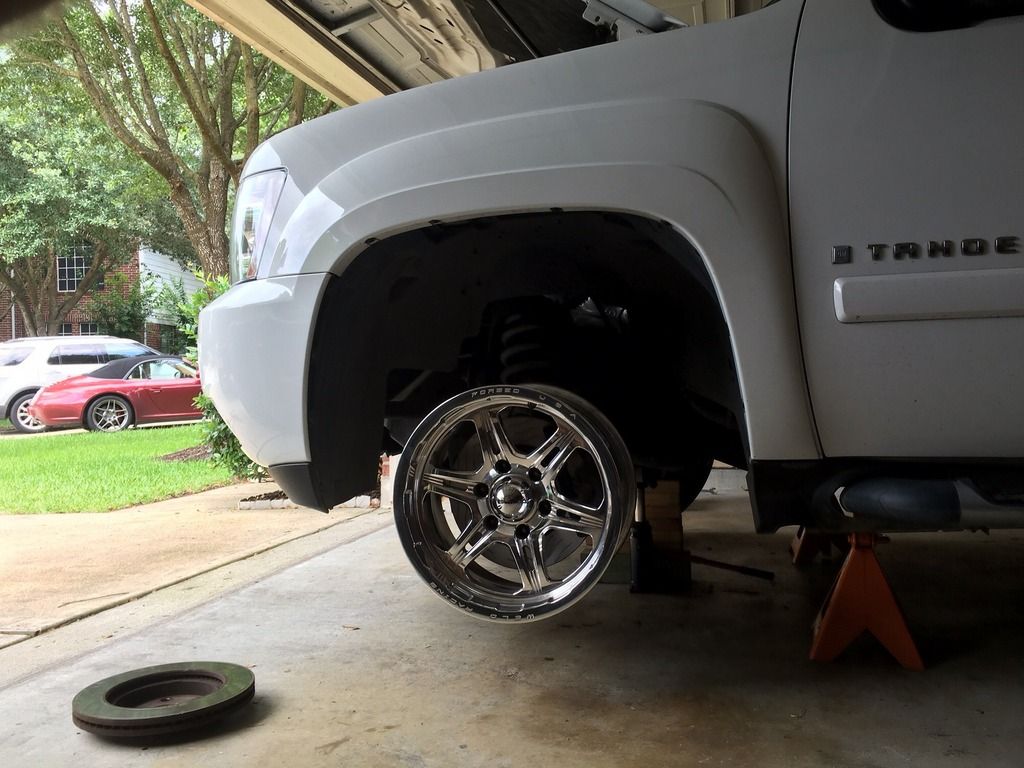 Last edited: