Well I decided I needed a little boost in my life, so I pulled the trigger on an on3performance 70mm kit for my Sierra. I did have an lq9 laying around for a while, but I decided that I wanted to do something different for me. Ive always done NA motors, but never had boosted v8. This on3 kit looks awesome, and for 2k I figured Id give it a shot. Made some money when I sold my Lq9, so it basically paid for the kit. As of I have my Bosch 52lb injectors, and racetronix 255 fuel pump, and the turbo parts themselfs.
Hoping to see a bit over 400rw on 6/7psi. Will be more pictures as I start install.
When I came home to all the parts, head was going to explode.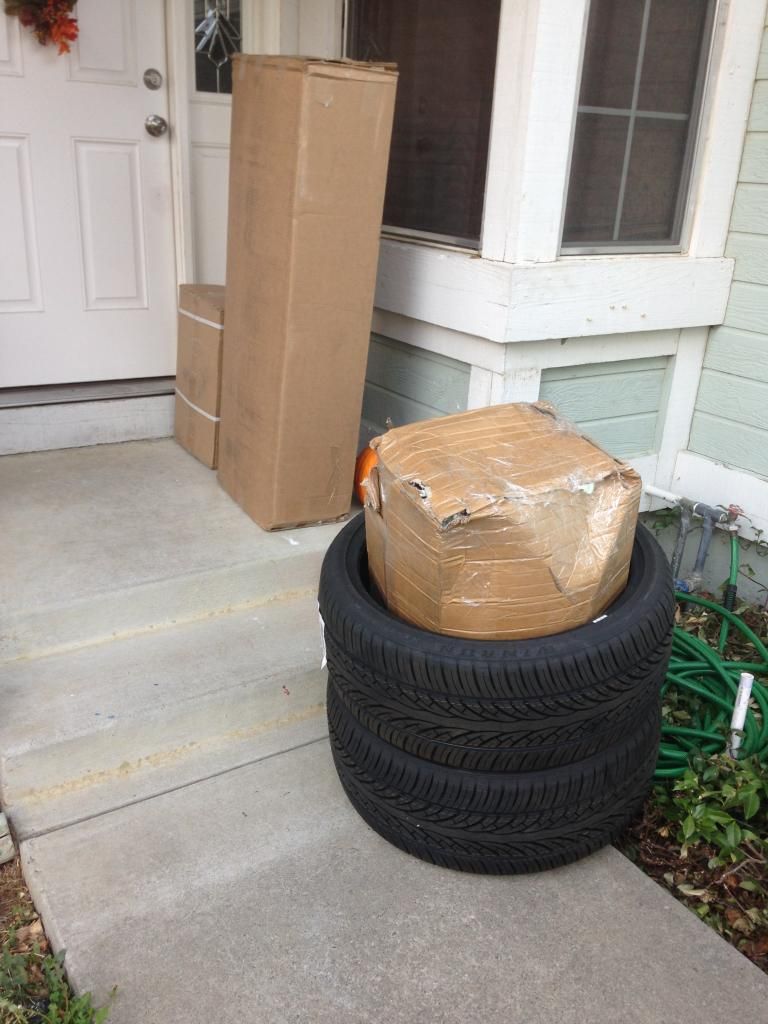 Unboxed..
Log.
Instagram pix
More Insta pix
Truck. Courtesy of Sam Carrol