Well here is my newest project...
2000 RCSB
4.3L w/ 5 Speed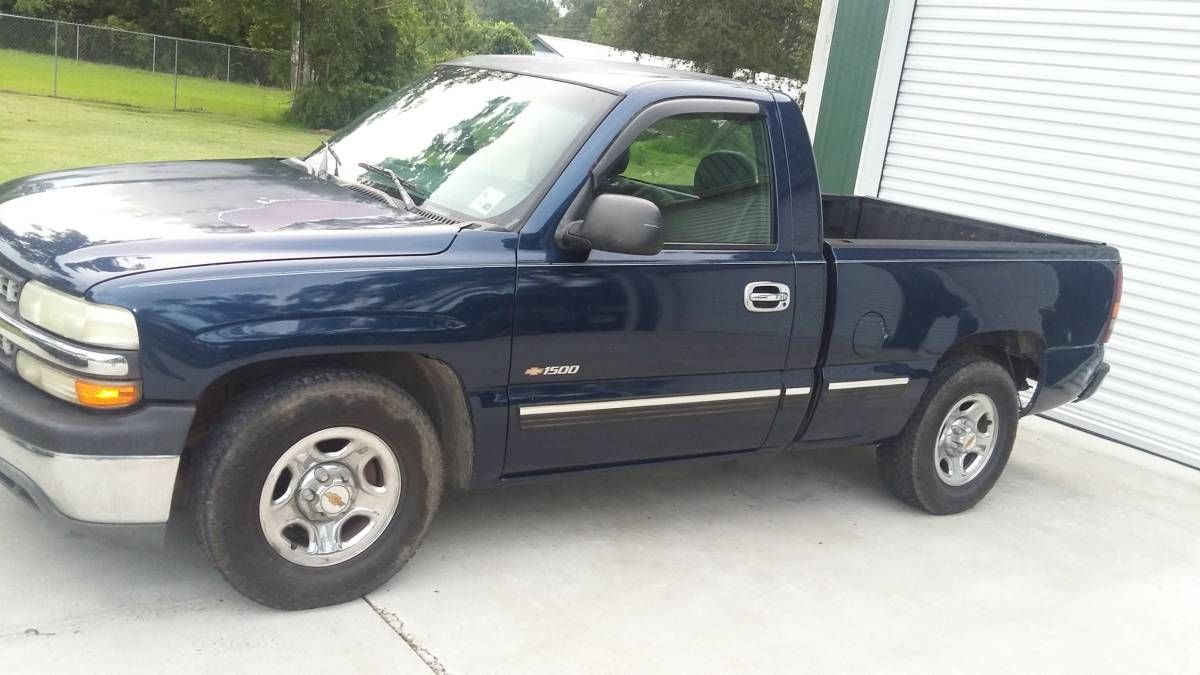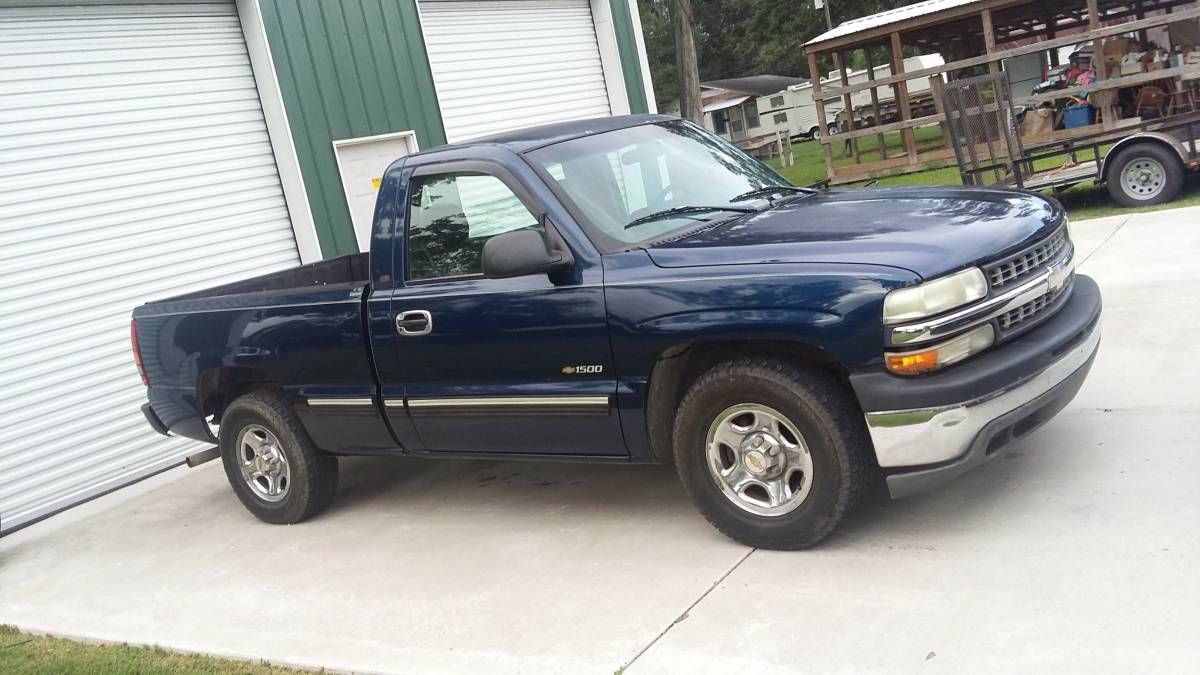 That's all the pictures I have it now as I'm currently in Africa working.. Thankfully I have brothers all over the place as I'm a SeveredTies Petitioner in Louisiana and the truck was for sale in Jennings so Stu picked it up for me!
I was building a 1972 C10 and started looking at the money, time and just lost motivation to continue on with it...
So the first thing on the list when I get home is to swap in a 5.3L or 6.0L as I have both and swap in a 4L60e. I have a parts truck I can get most of the parts off of to make the manual to auto conversion.
Then it will go under the knife of the very talented hands of Brett to bag & body drop it! Will convert to 5-lug to run the wheels I had for the C10, 22x.85/22x10 Raceline Commotions. Will use Unparalleled Customs front kit and Brett is building a 3-link with cantilever setup out back. Airlift H3 system will be used for air management.
Wheels...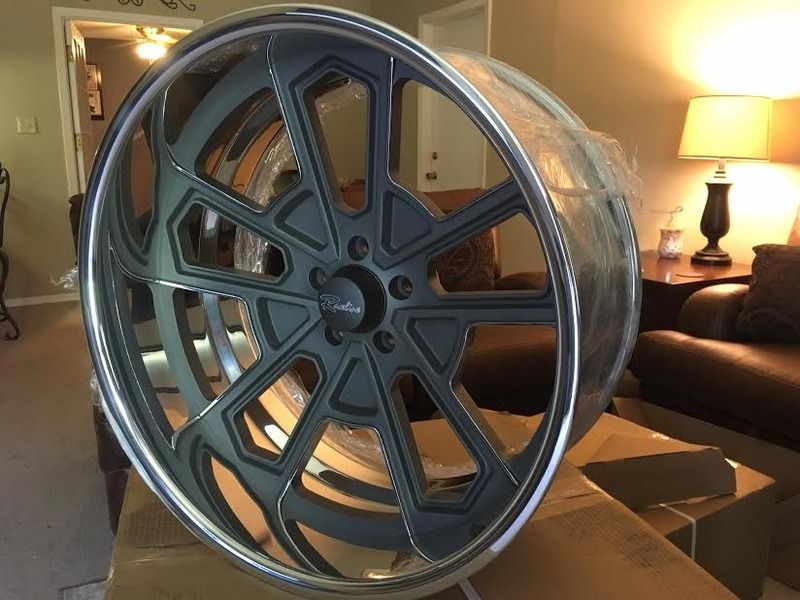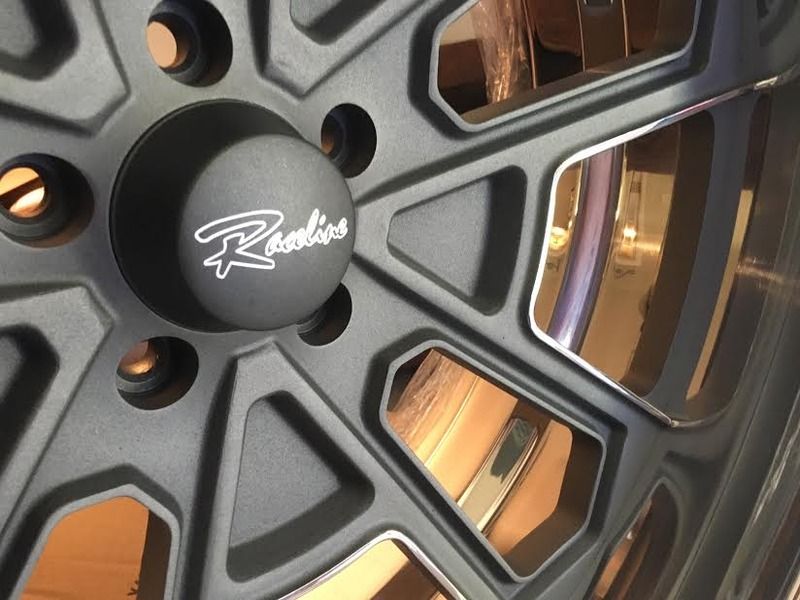 6.0L (LQ4) As you can see, it needs some elbow grease.. But it's solid, truck only had 86k miles on it.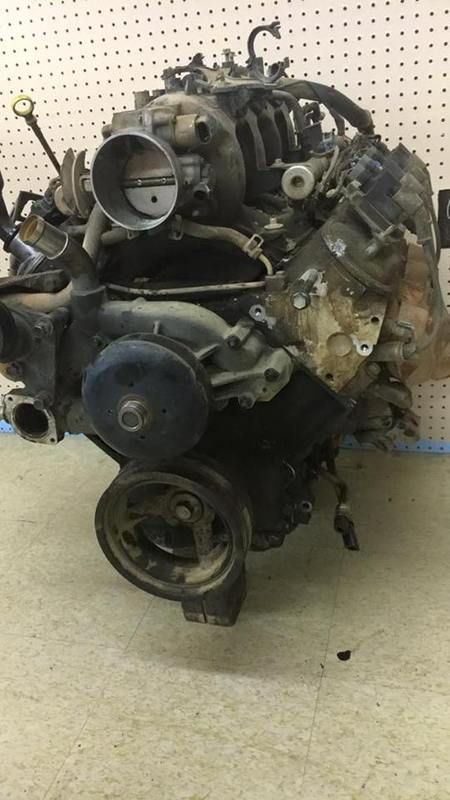 5.3L (LM7)