Northwest 4x4 "Prerunner" Build
]Figured I might as well put up a build thread. First page will be a pic explosion of the last few years. Most of it will be copied from an old thread but hopefully there will be some info that people can take from it.
Specs: Dixon Bros 4x4 1500 kit. Fox 2.5 CO's with 800 lbs springs and 2.0 2" bumps. Deaver F87's and Bilstien 5100s BMS relocation hangers and shackles. Still have the stock 10 bolt but at least with a trutrac and 4.56's.
Stock half shaft on left, new half shaft on right.
I'm reusing my outer cv's so to pull them off the old shafts you have to find this little snap ring, sorry about the grease haha.
some tear down
I guess I have to move the porpotioning valve because it's in the way of the shock tower. You can see how it's like right above the shock mount in the second picture.
Stock upper and new upper. No more upper balljoints
how close the shock tower is to the brake booster.
- - - - - - - - - -auto merged double post- - - - - - - - - -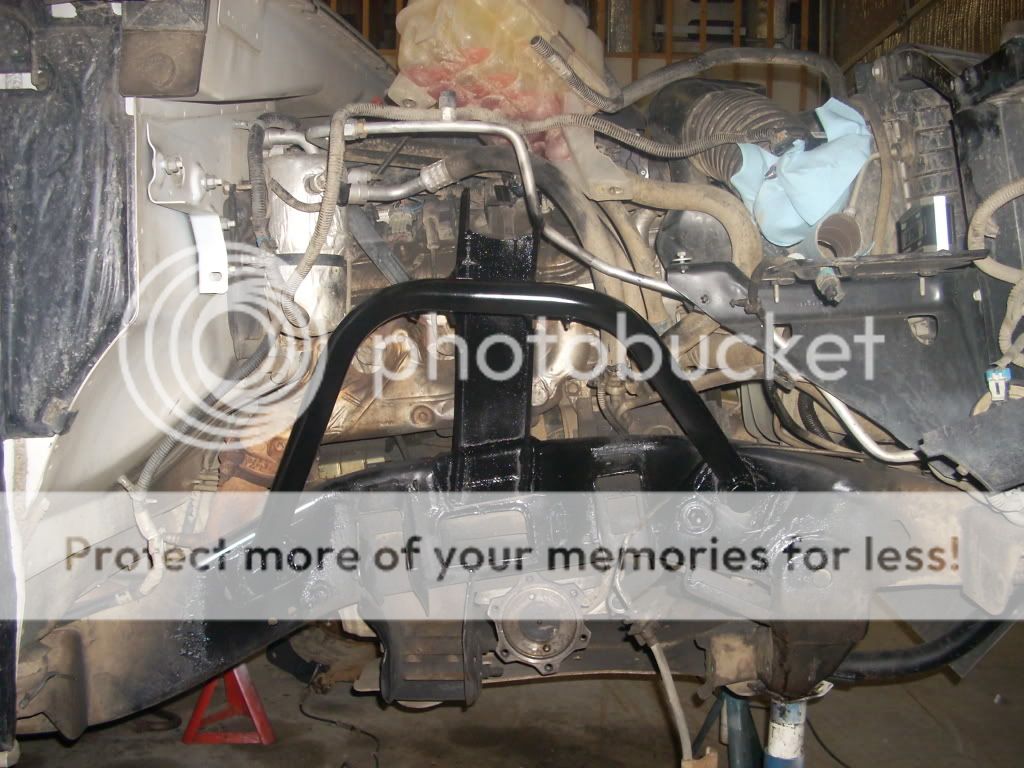 Installed the axles and double checked my angles.
- - - - - - - - - -auto merged double post- - - - - - - - - -