What's up everyone! I've been floating around the forum for a bit and decided to sign up.
Currently I have a 2012 GMC Sierra RCSB v8 that I'll be dropping at least 4/6 soon, then getting 22's when I decide on a set.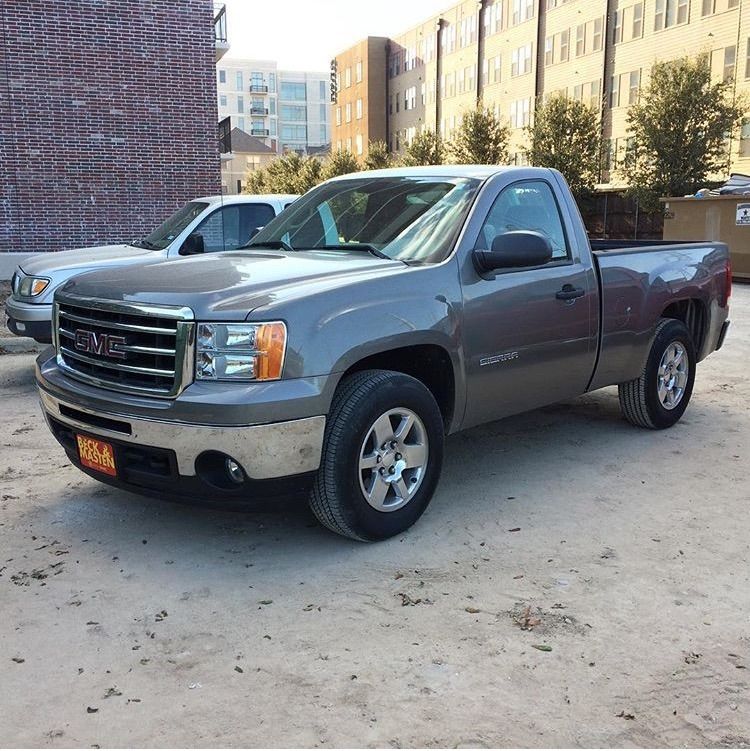 I also had a 1995 two door Tahoe on 33's back in high school, along with a few lowered imports!