New guy here posted a
Hey what's up thread
now I figured I would post a build thread. Not a full size so idk how much interest this will drum up so we will see
Bought my blazer December 1st 2014 after selling my bodied 03 S10, my 2000 Xtreme S10 and retiring my beat up 93 S10 ( See a pattern here? ). It looked like this
But it was a cheap buy with normal miles. Came with a 2/3 drop ( $380 spindles and 3" blocks) and I knew I could sell the wheels and misc bullshit and have a decent buy. I was also in desperate need of a daily.
The next day I swapped out the cheap shit for factory headlights and a set of 20" Coy c5's I had laying around.
Installed HIDS
Installed some seats I had laying around from my body dropped truck project, mainly for comfort.
Then it got hit by some hit and run at work
Drove it all winter long
And I was happy
And then when the weather finally broke ....
Left over parts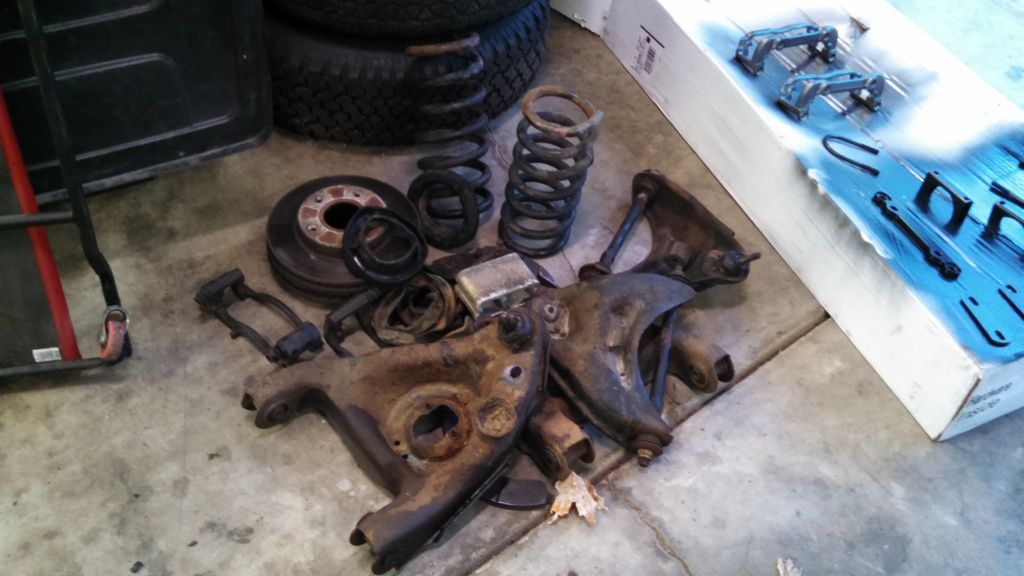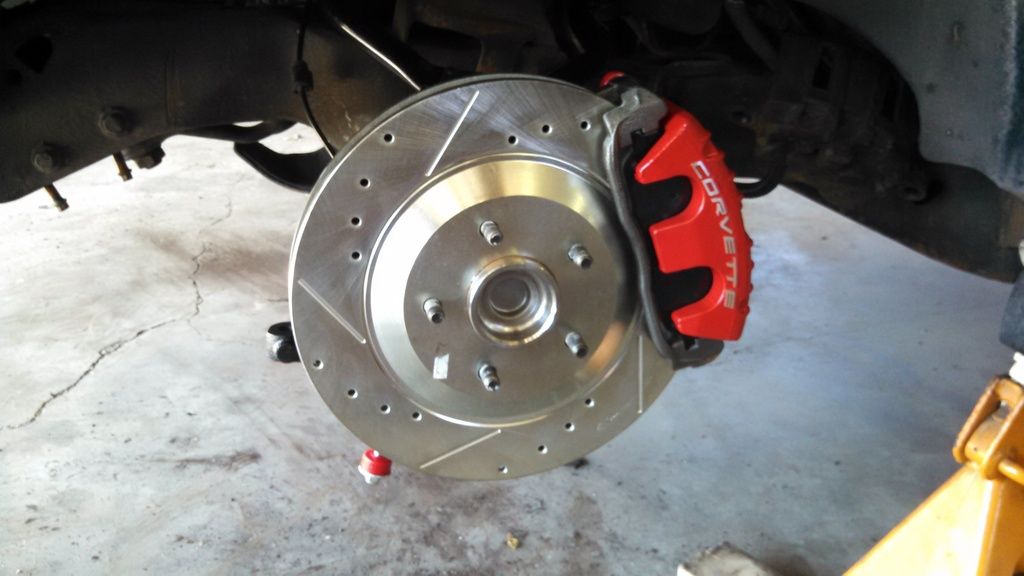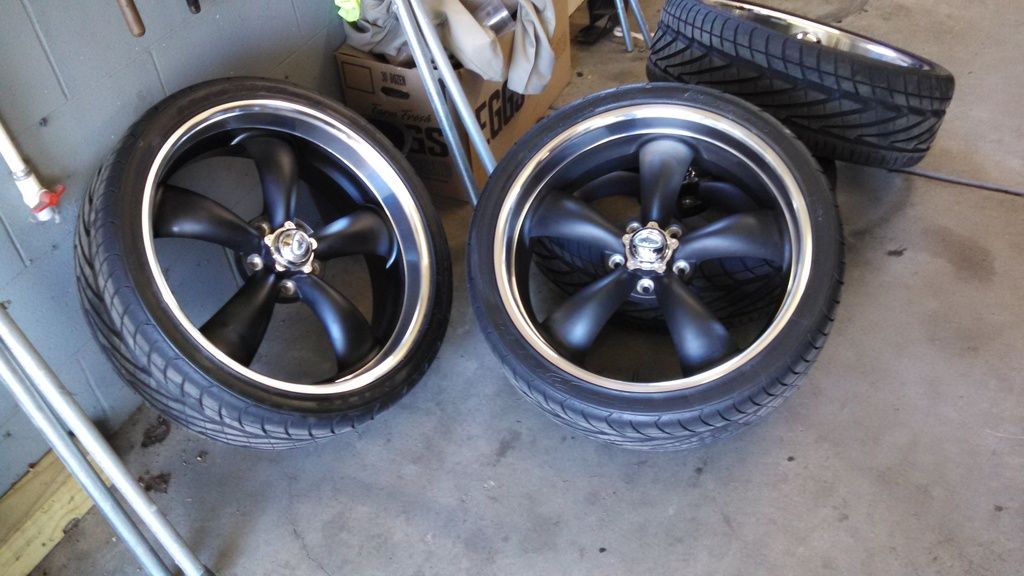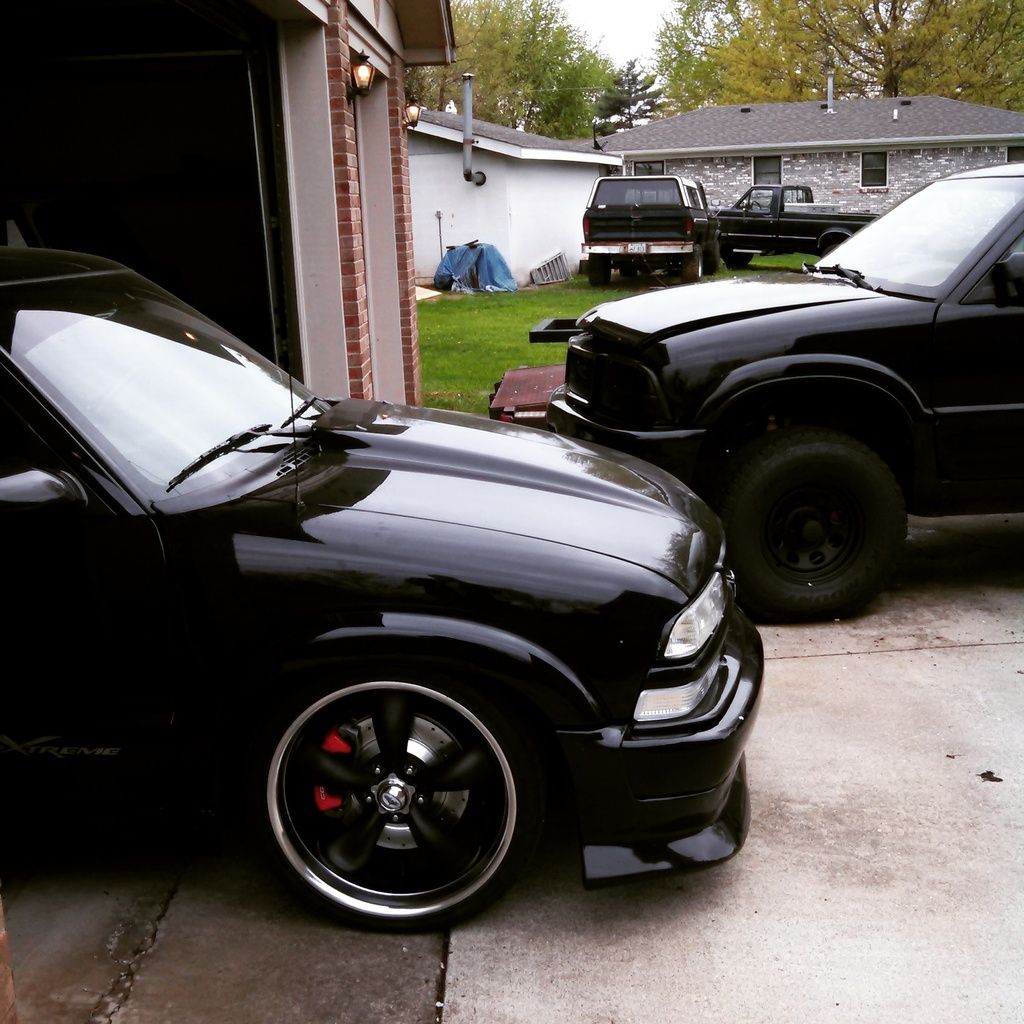 Here its sitting at about a 5" drop all the way around (1.5" from factory, then 3.5/4.5" drop when I got it)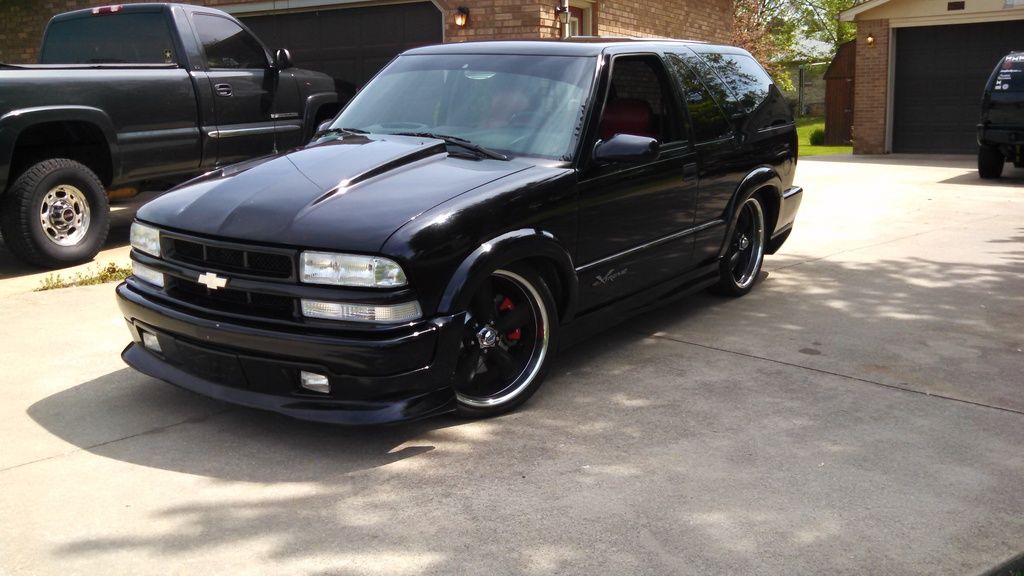 And I was happy...
- - - - - - - - - -auto merged double post- - - - - - - - - -
So I decided to get engaged to me long time GF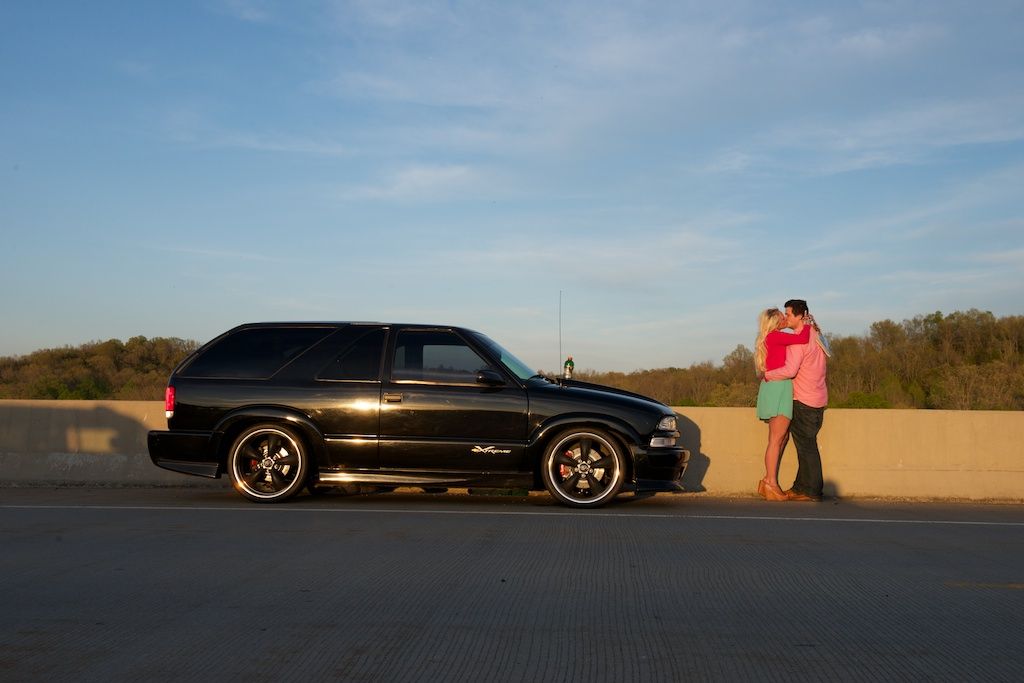 Messed with my interior some. GMC Envoy handles, Pioneer Double din, misc billet and chrome stuff
Drove it a lot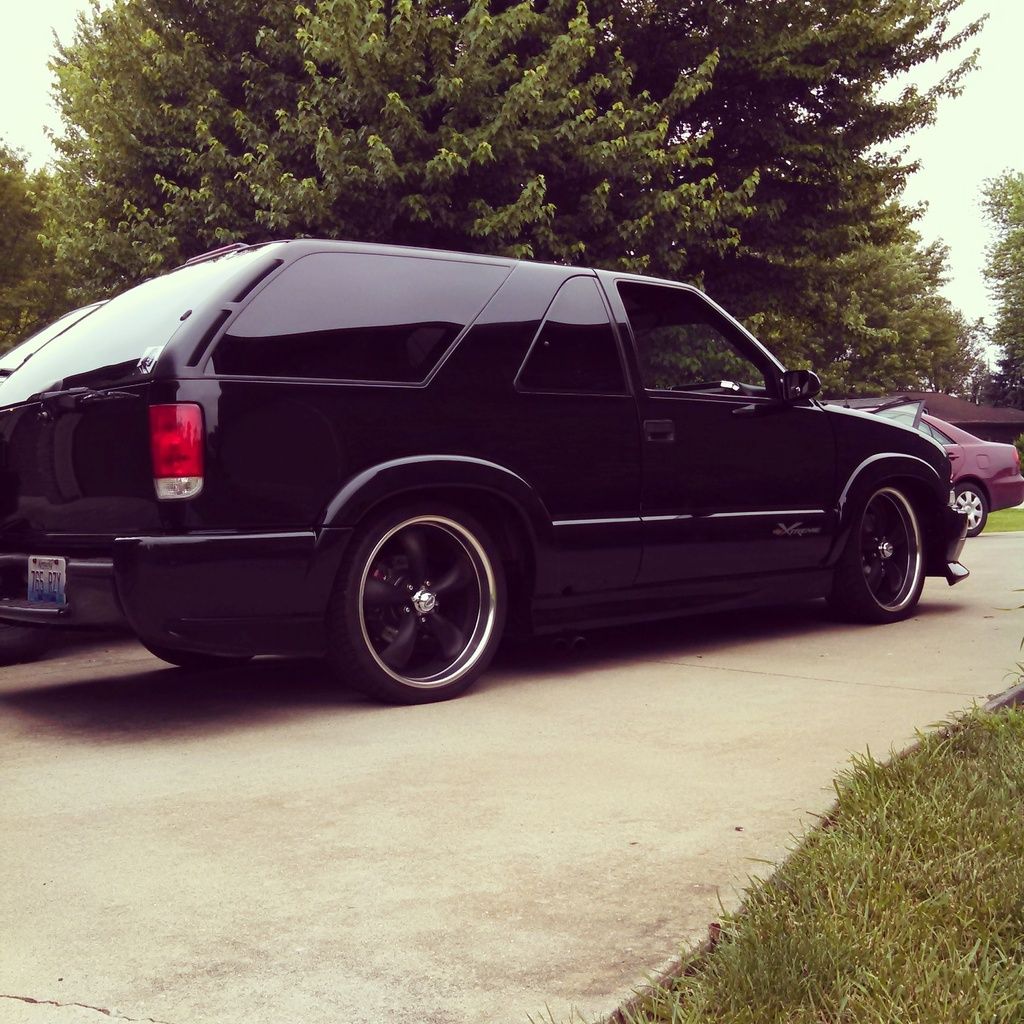 But I still needed moar low! So I installed some belltech 3" Leafs along with my JTR blocks for a drop of 7" Sitting on the frame here and it has since settled to 7.5"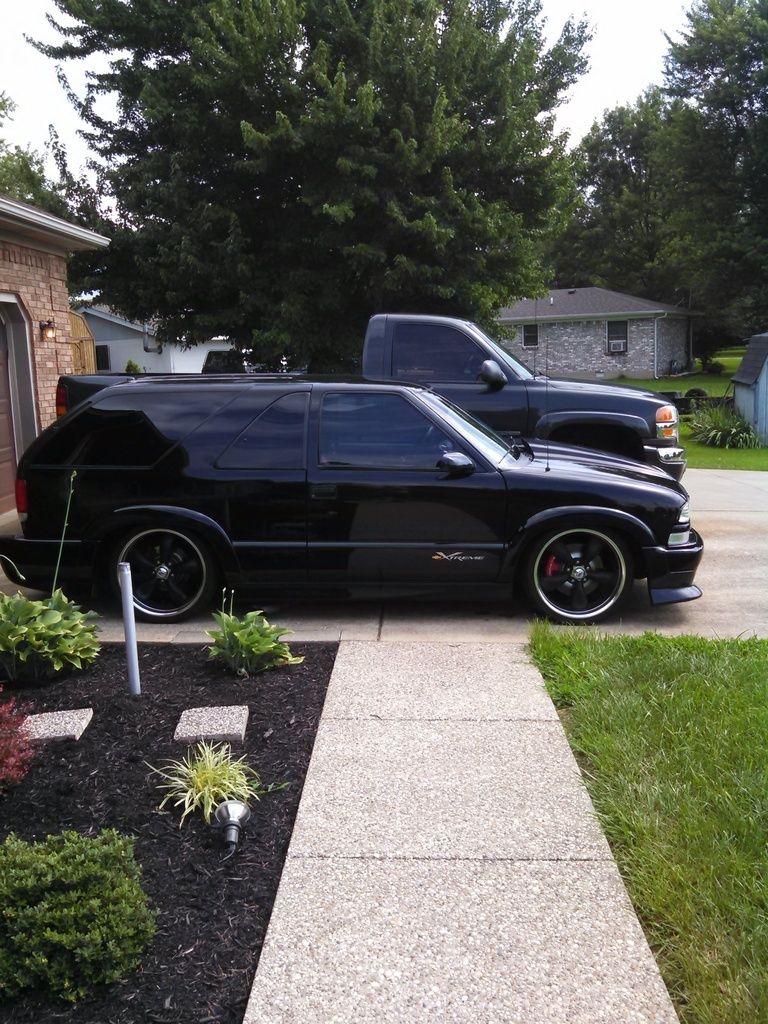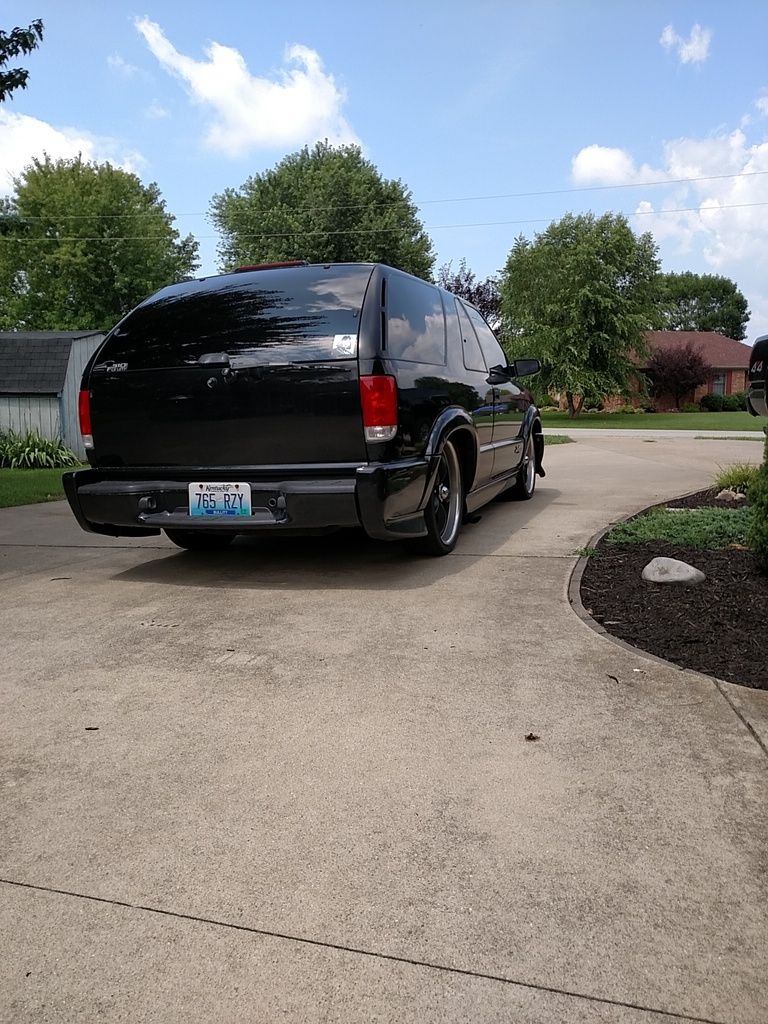 My buddy welded in a notch for me
And once again, I was happy ...