I have a 3/4 karat tdw 14k white gold Neil Lane engagement ring for sale. Size 6.5. Purchased the ring at the end of February 2015 for my sons mother and she wore it for about 3 months before it went back in the box. Retail is $2599. I have a little over $2700 invested with the warranty and all. Looking to get as much back as possible but I expect to lose a little on it. Gonna start at $2000 obo and go from there. Price is negotiable. Just looking to get rid of it to pay off some bills.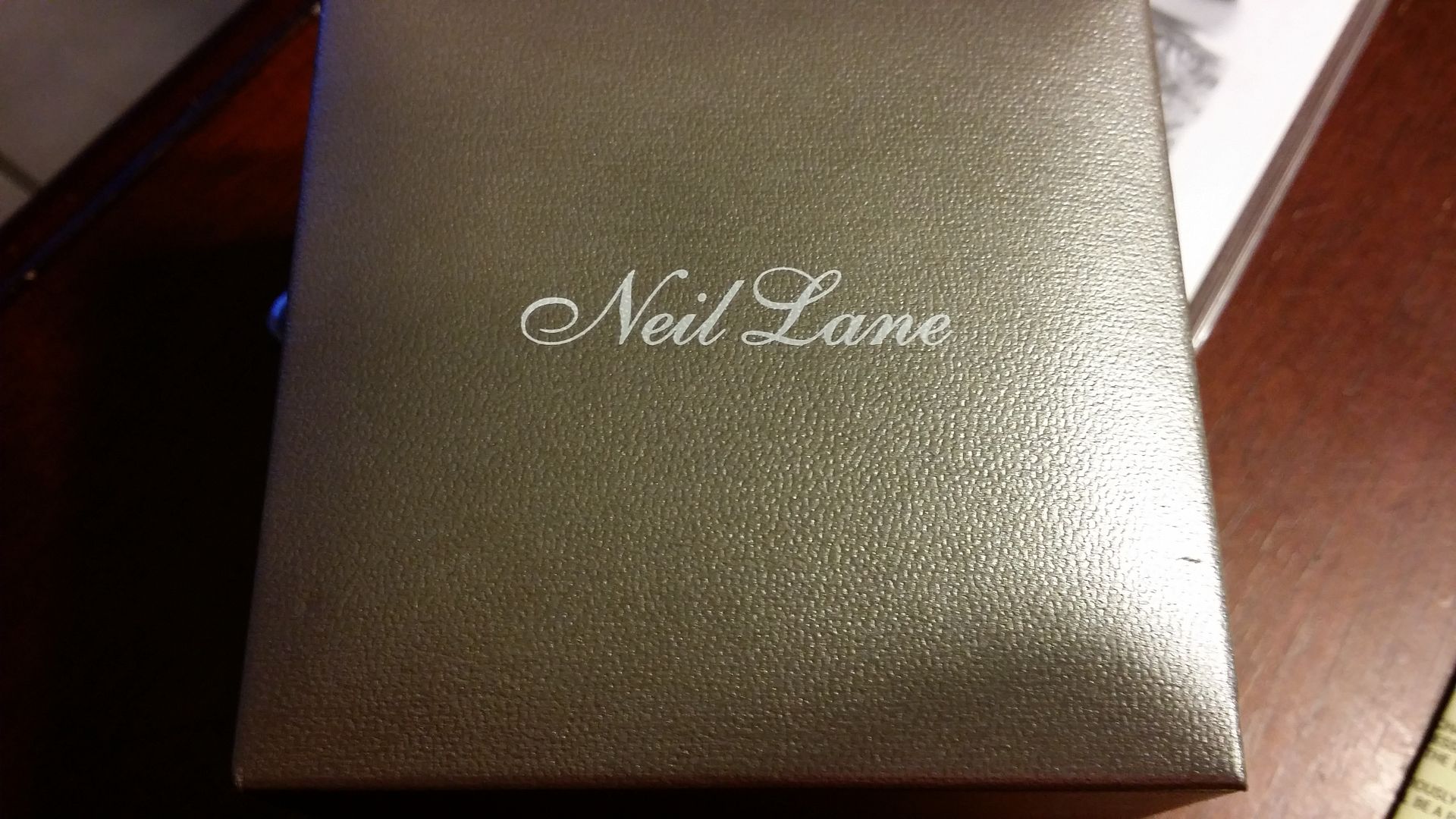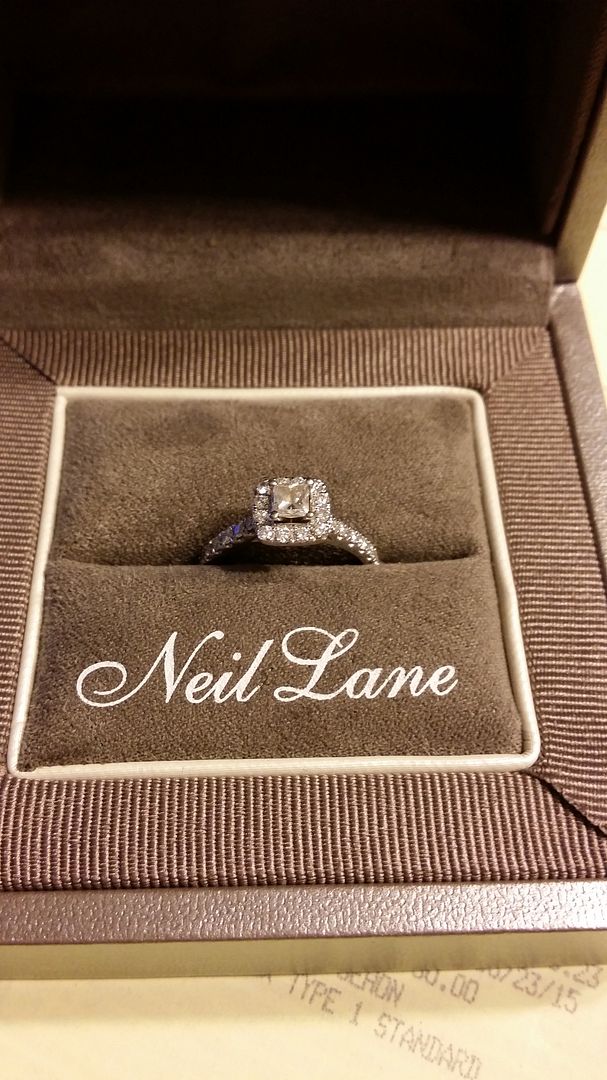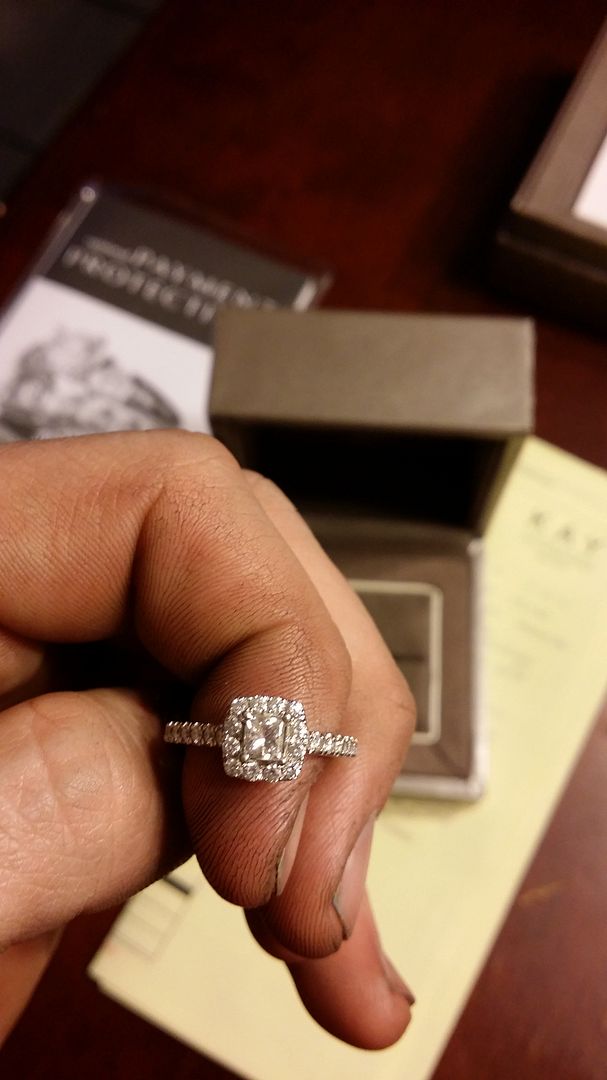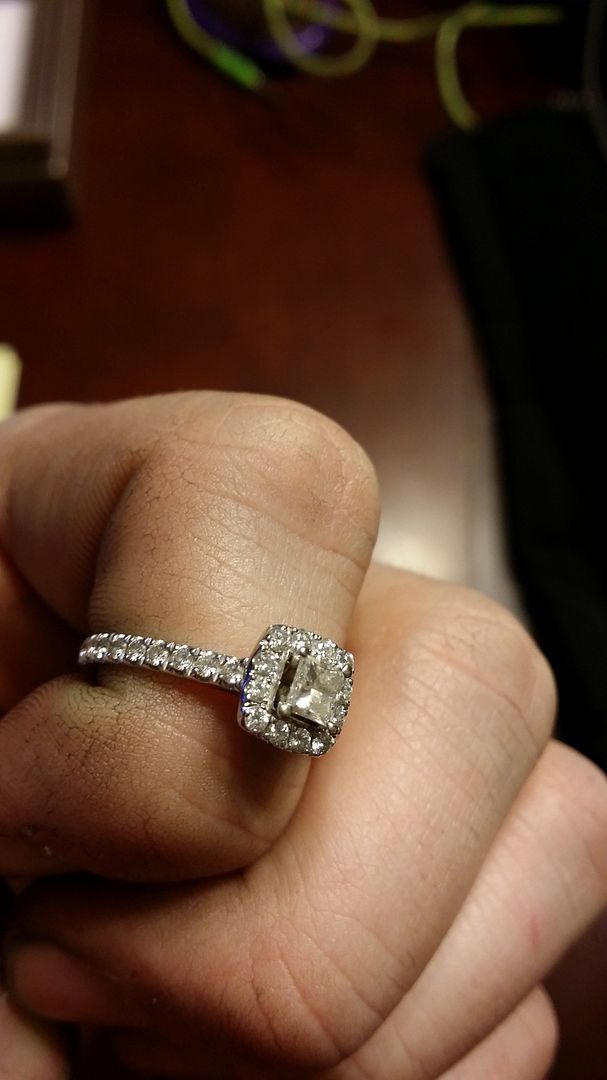 Pm or text (870)330-1653.
Located in Texarkana Ar.
Thanks for looking!
Sent from my SM-N900V using Tapatalk
Last edited: