so as some of you might know i bought a second truck just cause it was a good deal.
it is a 2007 classic silverado with only 177k km's, that is 110k miles.
it has a fully loaded limited edition gfx package i think its pretty cool and also limited to Canada.
plans for the near future are:
-remove steps
-tint
-de-mold
-de-badge
-clear heads
-level
-33" tires on current LTZ wheels
-paint match bow tie
-cut exhaust and add 4" rolled tip
-some performance muffler
here is some pics: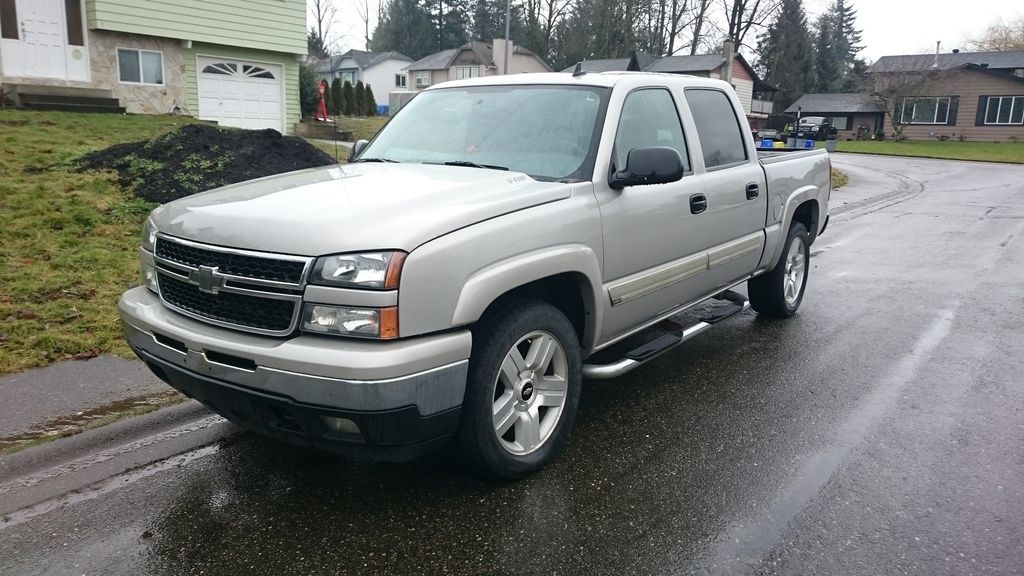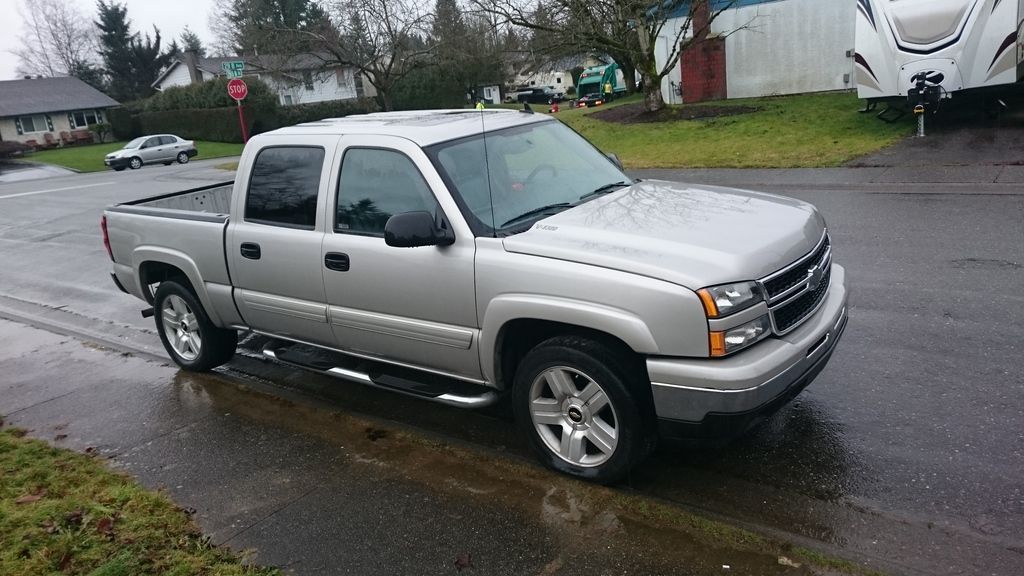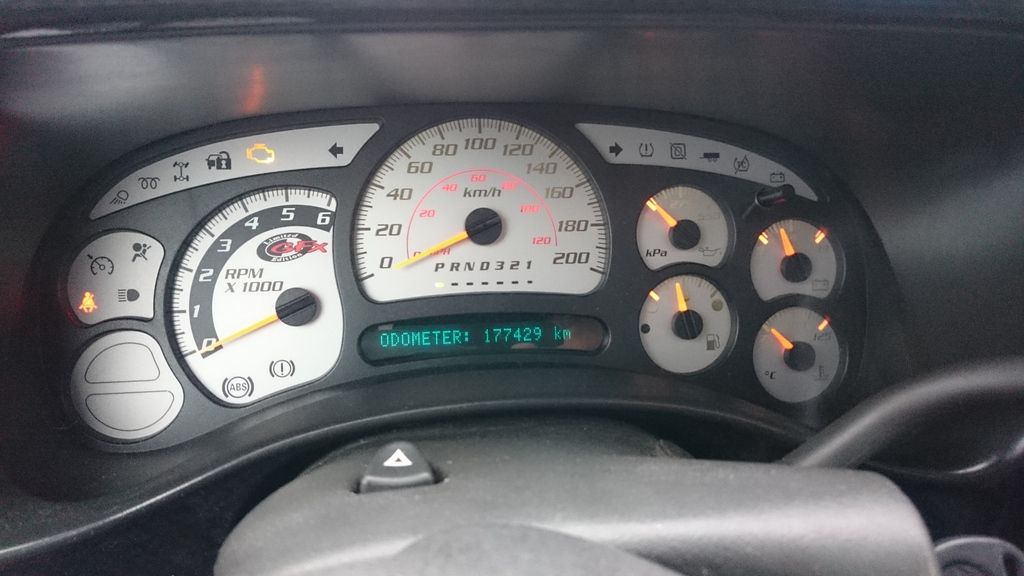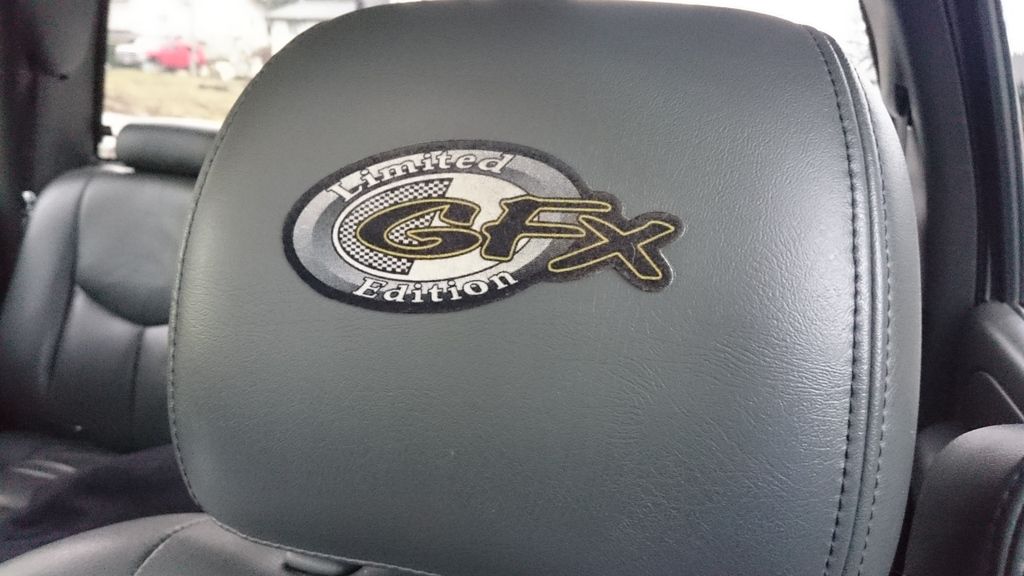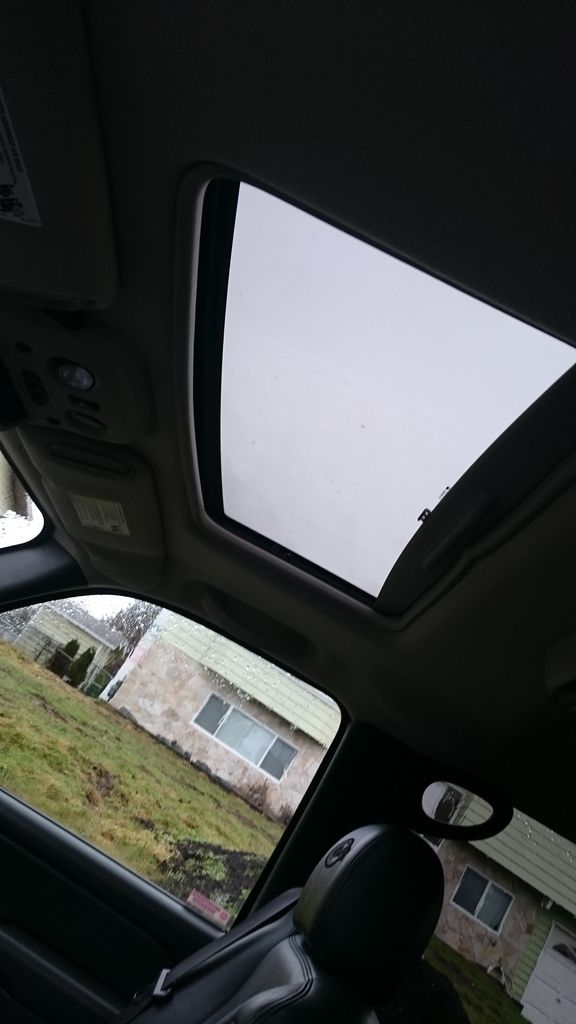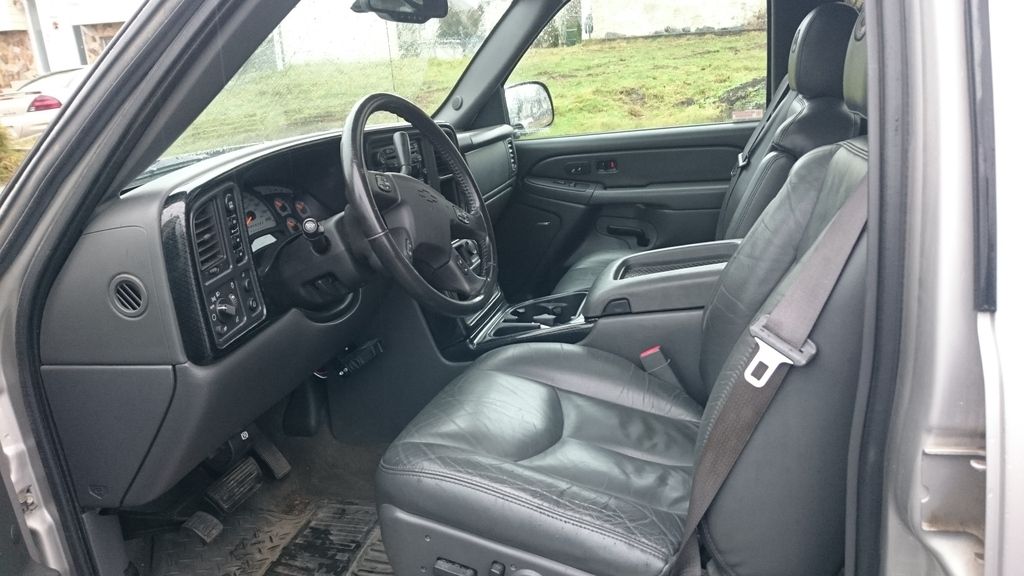 lets please keep this thread a little more focused on the truck and less focused on my life choices.
thanks,