Canuck Admin
Staff member
Feb 9, 2012
4,956
220
63
33
If you're like me and you drive your truck during winter months, and they sand/salt the roads where you are, or you drive down dirt roads, you've probably noticed stone chips on the lower front corners of the bed side.
I noticed a few weeks back that GM has started putting guards on those corners on the 2016 trucks, and when I inquired about them, they were only about $20 CAD a piece from the dealer, so I ordered them on the spot. I finally had the opportunity to install them.
Oddly enough, the covered ALL of my stone chips that I already had lol. I filled them in with my paint stick first though, just for corrosion protection.
Part numbers are pictured.
EDIT: They're attached with 3M double sided tape.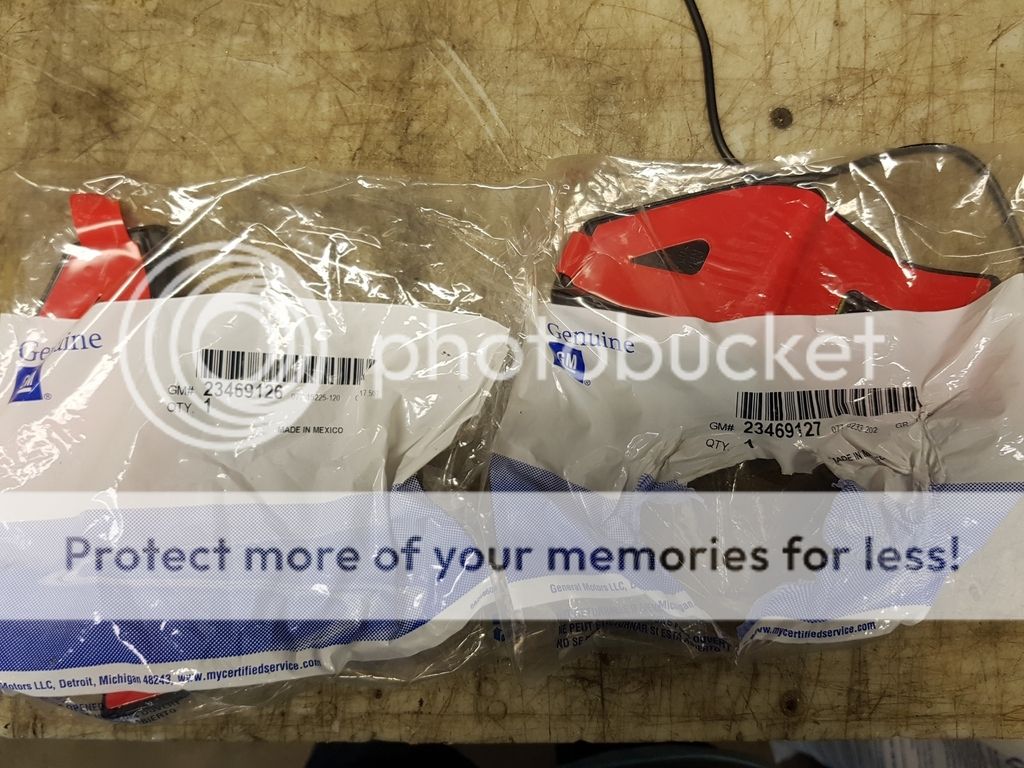 Last edited: