Well, I bought my first new truck and it ended up being a Ford this time. I wanted a diesel bad, but I just have no use for one. I really liked the Ecoboost engine and decided to go with the F150 and I have to say they are pretty damn awesome.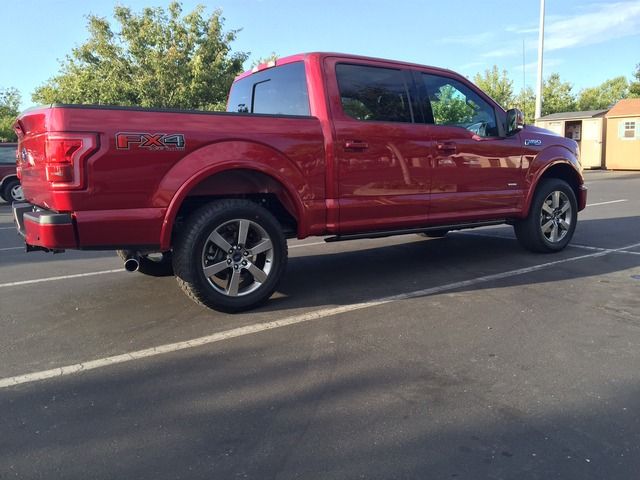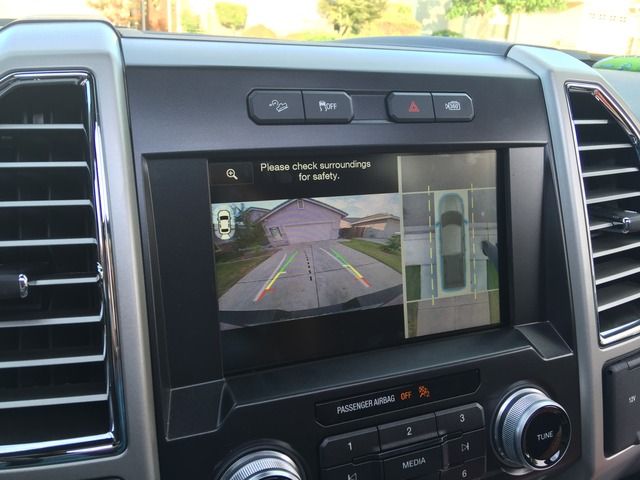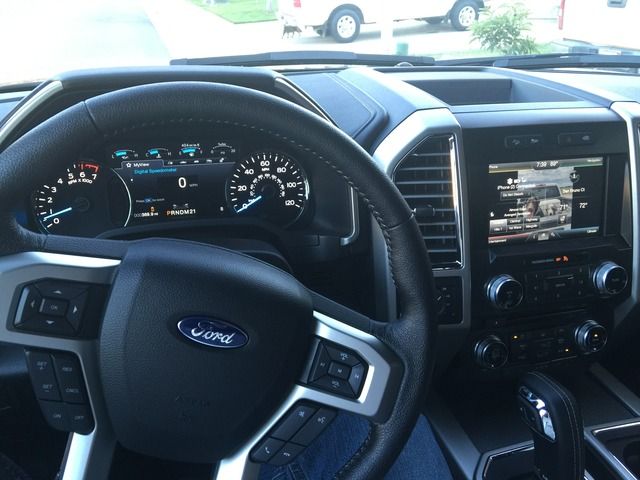 I also have a 2015 GMC Sierra SLE work truck so I get best of both worlds at the moment. Ford interior is superior, GMC ride and handling is much better. Power definitely goes to the Ford.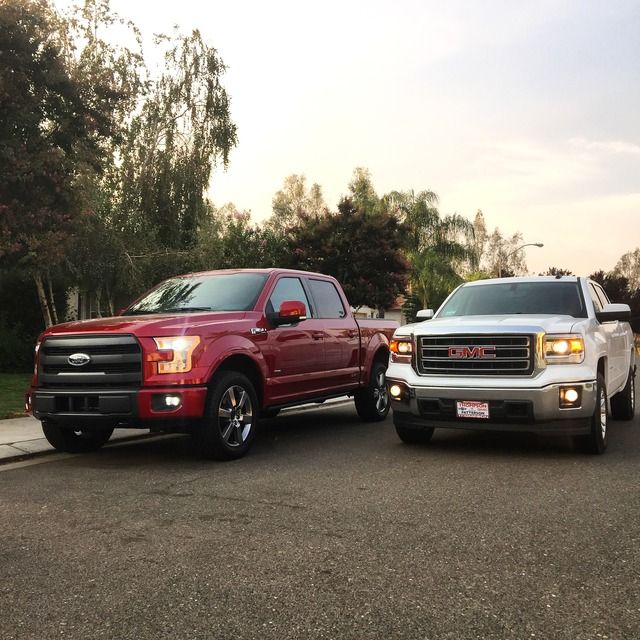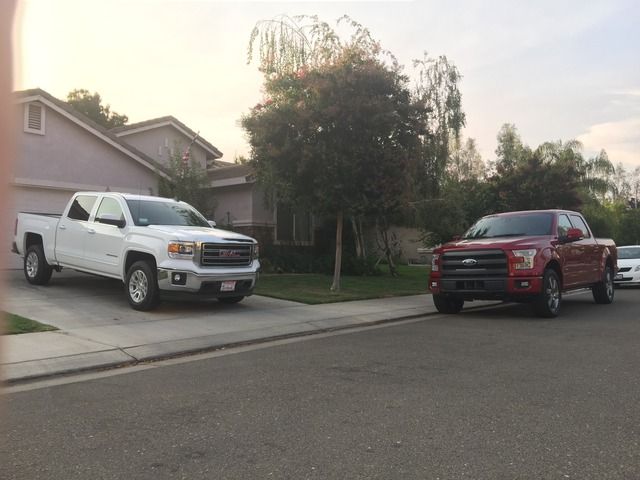 Plans are:
-Colormatch grill and bumper
-Tint windshield and windows
-SCT X4 Tuner with Unleashed Tuning (On its way)
-Weatherguard mats (On the way)
-Maybe exhaust down the road. The turbo whistle is amazing, but the v6 sound is just terrible.
-Icon Stage 5 Suspension Kit (ordered today)
-20x10 Weld Cheyennes with 305/55/20 Cooper STT Pro Tires
Icon's Stage 5 Kit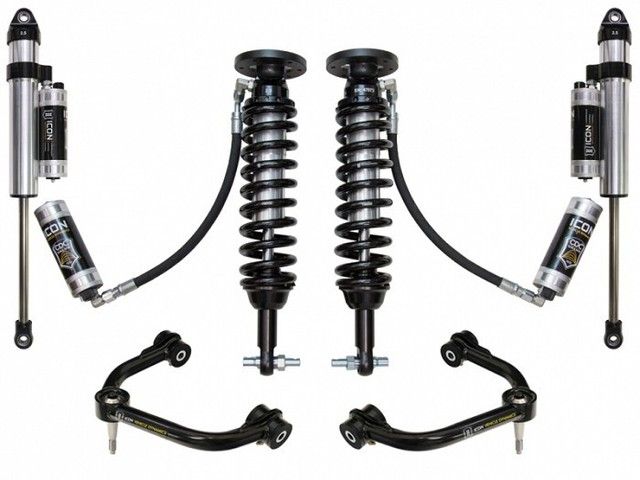 It comes with uca's, 2.5 Icon Coilovers with resi's including compression dampening control valve, and 2.5 Icon Piggyback Resi's for the rear with compression dampening control valve.
We shall see how the rear is, worst case I go with some HD Deavers.
GMC plans are:
-Tint
-SLT headlights
-Tune
-Drive