I am selling my 22x9 intro "El paso" wheels. They are polished lip with brushed centers. Tires are 285/35/22 pirelli's all around so these can be used for 2wd or awd/4x4 applications. They have no curb rash or bends, and are in great shape. The rears have a different offset, so if your truck is lowered it really needs the rear end to be narrowed 2" per side.
Next I have a basically brand new fully built 10 bolt. It came from an 04 seirra. I had a local chassis builder narrow it for the intro wheels. He trued it, then sent the housing off to be powdercoated gloss black. Inside is a laundry list of all brand new parts.
-tru Trac
-new motive 4.10 gears
-custom cut Moser axle shafts
-arp caps
-new backing plates
-moser girdle with arp hardware
-all new parts inside with ZERO miles on it.
I just never got around to installing it. It does come with the calipers, but you'll need a set of rotors. Pretty much an entire brand new diff, only the housing was modified/reused.
I am asking $4800 obo for everything. It will need to be picked up in DFW TX. I have no way to ship this stuff. I might split them up, but would probably like to sell the diff first if so.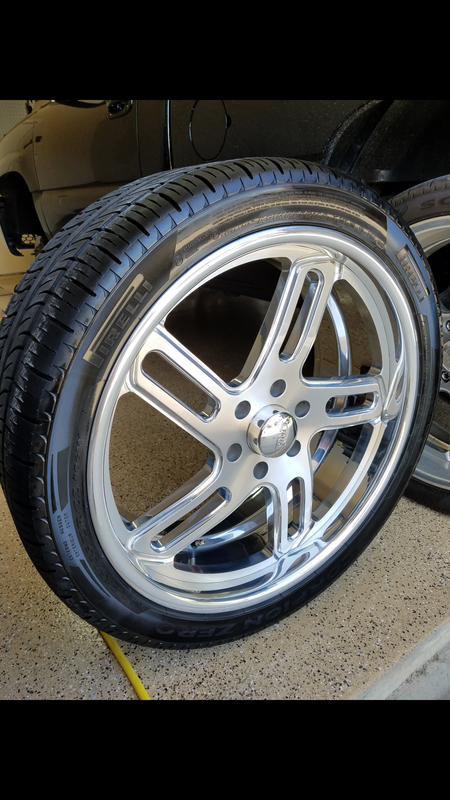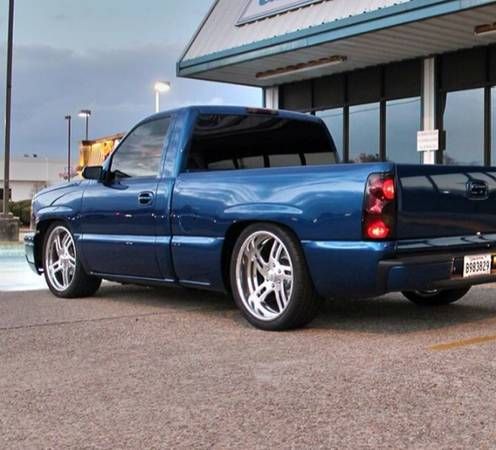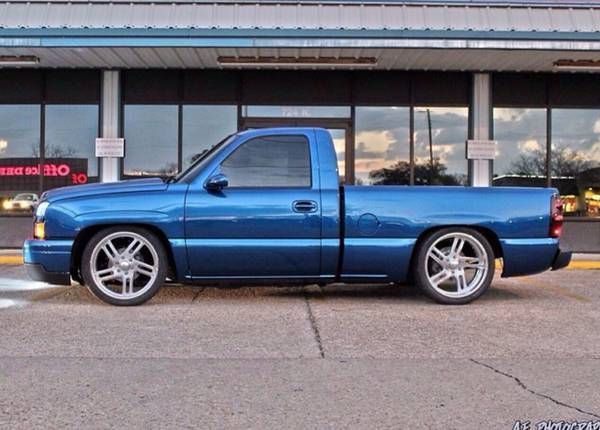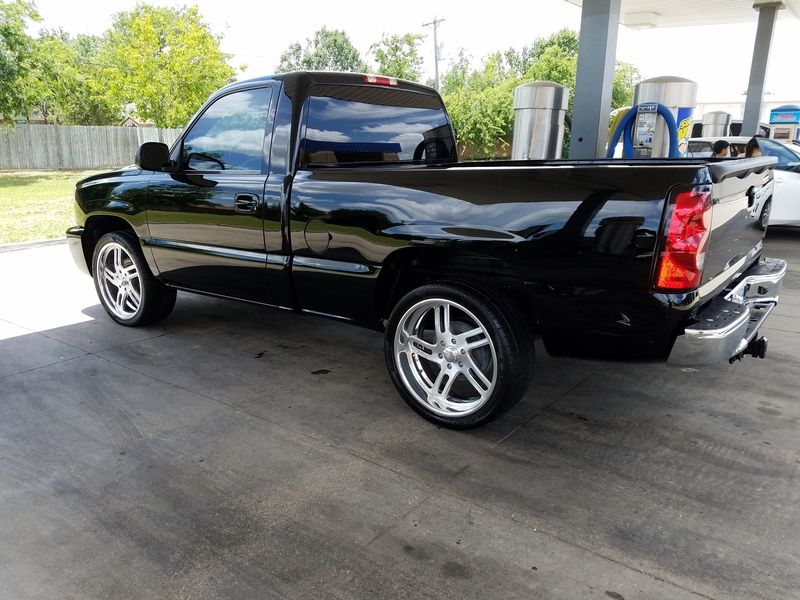 Email me at badsaleen394@yahoo (dot) com for a faster response.