SHADE TREE KNUCKLE BUSTER
The F90BT comes with dash kit, SWRC module, Relay that is connected to blinker so you still get a blinker indication, Onstar interface module, GPS antenna, microphone for bluetooth, and ipod cable. It has also been bypassed for DVD play while in motion. Maps were updated last summer.
IT ALL WORKS. I am not a douchbag that would sell broken stuff. Buyer is responsible for shipping costs and the cost of insurance (I would recommend $800).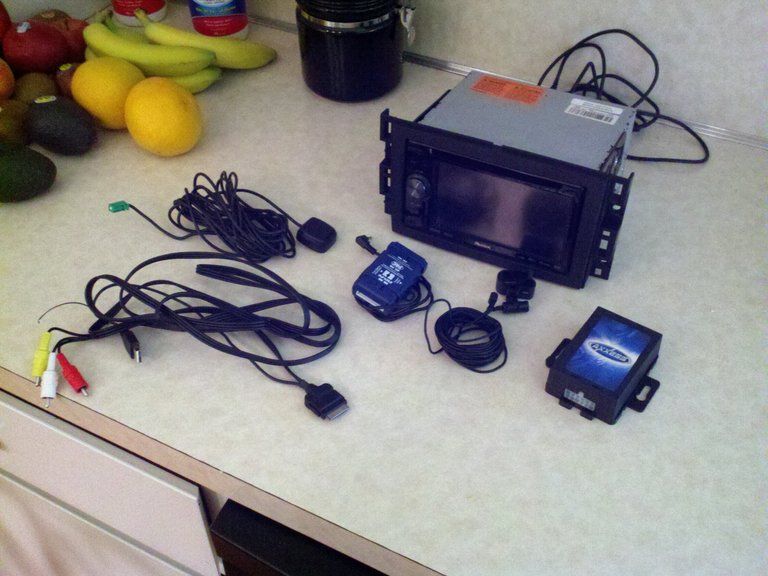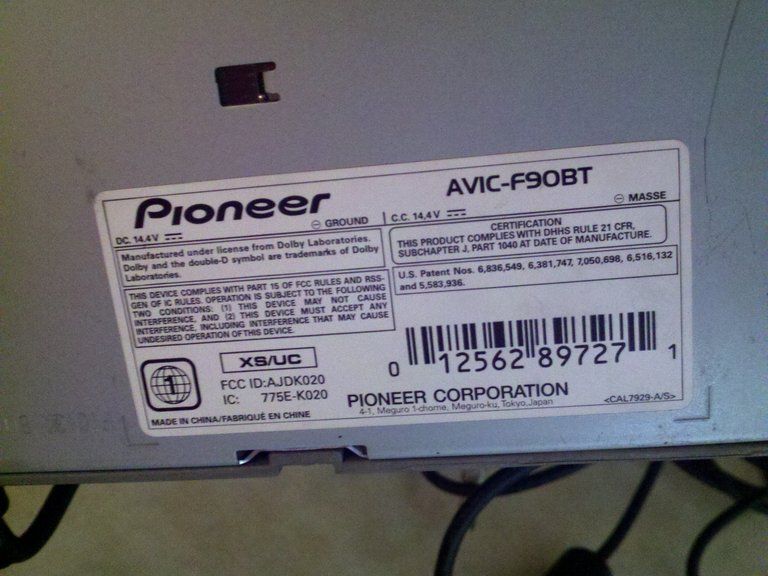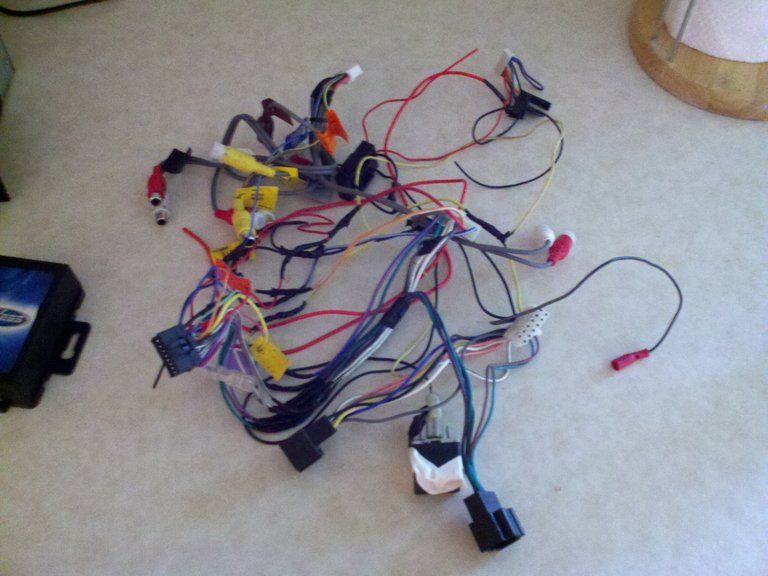 Yes harness looks like a mess, no time to straighten it out right now. ONLY two wires were snipped and that was the remote wire for the amp and the ground. Nothing else needs work to plug into your factory harness.
$500 plus shipping and insurance.