Jan 23, 2011
1,581
402
83
I picked up my first set of Weld Cheyennes a few weeks back that were in decent shape but needed some work. I proceeded to wet sand 400,800,1000,2000 before finishing off with my Makita 9207spc with a wool pad and mothers aluminum polish. These wheels are never going to be perfect and I was happy with the result for three of the four wheels. The fourth wheel was not part of the original set and was in significantly worse shape (lots of pitting and black oxidation). Below is a picture comparing one of the 'good' ones and one the 'bad' one. Any ideas. Obviously my approach worked on the other three, just wondering if there is something with the wheel itself (Could it be chromed?) that is causing the wheel to not obtain the mirrored finish.
Side by side: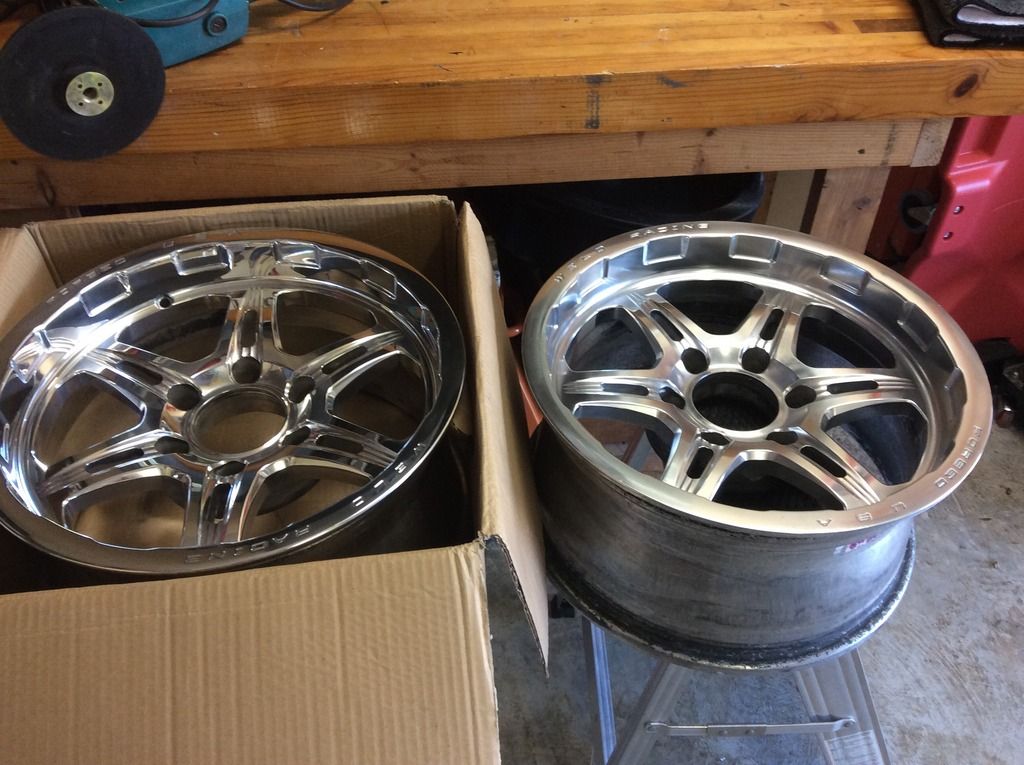 Good wheel: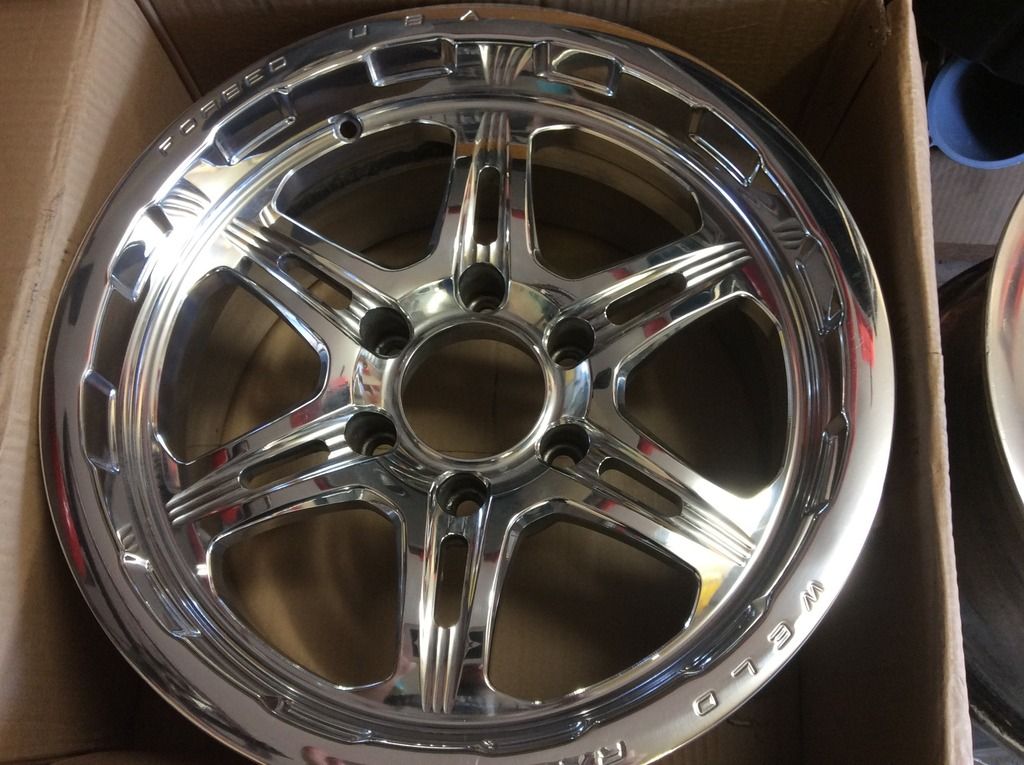 Bad wheel: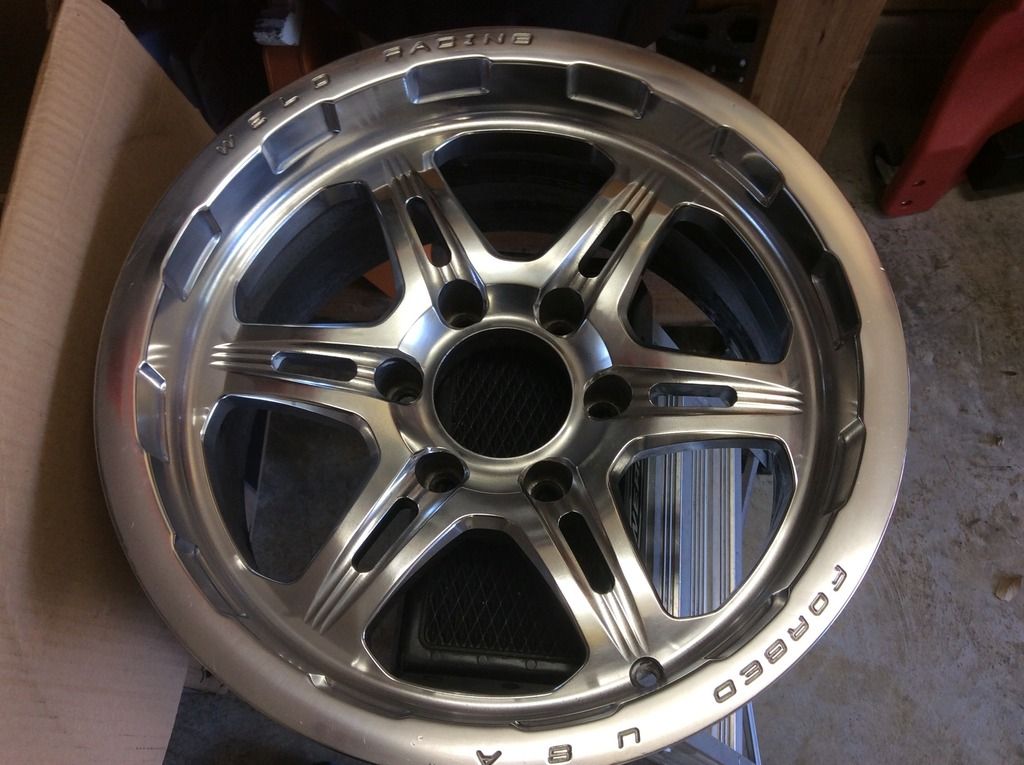 Backside of the bad wheel with just the lip sanded:
Thoughts? Do I need to get a more aggressive grit sanding?