I really do not want to sell this truck, but I have no room at my house nor time for this truck. I bought this truck from Zero (Will Andes) back in 2011 and only added longtubes to it.
Currently the longtubes (with no cats) are installed, but I'm planning on swapping back to stock exhaust. I've had a lot of interest lately in the truck from the forum and locally so I decided it's best I sell it. It's currently raining here so I'm unable to get current pictures, but will soon.
2006 Chevy Silverado Vmax
-195,000 miles
-6.0 LQ9,
-4L65E transmission (rebuilt with shift kit at ~165,000 miles)
-14 bolt SF rear end
-Calspeed Longtubes (garbage imo) will keep on if buyer wants them, but cannot sell in cali as so
-Shaved tailgate
-Painted corners on headlights
-Esky handles
-Painted mirrors
-Painted front bumper pad and rear bumper pad
-Lift keys
-LED reverse lights
-LED interior
-LED turn signals
-HID lows and fogs
Cons:
-Minor scratches here and there (planning on giving it a full detail first)
-I haven't looked into it much, but the plastic bed caps were coming up, might be an easy fix I'll have to see
-Driver and passenger exhaust header bolts nearest firewall broke off in the head upon LT install. With that said, I have an extra set of 317 heads I was going to build up if I ever had to pull the heads to remove to avoid any downtime. Not much room to work with, but may see about taking it to a shop.
-Driver seat has tear in leather from usage
-Stock rims with low tread on tires
I'm not trying to hide anything here on this truck as it has been a great truck, but I just literally have no time to ever work on it (working 6-7 days a week).
If anyone is serious PM me and we can go from there. As soon as weather clears I'm going to bring the truck to my house most likely next Sunday and give it a full detail that it needs. It's currently at my parents place being they have acres for it to sit undisturbed.
Granted price depends on how much work I have to put into it, but if someone out of state wants it with the LT's installed, extra set of 317s, and stock exhaust I would let it go for 9500. Granted that's as long as I don't need to do any smog or anything like that. I'm sure in Cali I could sell it as non-op, but haven't looked into that.
If I don't receive any interest then I'll proceed with fixing the exhaust issue and price will go up. I don't need the cash and I don't have a desire to sell it, but I would rather let someone fix it up and enjoy it like I used to. Truck is too nice to sit :imo
Here's the truck when it was on 17x10 Welds: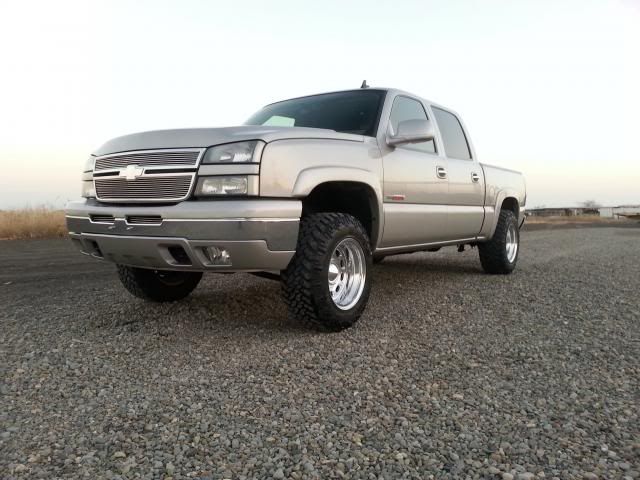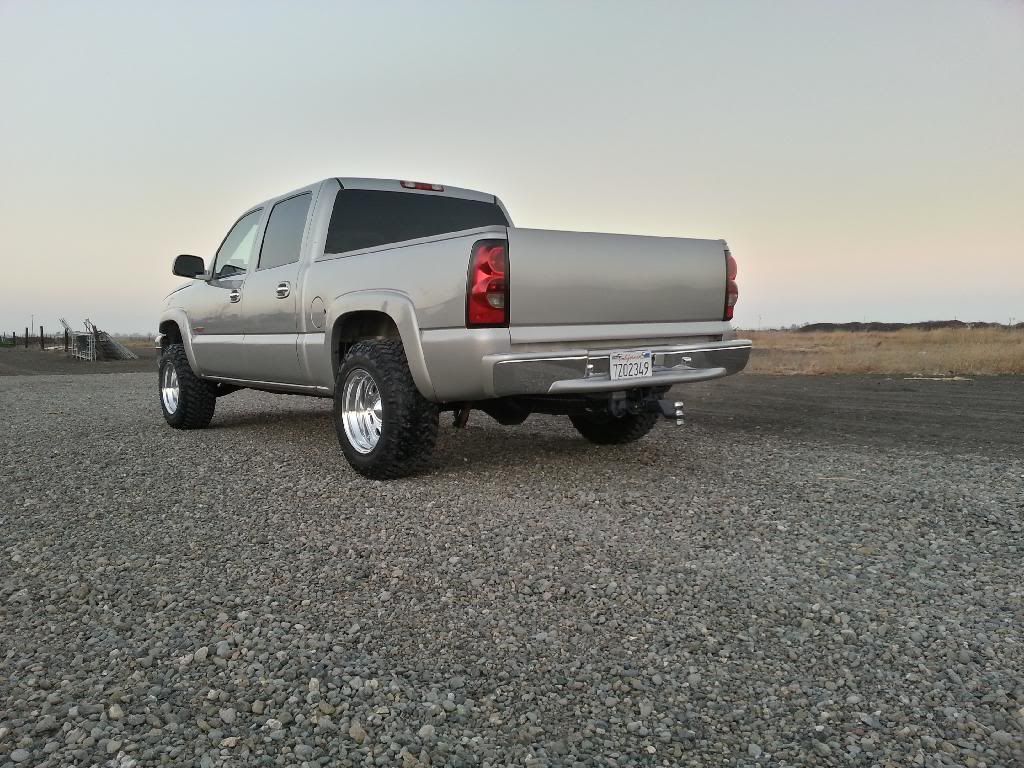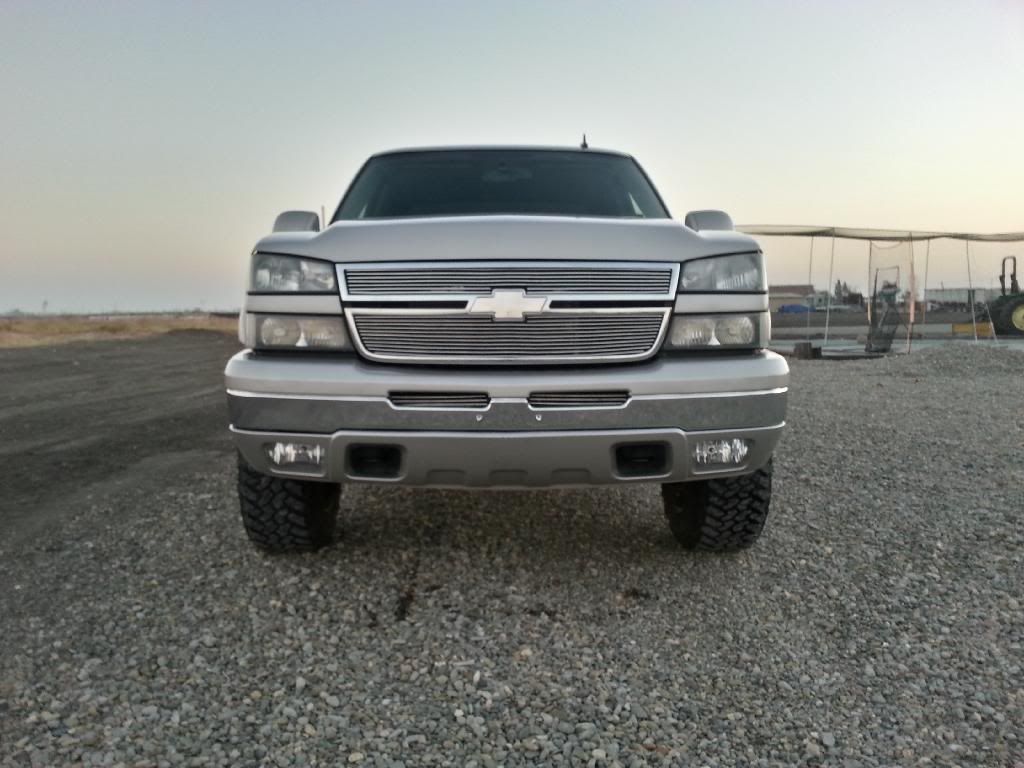 Here's the truck when it was on 20x8.5 Welds