Mar 24, 2012
715
68
28
37
Been a while since I did a build thread. Sold my F-150 the other day and bought the truck I was trying to buy before I got the F-150
Some of you may remember this truck. It is Brians old truck.
06 Sierra CCSB Z71.
Pictures from before I got it. Super dirty.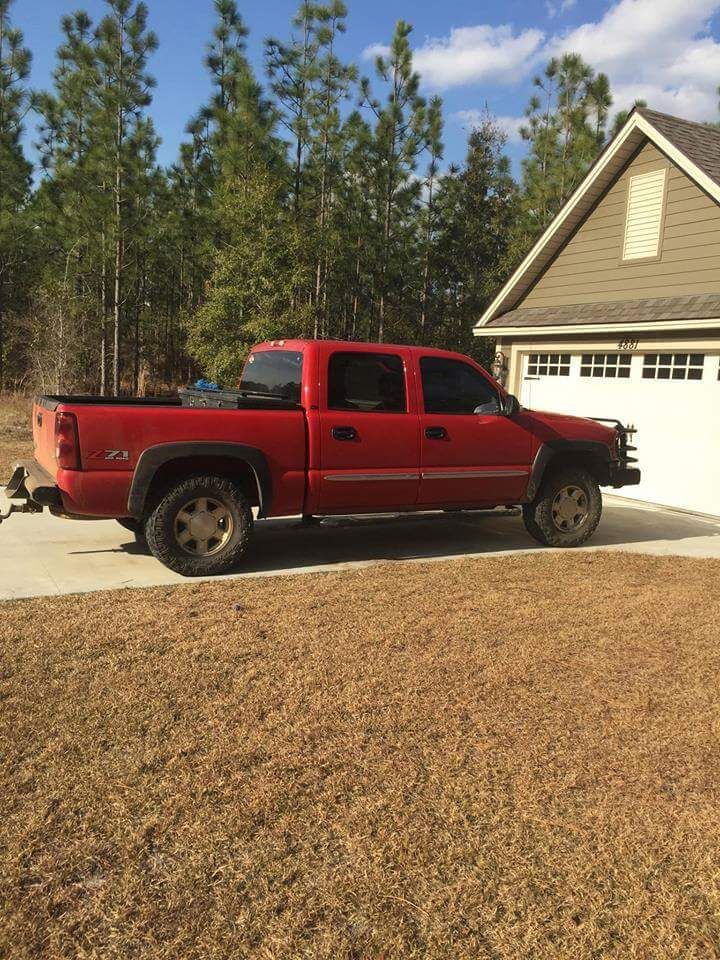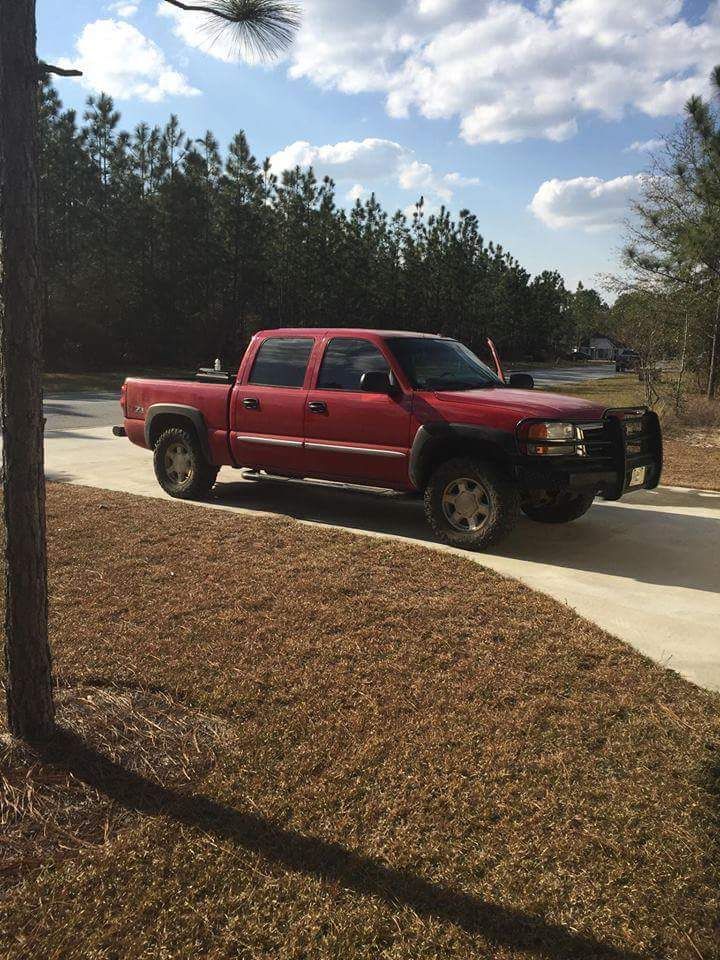 This one you can see the dirt from just removing the side steps
First thing I did was remove and sell the Ranch Hand full replacement bumpers since I'm not a fan of them.
Had a hard time tracking down a front bumper for this truck. Ended up having to drive a ways and picked up a front and rear off a 06 model for 400 bucks complete.
Of course it was blue so I had to repaint.
So far I've taken off the cupped trail grapplers and put on Toyo AT2, got the truck cleaned and polished, ordered front end parts to fix the loose steering, and some odds and ends to get it right.
Pictures of how it sits right now.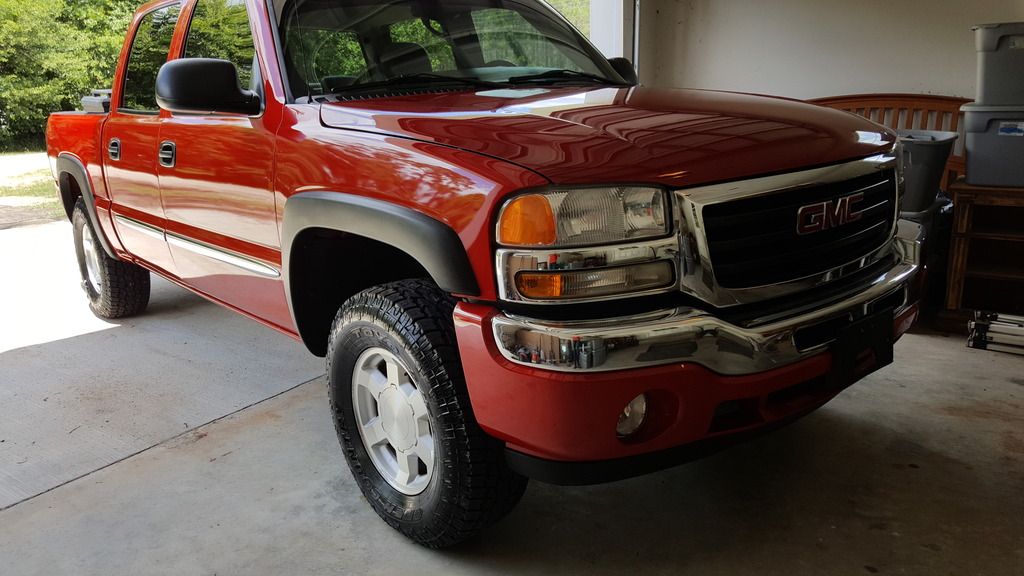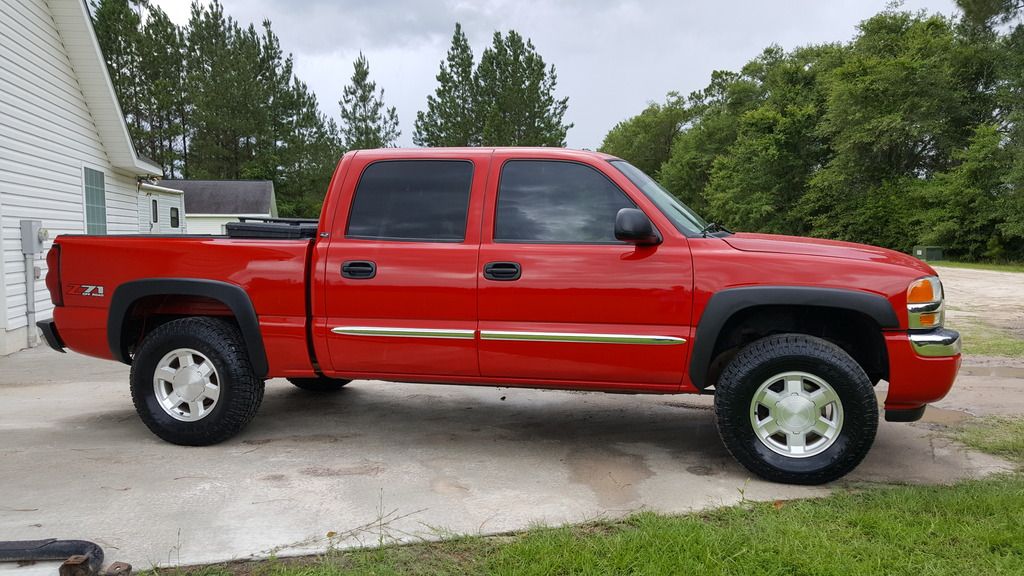 Plans.
Painted flares
Escalade handles
New bed caps
Ranch Hand grill guard
Clear heads and turn signals