Jan 23, 2011
1,542
373
83
Sold.
Make: Chevrolet
Model: Silverado
Engine: 5.3L
Drive: 4x4
Miles: 155K
Options: Bose, leather, dual digital climate, power/signal mirrors
Modifications: 295 STT's, Tru-Cool 40K Cooler, Mag Hytec transmission cover, Platinum Escalade cluster, Escalade Handles, 87/89 Black Bear tune, Access Vanish Tonneau cover, billet grill, husky floor matts
Description: I've owned this truck for six (6) years and it has been extremely reliable. Planned on keeping this one forever, but with our third kid on the way its time for a crew cab. Vehicle is by no means perfect but is in good shape for it's age. It has spent some time on gravel roads so its share of rock chips. The drivers side mirror needs to be replaced and the tail lights are starting to collect moisture. When the original cluster went bad I replaced it and did not have the milage adjusted. The old cluster comes with the vehicle if there are any questions.
If there are any questions, please let me know.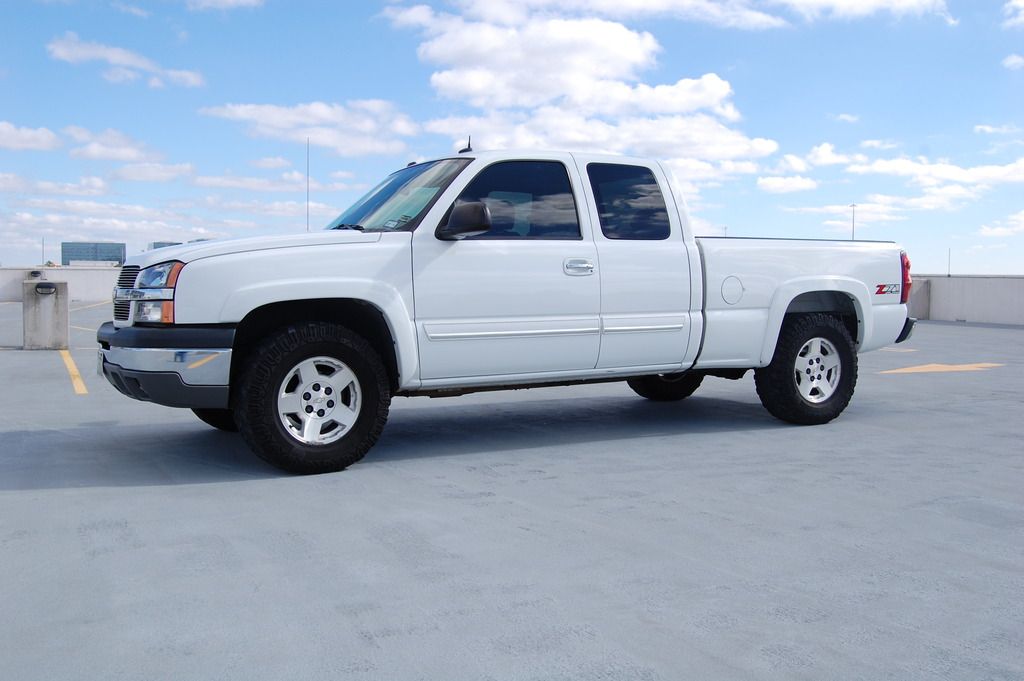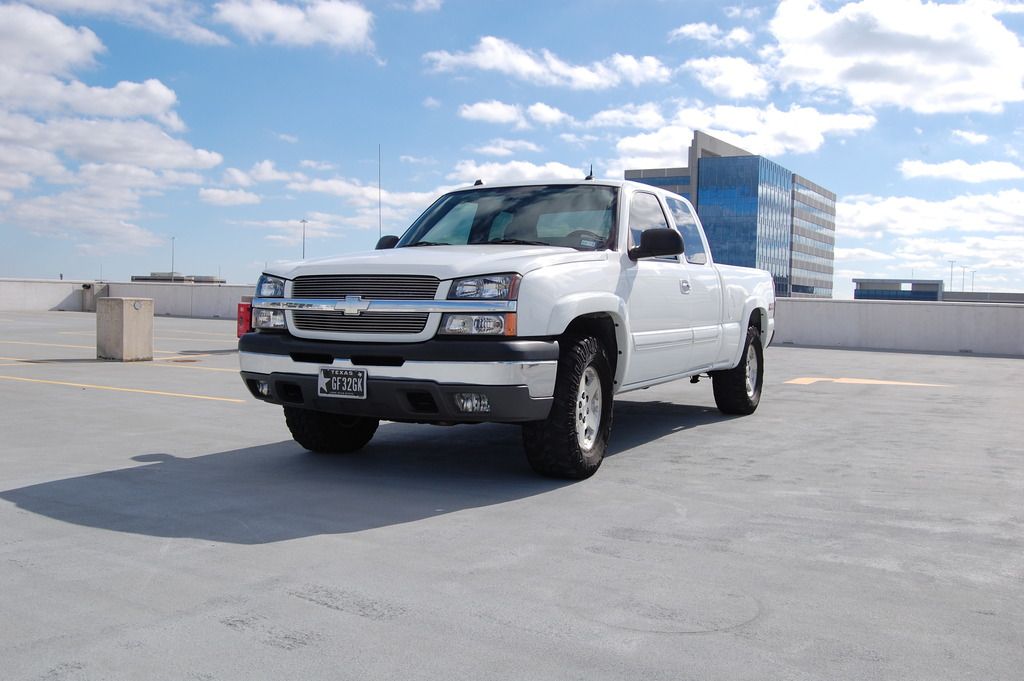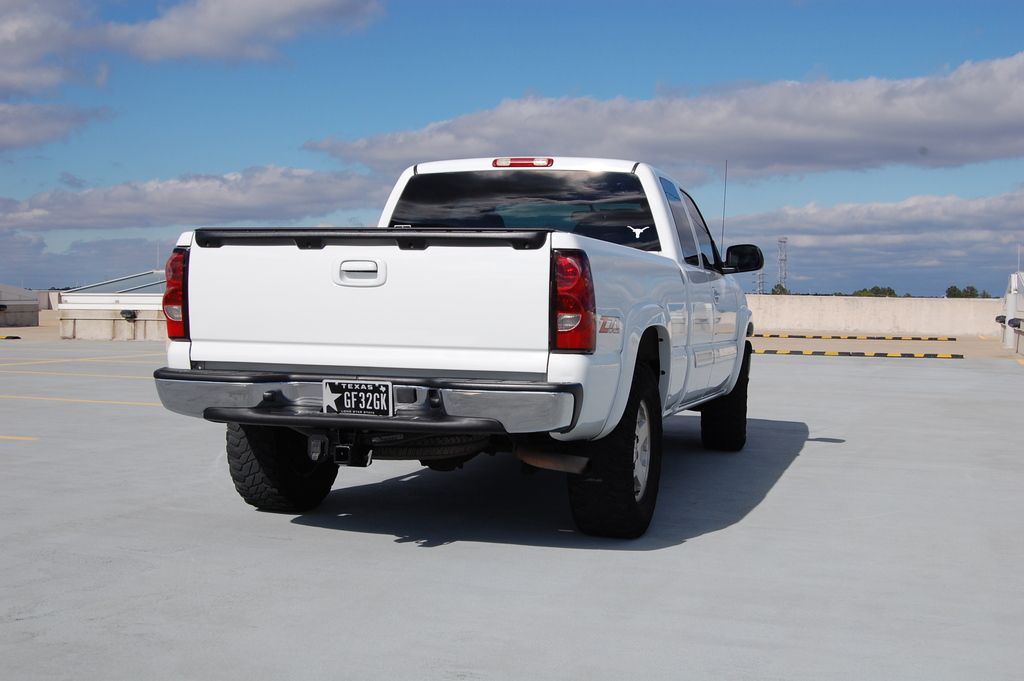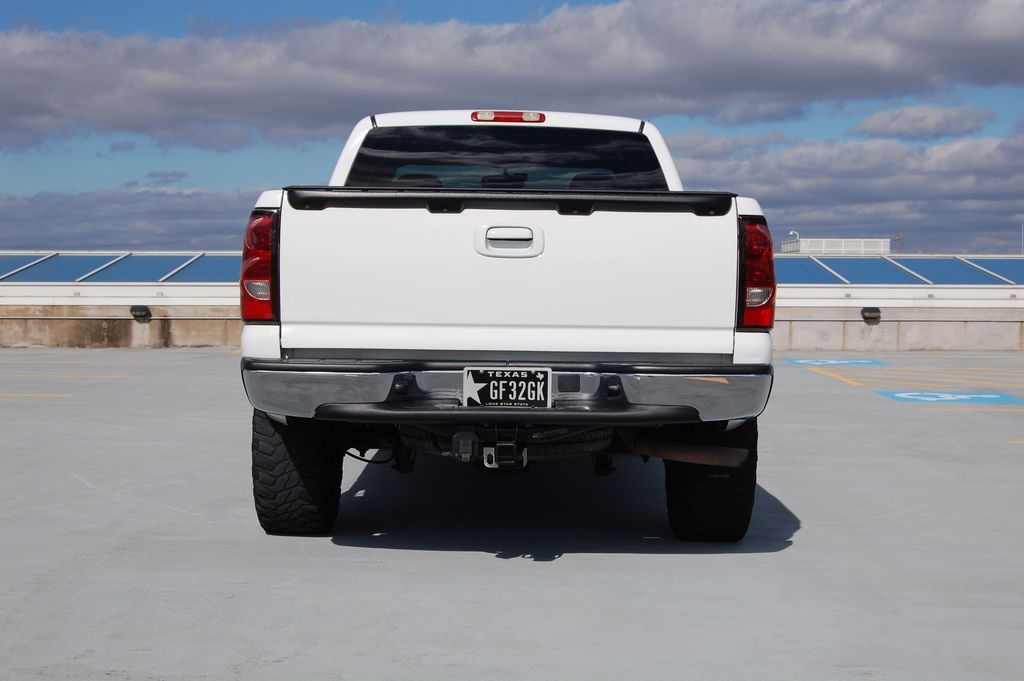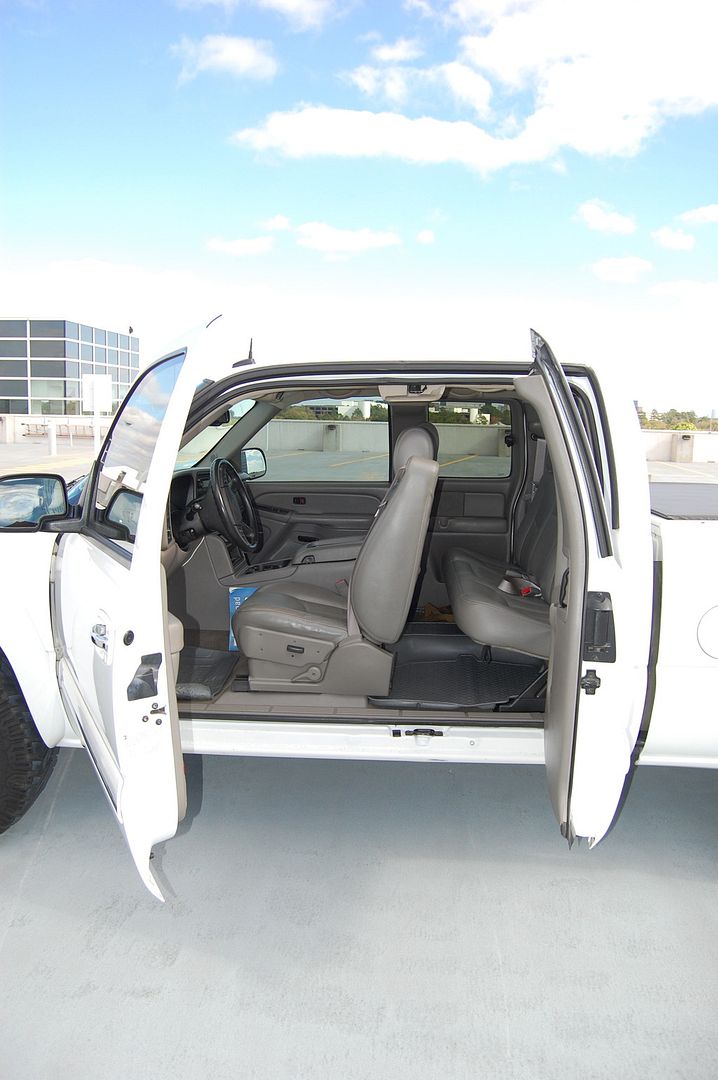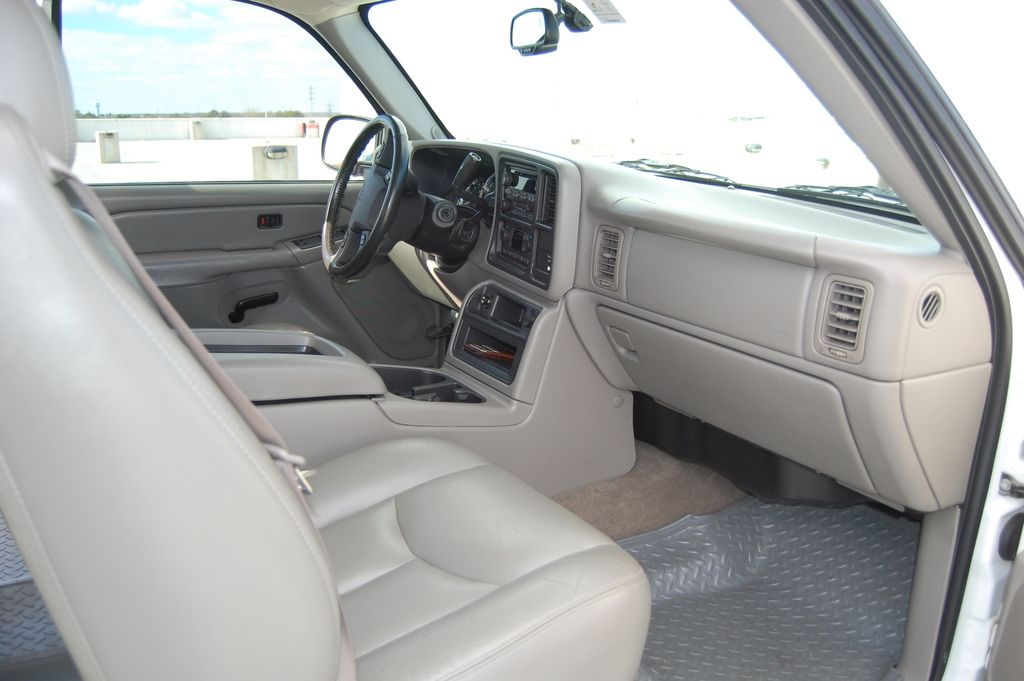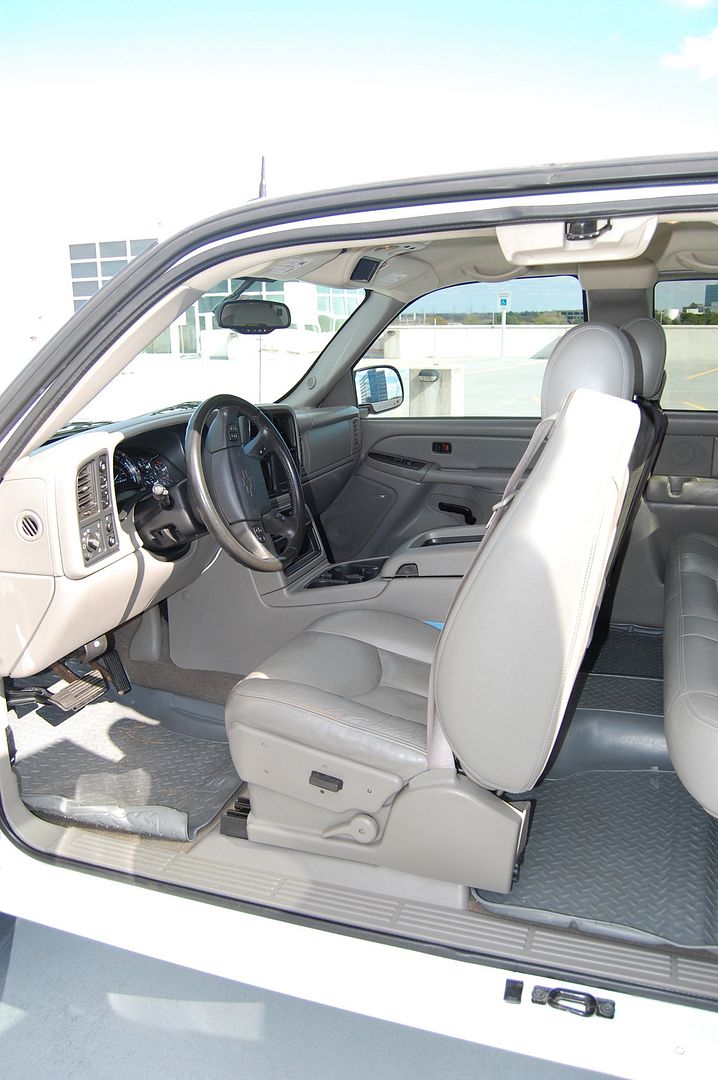 Last edited: